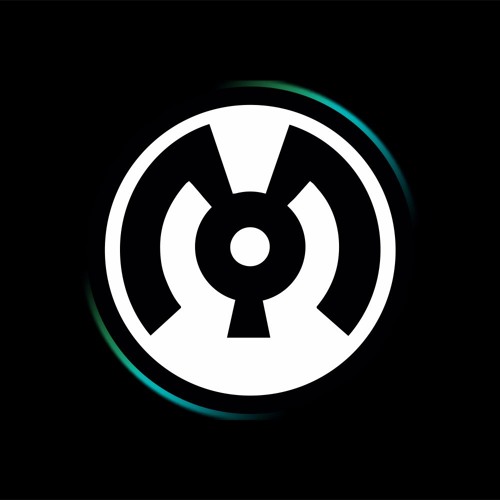 San Francisco's MalLabel Music is pioneering the underground bass movement into new markets as a full-service label featuring the most talented and diverse artist portfolio in the industry. Having amassed dozens of Beatport Top 10 and Top 20 Dubstep, Glitch Hop, and Hip Hop releases and critical acclaim in Complex, Urb and Vibe magazines, MalLabel's signature west coast flavor is achieving swift and legit international appeal. With a staunch commitment to the artists and a passion for sharing new music with the masses, MalLabel Music stands alone in connecting EDM fans from all walks of life with some of the most innovative producers in the country. You can submit music to demos@mallabelmusic.com. I got the chance to interview the head honcho of the label and here's what they had to say.
TSS: What got you into Electronic Music?
Mal: I was in a band and threw parties in college, and at that period of time was drawn in initially to Live-Tronica vibes like STS9, but when I went to a show at the Warfield and Bassnectar was the intermission act, he absolutely blew my mind and that was it for me. I started following other groups that were going up a the time like Eprom, The Glitch Mob, and Ana Sia and quickly found this perfect sweet spot of early UK dubstep and Glitch Hop in the SF music scene.
TSS: What made you want to start a label?
Mal: When I was a young promoter and hosting underground events, there were so many talented producers who did not know much about the business side of releasing music. I wanted to help promote and distribute this emerging music to people outside of the Bay. I have always been very entrepreneurial and put in the time at UCSF Musical Business School learning how the basic operations of running a business. After I completed school, I set up the bones of the business and started working with the artists I booked at my events.
TSS: Is there anything specific you're looking for in terms of signing a track?
Mal: The first thing is production value. If it sounds big, clean, and hitting crisp, I will typically give those tunes a second listen.
TSS: Which labels inspire you?
Mal: Brainfeeder, Team Supreme, Stylss, & Dream Vault
TSS: What is your ultimate goal for your label?
Mal: The main goal is for MalLabel to be associated with quality music regardless of genre.
"Follow" MalLabel Music: | Facebook | Twitter | Soundcloud |
Comments
comments