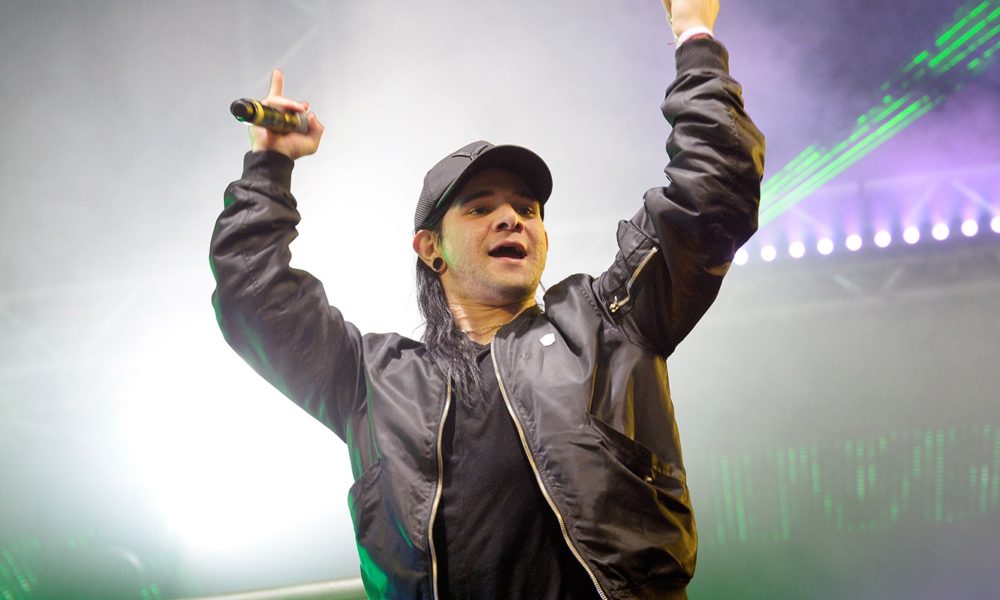 There were rumors that it existed but no word on a release date until well….it was released. Hey, we're certainly not complaining.
Skrillex, DJ Sliink and Wale have joined forces to a chaotic collaboration that goes by the name of "Saint Laurent" which serves as the second Skrillex tune in two weeks. I guess you could say the flood gates have opened! This mega-collaboration is a refreshing blend of bass music and Jersey club where Wale's verses serves as the mainstay of this speaker knocker.
Bump the full stream below and be sure to add this one to your weekend playlist.
"DJ Sliink's sound is one of the most influential styles in mainstream music and most people don't know it. I'm just honored to be a part of his original vision and help him with the beat. And props to Wale for showing love to the underground and fuckn' with Jersey Club!" – Skrillex
DJ Sliink + Skrillex + Wale – Saint Laurent |
Comments
comments