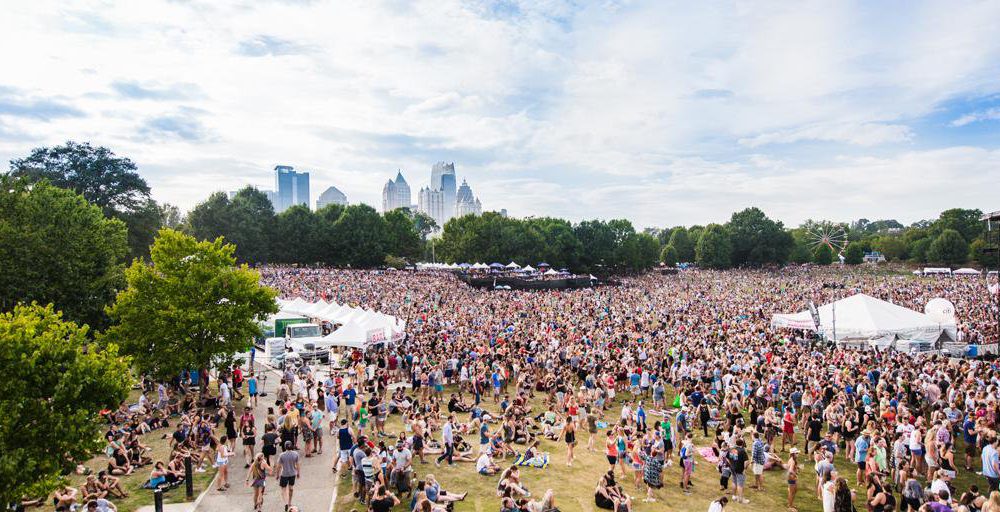 As a new resident to Atlanta, Shaky Beats was the first festival I attended in the thriving metropolis. Before I moved here though, Music Midtown had been the "must attend festival" part of the conversation from my Georgia bred friends. Last year's lineup was stacked and this year if just as good if not better. I like to break down a must see list at each festival I attend and I'm going to mention 3 stand out picks for me personally. See the full lineup below: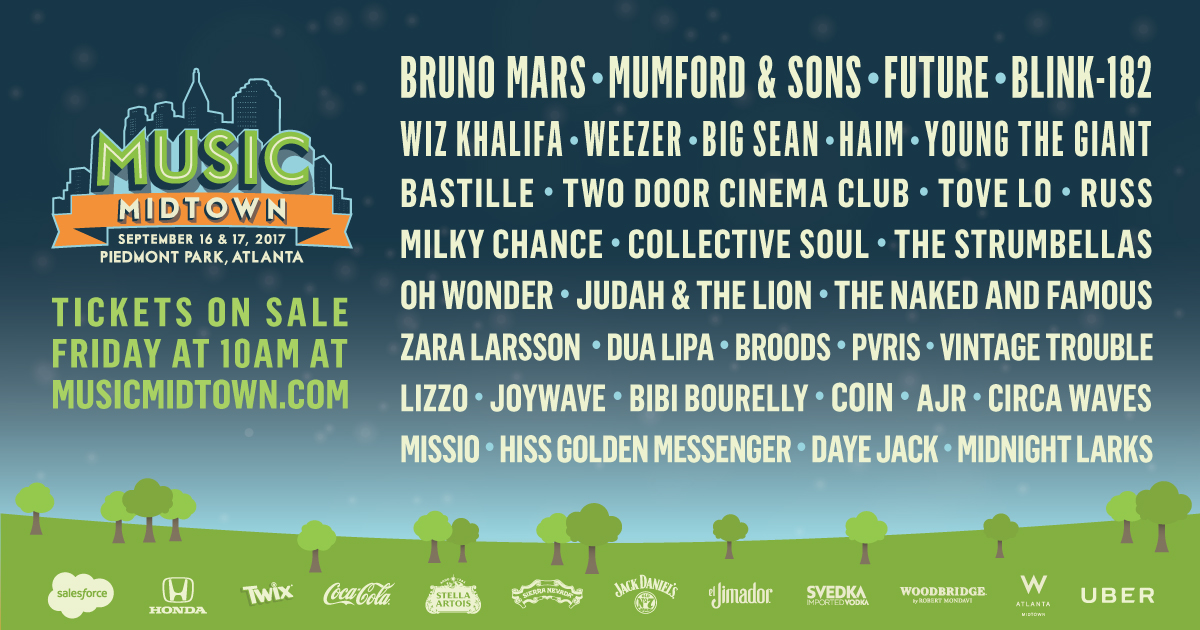 First up we have Wiz Khalifa. I have seen Wiz perform before in Athens, GA and his stage presence is incredible. You know how some rapper/hip hop artists live sets are less than par. Well, Wiz brings out a live band and leaves everything on the stage. He make dabble in the green but don't let that sway you from missing a set that is as caliber as his.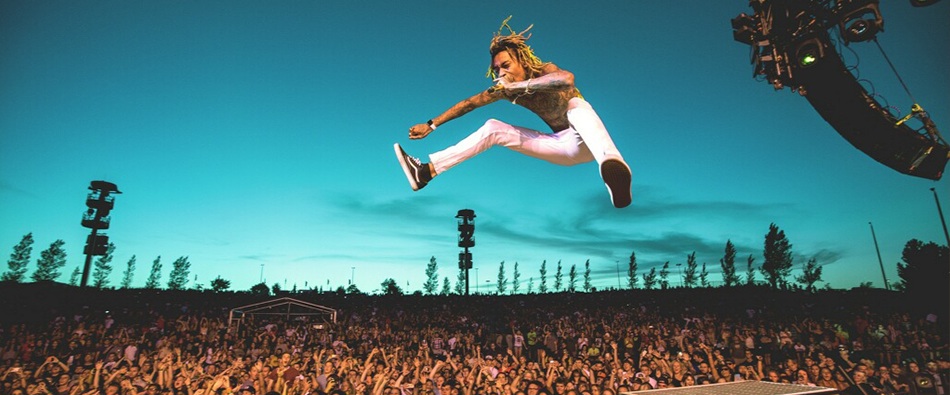 Next up, we have Oh Wonder. This London alt-pop duo has seen some great reviews for their music and the online world I live in knows them very well. Each time they release a new record, you can bet that it will be on every site you visit. I have yet to see them live and the reviews from friends have been above average. I can't wait to see these two rock out.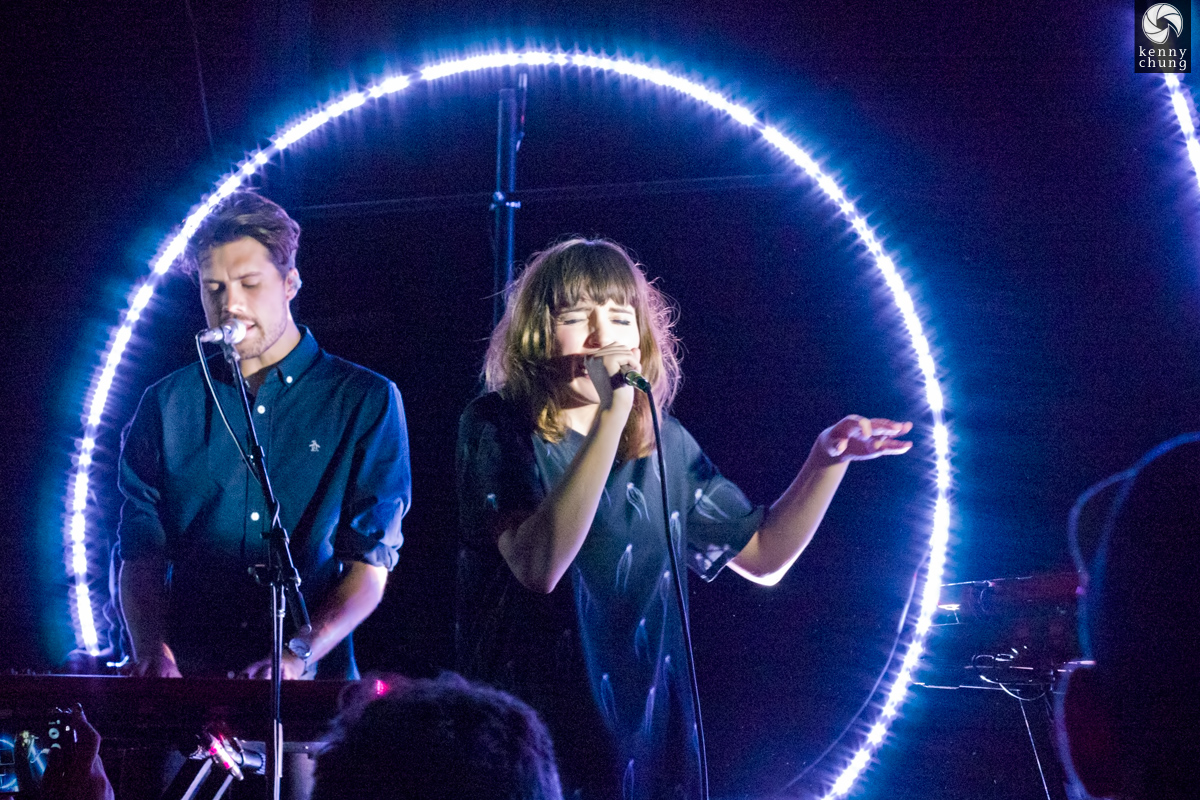 Finally, the artist that grinds so hard and has such a unique approach to his records, Russ. This guy is an unstoppable force and the music and work ethic are just two bullet points to support that statement. He is another artist I have yet to see live and I expect him to bring it next level. Make sure to catch his set.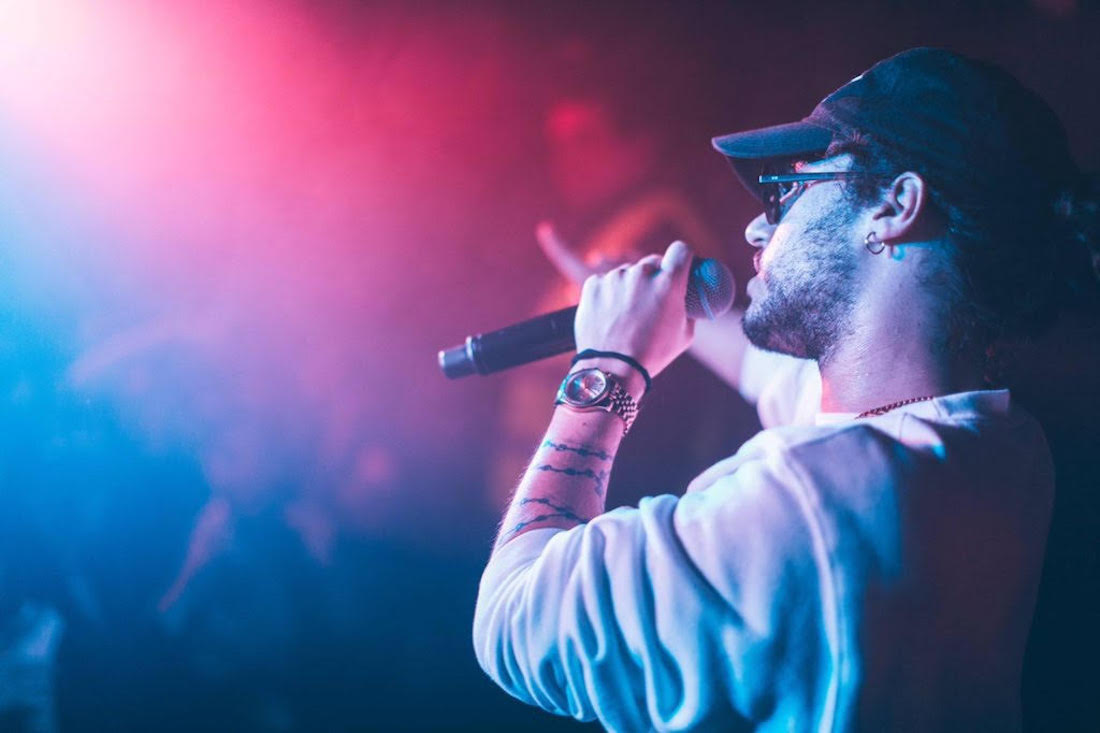 Need To Know:
Tickets: Purchase Here
Location: Piedmont Park in Atlanta, GA
Date: September 16 & 17
Hours: 12pm ET – 11pm ET
Age: No age but everyone requires a ticket to enter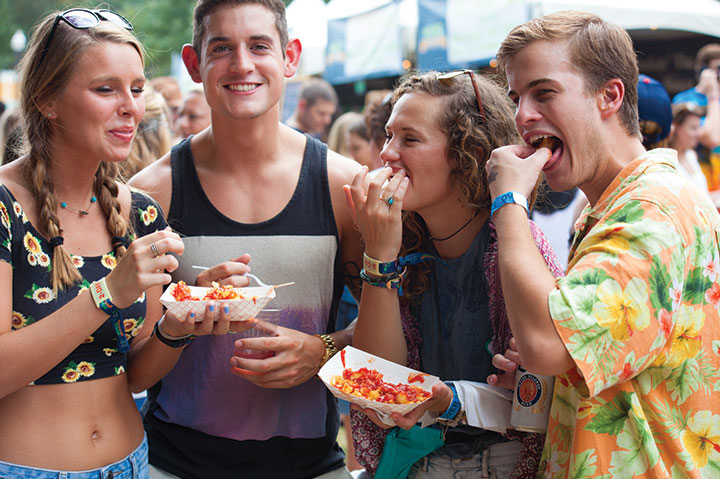 For all the FAQs and answers you need to your burning questions, head to the official Music Midtown website here. Excited to see each and every one of you out there this year. We are almost a month out, don't forget to grab your tickets today!
Comments
comments