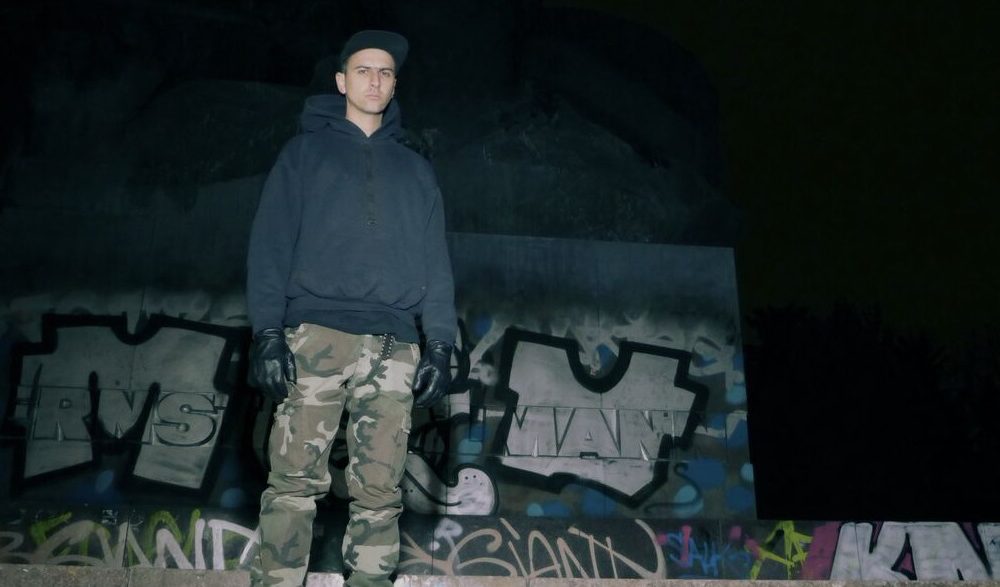 Yes, the summer may be quickly coming to a close and that means the end of our beloved festival season, BUT this means the fall tour announces will soon be piling in!
The latest to announce their plans for the fall is the German electronic icon Boys Noize who has just revealed new dates for the fall which includes his live show will make stops in New York, Chicago, San Francisco, Toronto, Mexico City, and more. Check out the complete list of dates below and visit boysnoize.com to purchase your tickets.
Boy Noize also teamed up with cloud-based producing company Splice to release over 200 samples from his 2016 Mayday album!
"These are 100% analog recorded sounds, using diverse drum machines, synthesizer & modules, processed through all types of analog effect units…this package is more dynamic than you will find in other sample-packages, and provides more headroom to put on your own touch with your own effect processing." – Boys Noize
September 1 – Marseille, FRANCE @ The Ark
September 6 – Ibiza, SPAIN @ Pacha
October 7 – Tilburg, NL @ 013
October 7 Ibiza, SPAIN @ Pacha
October 27 – Vancouver, BC @ Celebrities Nightclub
October 28 – San Bernardino, CA @ Escape
November 03 – Detroit, MI @ Magic Stick
November 10 – Brooklyn, NY @ Analog BKNY
November 11 – Chicago, IL @ The MID
November 18 – Bogota, COL @ Multiparque
November 19 – Mexico City, MEX @ Corona Capital Festival
December 1 – Dallas, TX @ Stereo Live Dallas
December 2 – Houston, TX @ Stereo Live Houston
December 7 – Austin, TX @ Kingdom
December 16 – Denver, CO @ Vinyl Denver
Comments
comments