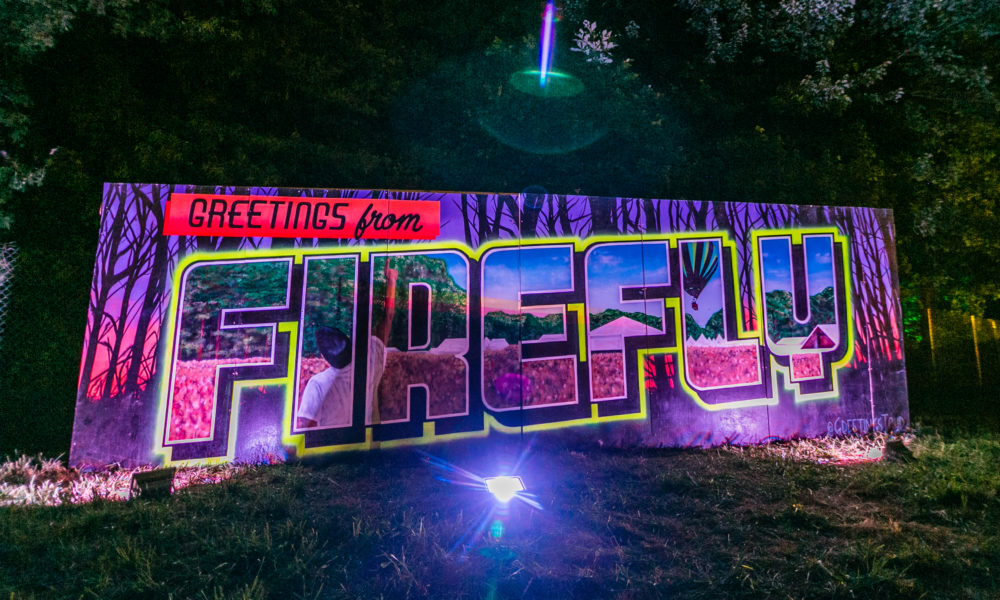 For four days every summer, The Woodlands in Dover, DE turns into the magical and eclectic Firefly Music Festival. Now in its 6th year, Firefly continues to lead the Mid-Atlantic region in festivals. Crossing off nearly every festival must-have item, Firefly boasts multiple options for music. Add in camping and glamping, as well as a plethora of food choices, activities, artists and special hideouts and it has easily become a worthy destination for festival-goers from around the country.
Even with 90+ degree temperatures and constant threats of thunderstorms, it was endless adventures, as the crowds took in the scope of the festival and explored The Woodlands. New this year was The Rambler, a roaming truck stage. This mobile stage joined older festival favorites like The Thicket and The Brewery by Dogfish Head. Even the camp grounds provided ample opportunities to have fun, as the two areas of living quarters came complete with Farmer's Markets, massage booths, volleyball courts, mini-stages and many more ways to pass the time.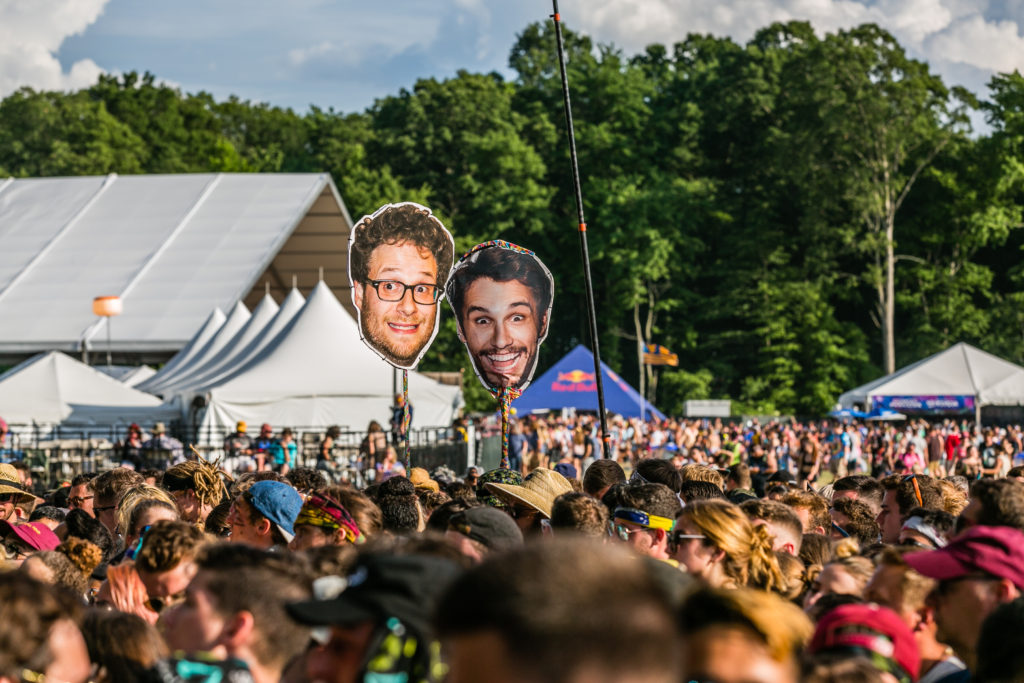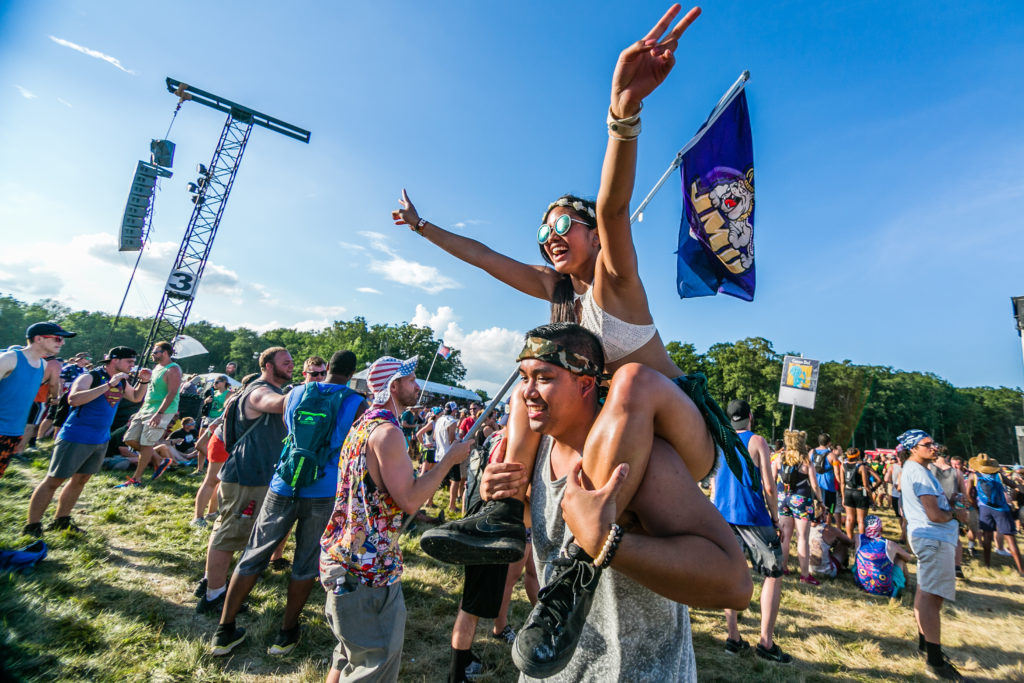 Of course, however, the biggest attraction to this festival remains the musical diversity. With eight stages and over 140 bands playing, Firefly allowed individuals with the most diverse music tastes to pick out a full day's schedule. To some it may have seemed like a super odd gathering of musical acts, but where else can you spend the day listening to 30 Seconds to Mars, Chill Moody, Muse, The Shins and Dillon Francis? And that was just some of Sunday's offerings!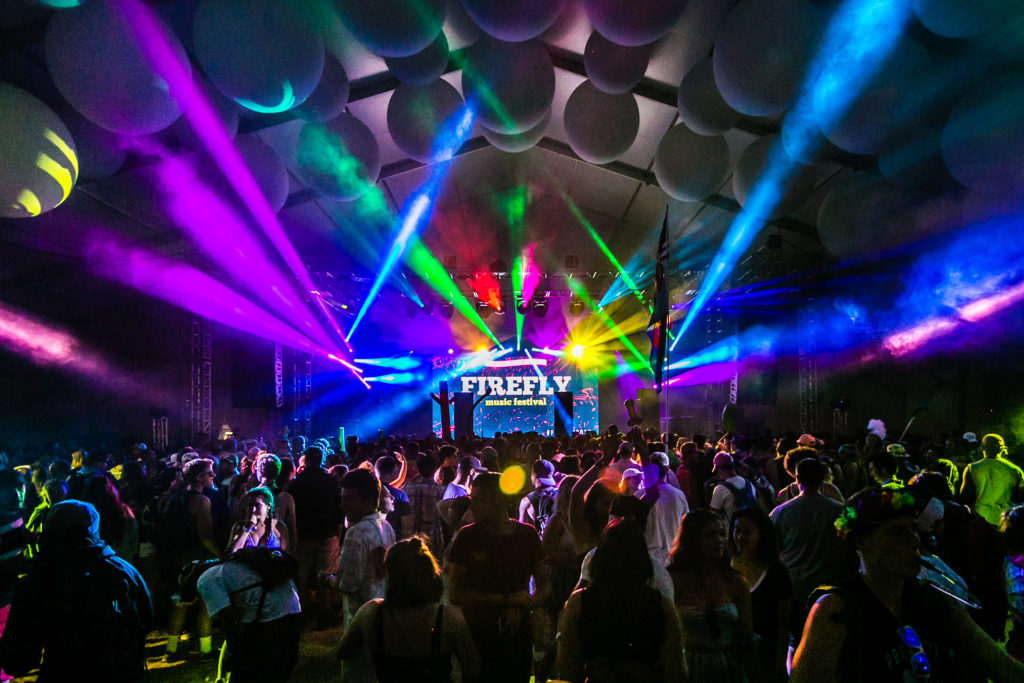 Even with huge names like The Weeknd, Glass Animals and Chance the Rapper at the top of the bill, no one could overlook the notability of 76 year old Bob Dylan, who played Saturday night. Dylan, with his piano backed by a band, was simply marvelous, even if most in the crowd didn't really know who he was. Other highlights included the aforementioned The Weeknd, who has really stepped up the energy and interaction of his performances over the past few years and Waka Flocka Flame, who's super high intensity is always a crowd pleaser.
In addition to all of the music to see and hear over the 8 stages, we found many other things quite delightful about Firefly. For example, it was never really hard to find a drink or an empty bathroom. While long lines for both of these are often a complaint at music festivals, it was never really an issue at Firefly. With so much amazing music, ample amenities and the option to buy a weekend or one-day pass, Firefly should be at the top of your 2018 festival bucket list!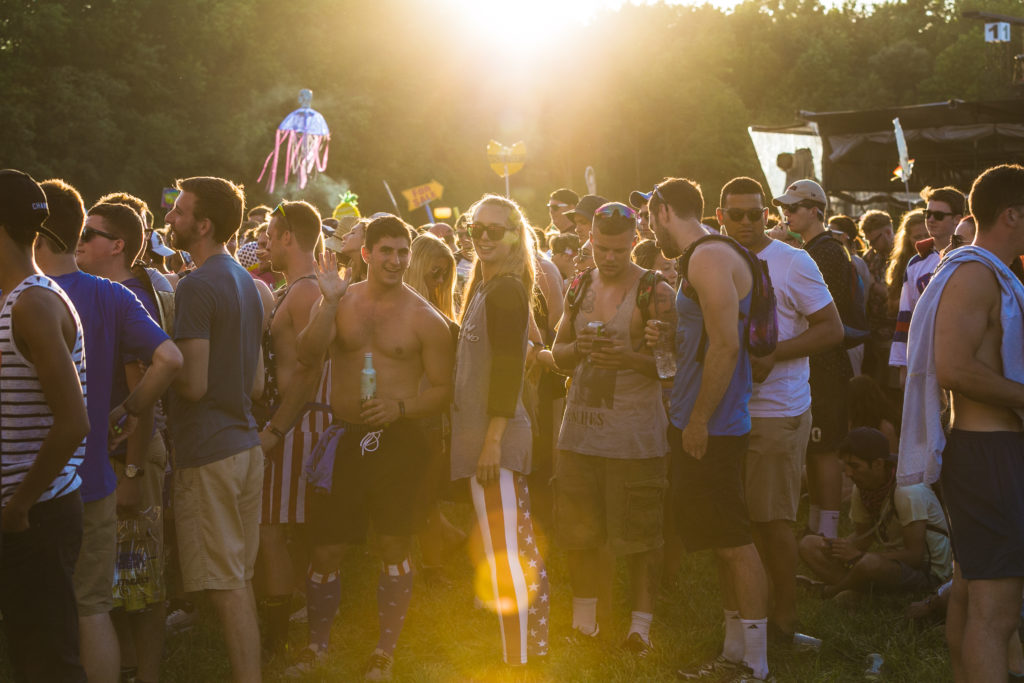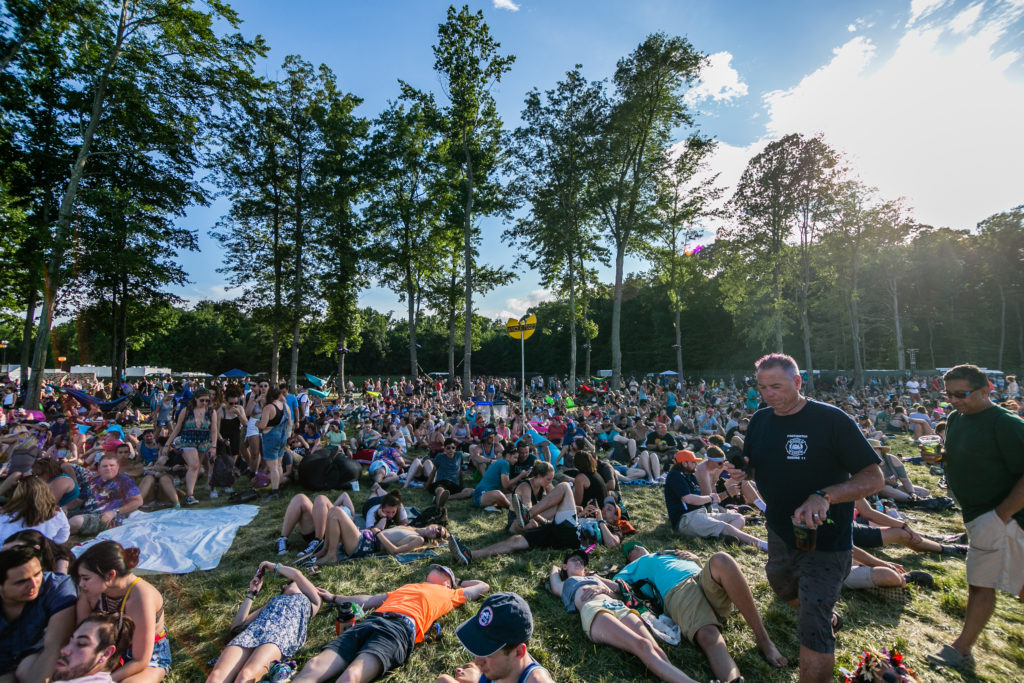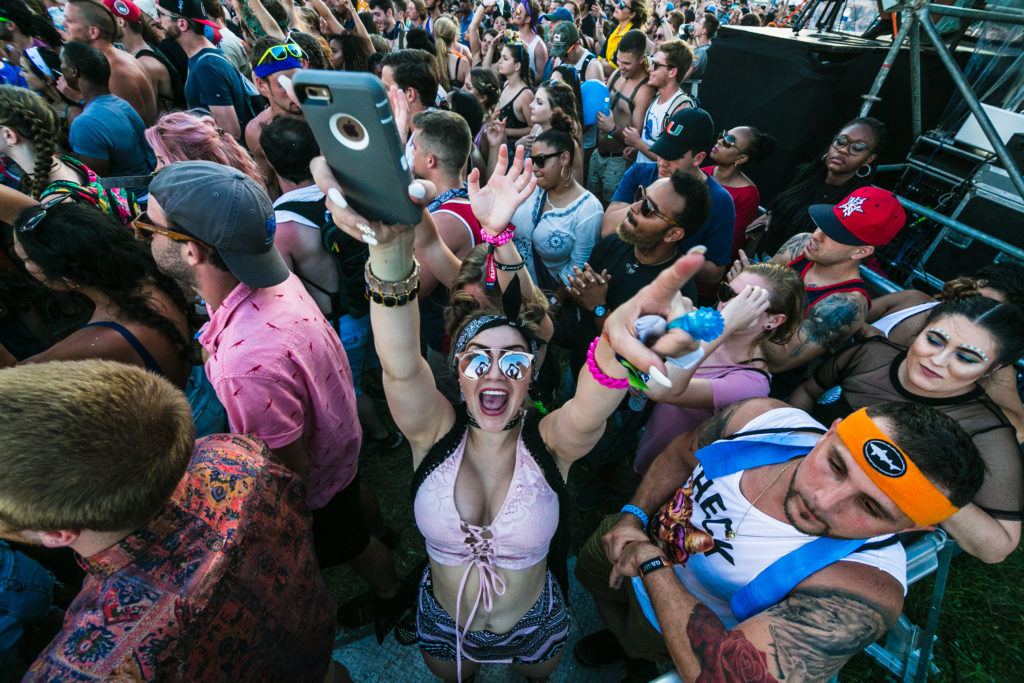 "Follow" Firefly Music Festival: | Facebook | Twitter | Instagram |
Comments
comments