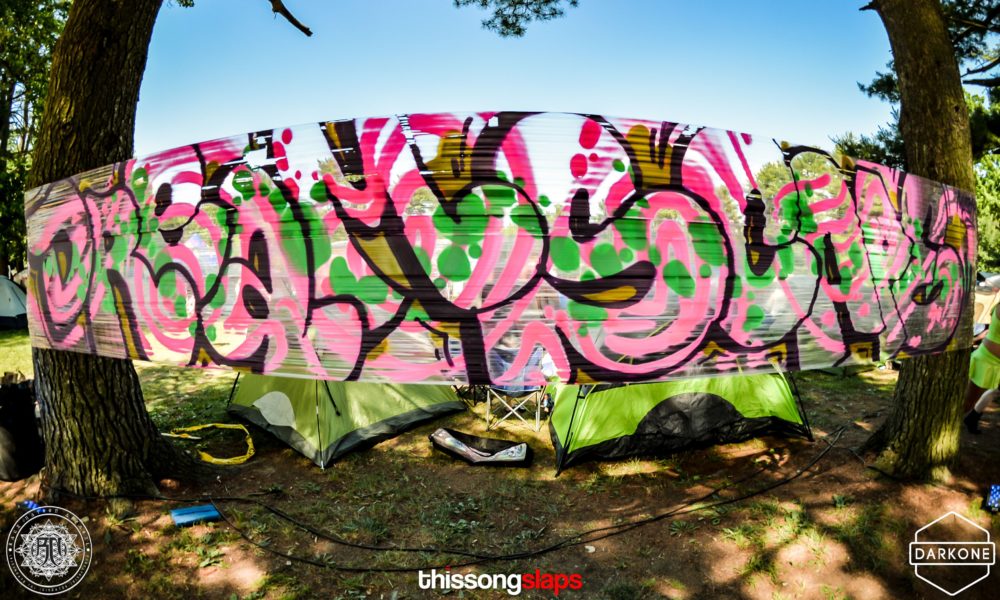 Every year Camp Ramblewood opens its doors and welcomes music lovers from all over. Dreamscape has always been one of my favorite happenings of festival season. For one, it usually falls on my birthday but honestly the overall completeness of this festy is what keeps me coming back. The past three years have seen a constant evolution but one thing remains the same. The energy; every time I return here I am overwhelmed with a sense of community. The small, closely knit crowd at Dreamscape is always super welcoming and really make the festival that much more appealing. Not to undermine all of the hard work everyone at Badass Raves puts in. If you've ever been to Dreamscape or any of their other events you know they're grinding around the clock in advance to make sure everything is on point.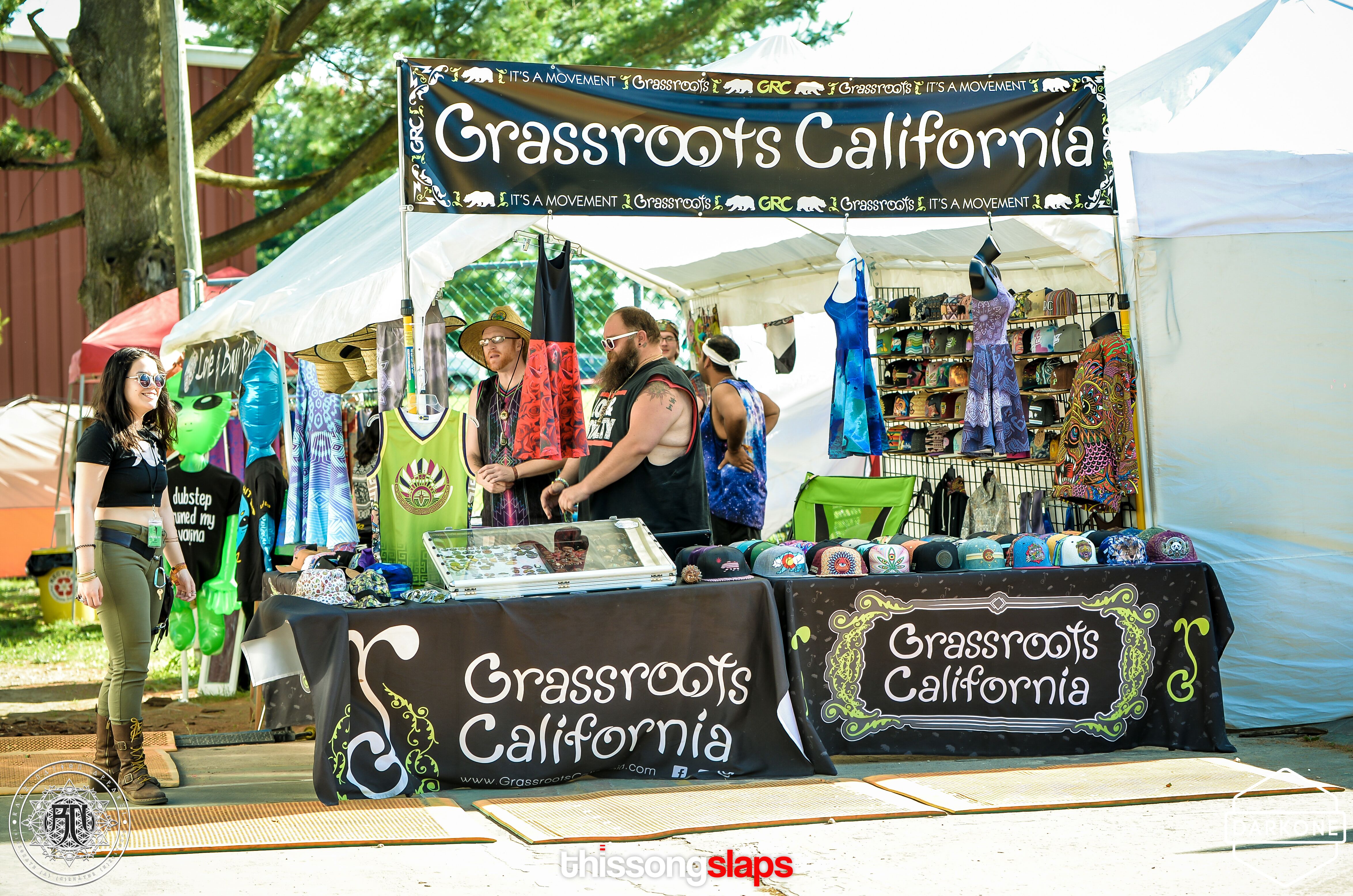 This year saw the addition of a new main stage, The Visionary Grounds! I was quite fond of the debut of this stage. For the most part, before this addition, all of the stages were indoors. The Visionary Grounds was setup almost like an amphitheater in between camps; the slight decline down to the stage made viewing acts super enjoyable. My favorite act to grace the brand new setup was, Troyboi (hands down if I might add). His set was full of unreleased tunes and lots of trap, which is to be expected and is also greatly appreciated!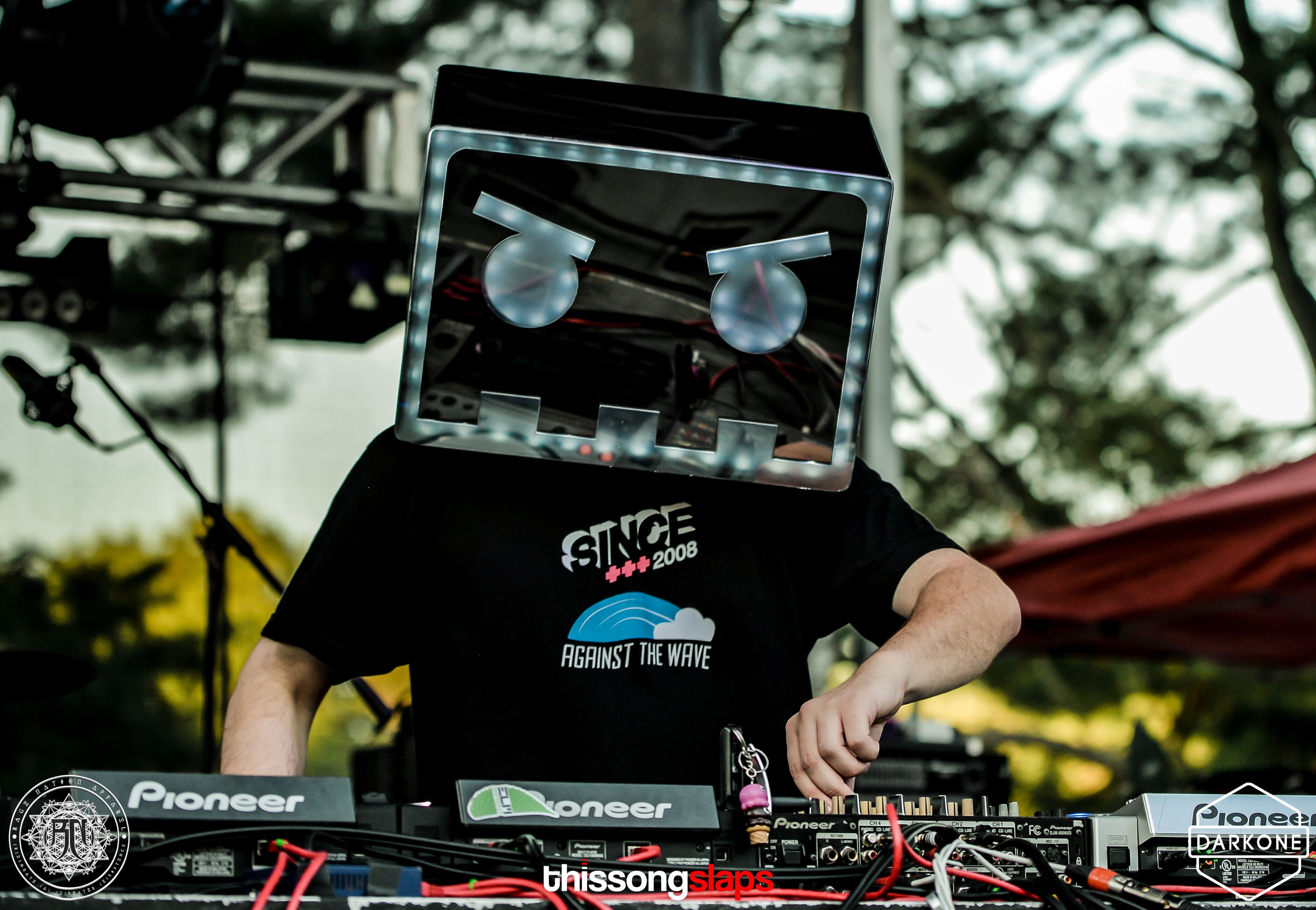 Have to give an honorable mention to the guys who showed out right after Troyboi as well. Keys N Krates, every time they show up at Ramblewood they put on a show! Their live set is something I wouldn't mind seeing over and over again. The new stage was the home to a lot of the heavier sets all weekend but it closed out on a completely different note. It was dope seeing The Floozies and Sunsquabi close out The Visionary Grounds with a chill vibe.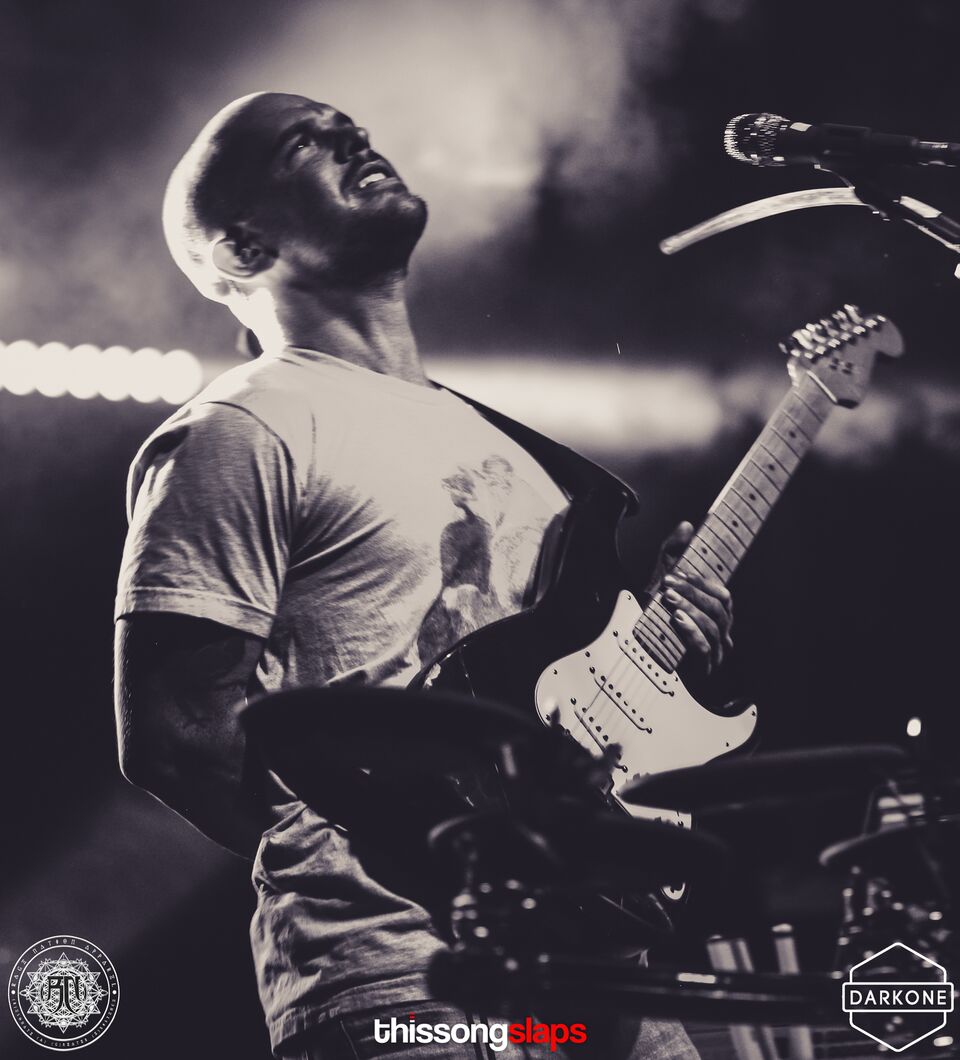 When it comes to what we used to call the main stage, I have to give a round of applause to the homie Destructo for shutting it down. One of the few house acts on the lineup so you know he came correct. To be completely honest his set was the only time I even stepped foot into The City of Dreams all weekend and I'm not even mad. The crowd during Destructo was one of the most involved I saw all weekend, Ship Fam was definitely in the building!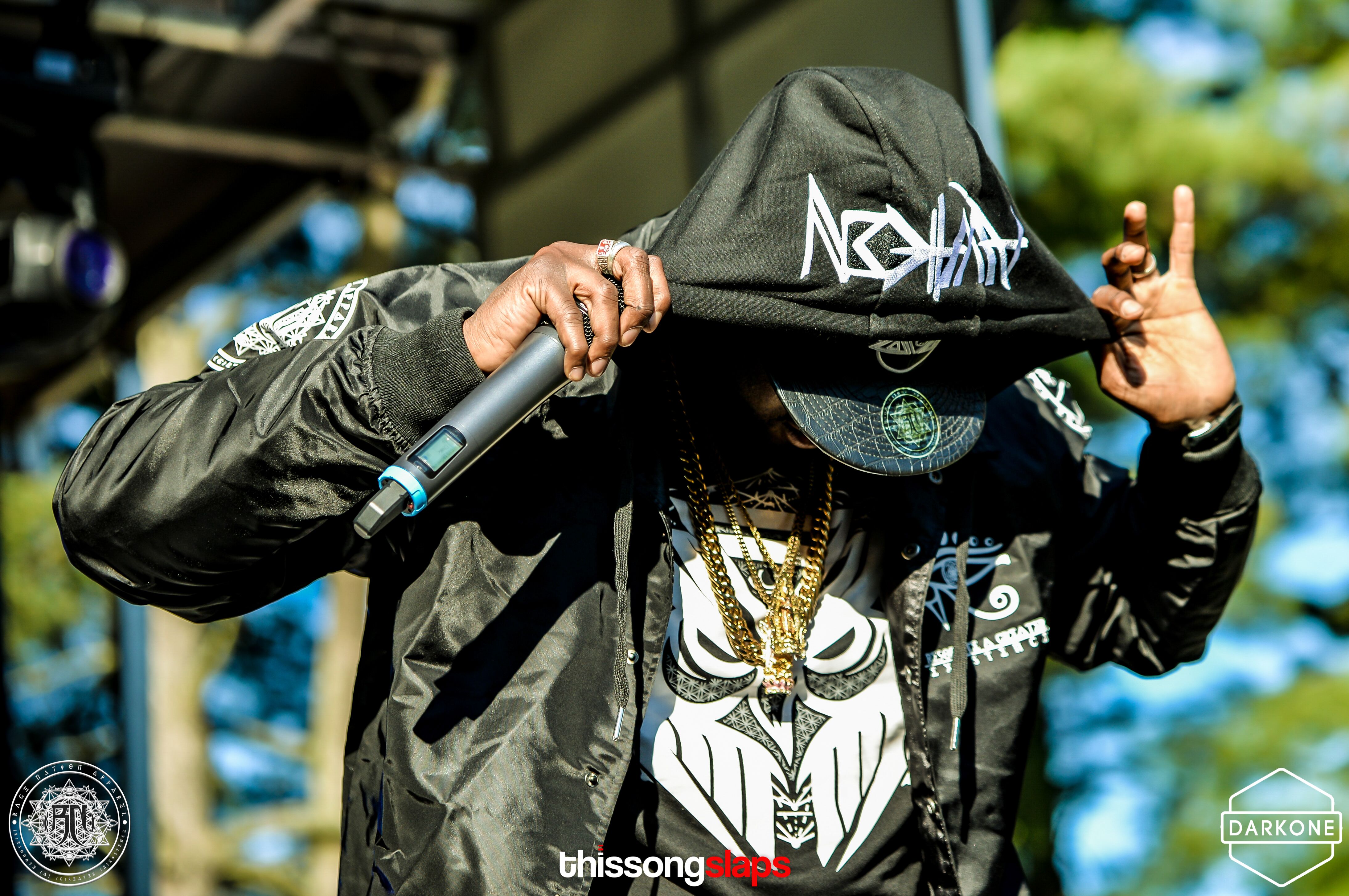 Every year a big group of the guys from Badass will do b2b (sometimes random) sets all over. Dreamscape owner and mastermind, Chad Bozzarelli a.k.a. DJ 2rip is usually super busy steering the ship all weekend but still somehow makes time to perform. It's always a spectacle watching him because I mean let's be real if you're playing your own fest, the pressure is on. I ended up catching a couple of his sets but his b2b with Tre Justice in The Temple was by far my favorite. Partially because it was one of the last sets I saw but mostly because they threw all the way down, per usual.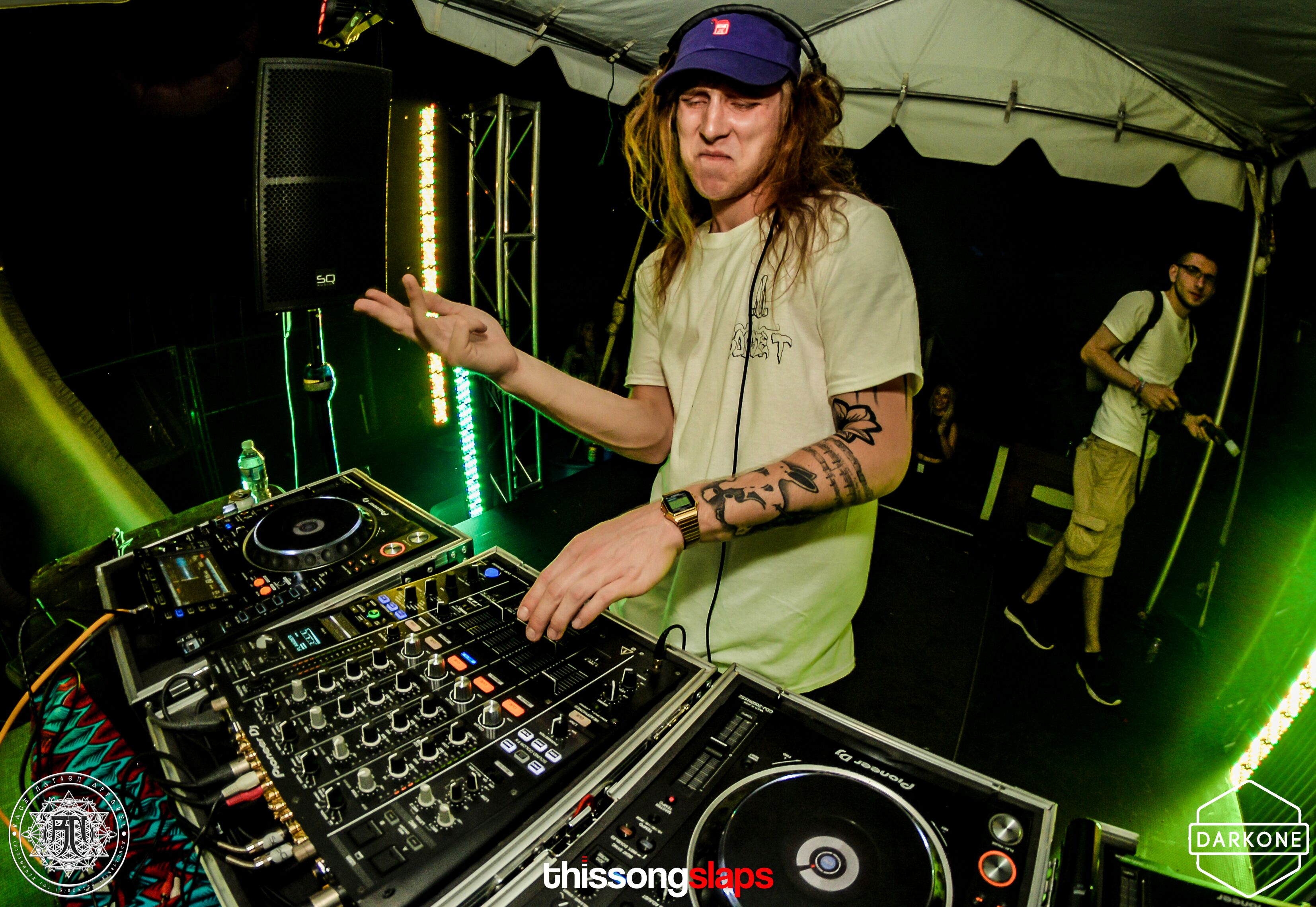 Last but definitely not least, the always amazing Pool stage. The idea of this stage will for ever make it #1 in my heart. I don't know why I'm so enthralled by the idea of raging by the pool but I am. And raging to Boogie T by the pool just takes it to a whole different dimension. My first time seeing the beloved up and comer out of NOLA was one for the books. The highlight of his set for me personally was when he dropped his track "2KFO." To say that he had the crowd going up the whole 90 would be an understatement. I also have to tip my hat to Eprom, Choppy Oppy and Sketchy Pete for making sure the pool stage stayed wavy!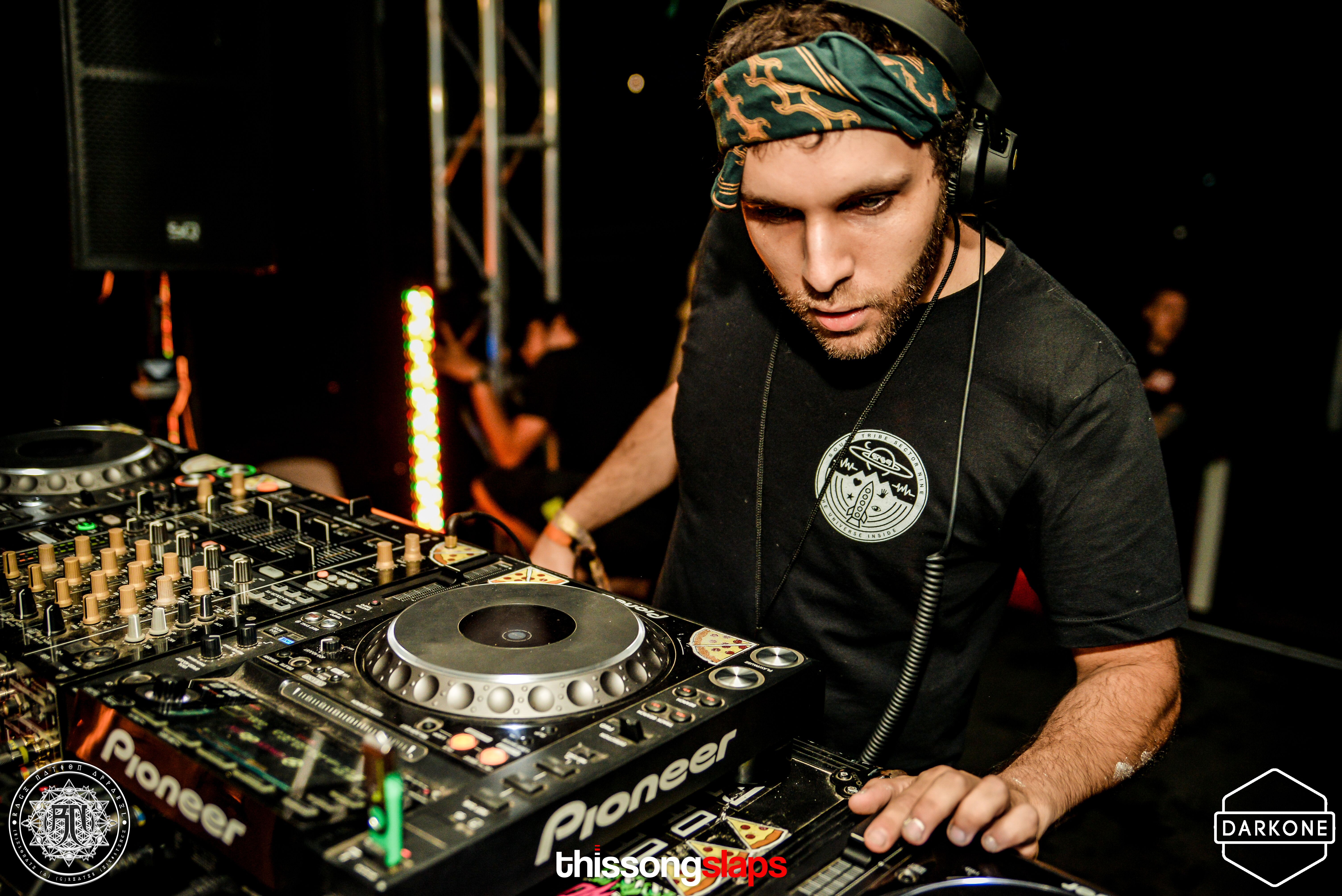 I think I may have missed a few fire surprise sets in the VIP lounge but what can you do? All in all I left Dreamscape one happy camper. Badass did it again and I am not surprised; every time I go to Ramblewood it's the same tale. Friendly staff, awesome crowd and great music. When it comes to bang for your buck (and just all around experience), this festival is at the top of my list. If you weren't lucky enough to make it out, don't sweat it! The sister festy of Dreamscape, Nightmare Festival, is coming this Halloween. Tickets are fairly priced, music is on point and you get the same top notch crowd of people. So, see everyone back at Ramblewood in a few months for Nightmare? Deal.
PHOTOS: Grayson Hall Photography
Dreamscape Festival Facebook/Twitter/Website
Comments
comments