Without a doubt, the biggest festival I have ever been to. Let's not forget hottest either, that Manchester sun is no joke. Mix all of that with the stage names and it just may be one of the most confusing festivals I've ever attended as well. If those context clues don't ring a bell then you probably haven't been to Bonnaroo yet. The Farm is literally a small town, with so much to do and see that you'd have to go sleepless your whole stay to experience half of it. My short trip from Virginia ended with me in a line that took as long as the drive did. I suppose when you have almost 50,000 people flooding an area that is to be expected. I'm not mad though, that line was the only thing in between me and a bomb weekend; I would wait in it ten times over again.w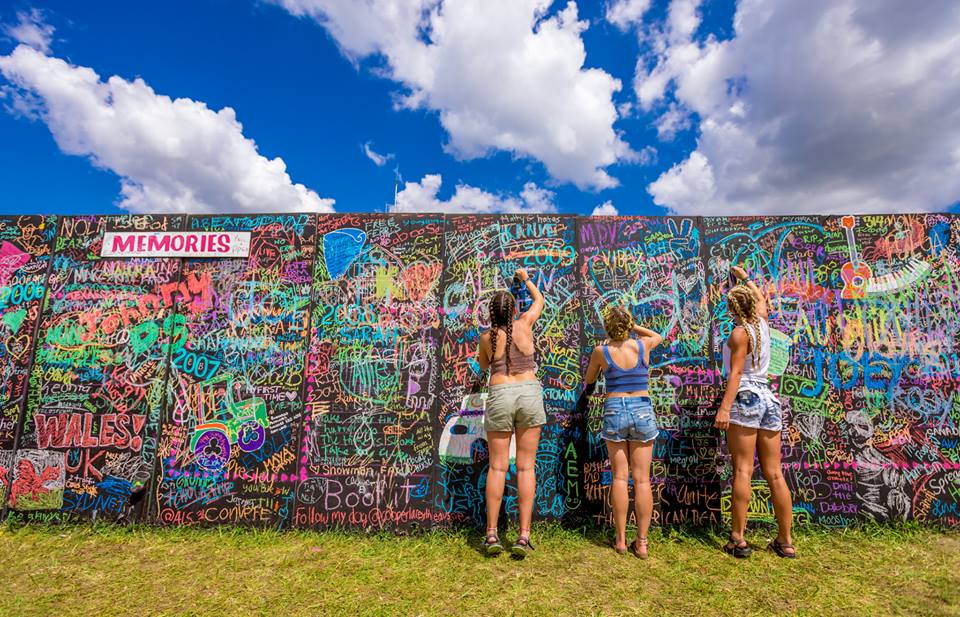 The Good
Honestly this list could go on forever but I have to start with some of my favorite sets from the weekend. Leading the way is Major Lazer, I mention them first because woah that set was something else. I had never seen them before so I wasn't really sure what to expect but I had an idea. Let me tell you, I could not have been more wrong. They came out dropping bangers the entire set. Obviously mixed in with their hits ("Lean On" etc.) but the energy was way up all the way through.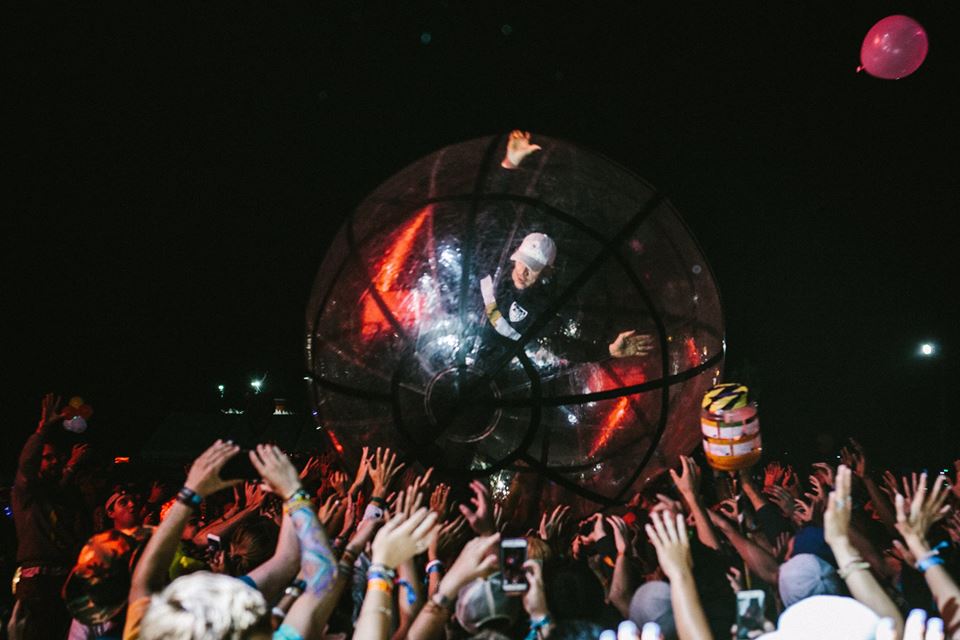 Those sets that you happen to stumble upon are always lit. This time it just so happened to be the exact stage we were looking for. Me and my group were called into That Tent by Tory Lanez opening his set up with "Luv." You can't deny an artist who captivates the crowd and keeps them involved throughout their whole set. Tory Lanez is a true performer; I'm not sure why he wasn't on the main stage. Before ending his set in the middle of the crowd, tunes of his like "Controlla" & "Diego" had everyone singing along.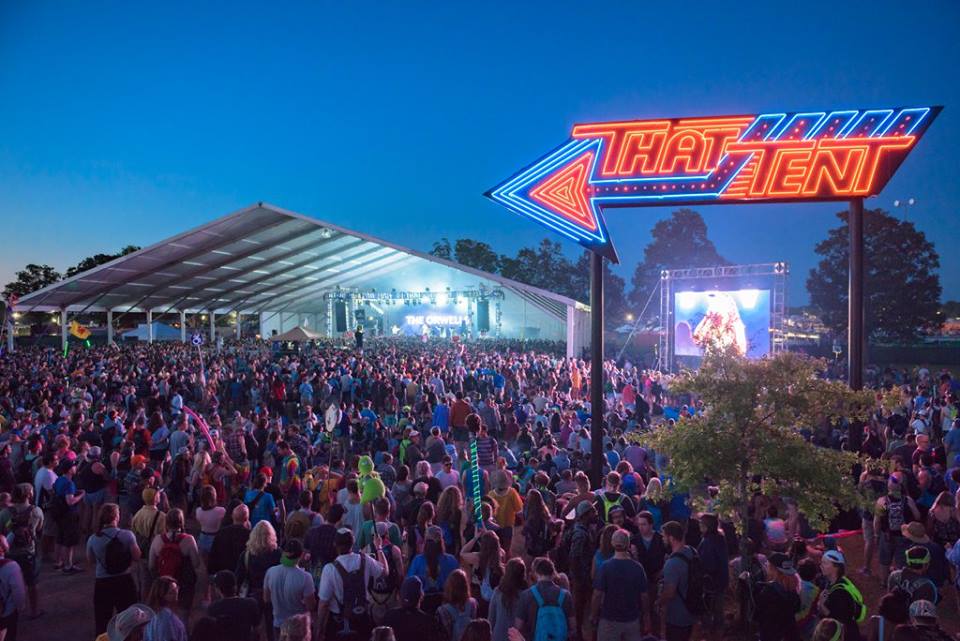 One of the coolest sets of the weekend came from the legends. The Red Hot Chili Peppers, the band I grew up listening to and half the reason I attended Roo. There was virtually no way they could let me down and of course, they did the exact opposite. From Blood Sugar Sex Magic to Californication to Stadium Arcadium, they played it all! If there was ever a hunch that they might have lost it, I present this performance as proof for the nonbelievers.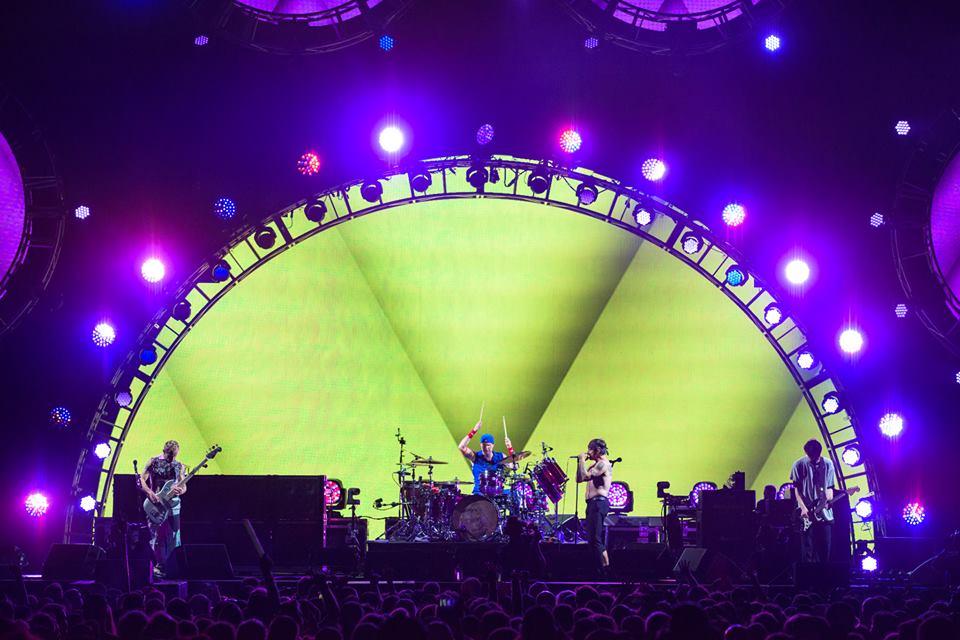 The closing set of a four day fest will always be special. Imagine the amount of work all parties involved put in to make those last 90 minutes magical. We don't get to see all of that, however watching it come to fruition is equally rewarding. The Weeknd closed out Bonnaroo like a rock star. I could feel the energy even after his set ended, as everyone wandered back to camp buzzing. "Reminder", "Often", "I Can't Feel My Face" (at Bonnaroo; love the improv); his set list was basically all previous #1 hits. He closed with "The Hills" and a massive firework show, I can't think of a better way to have ended my first Roo.
Of course, there were lots and lots of crucial sets. My second time catching Russ and D.R.A.M. this summer and they, once again, both put on great shows. Borgore and Ganja White Night definitely fall in my top five when it comes to the electronic acts. Rounding out my top ten I can't forget to mention, Milky Chance and Glass Animals. The diversity/density of this lineup was a true blessing!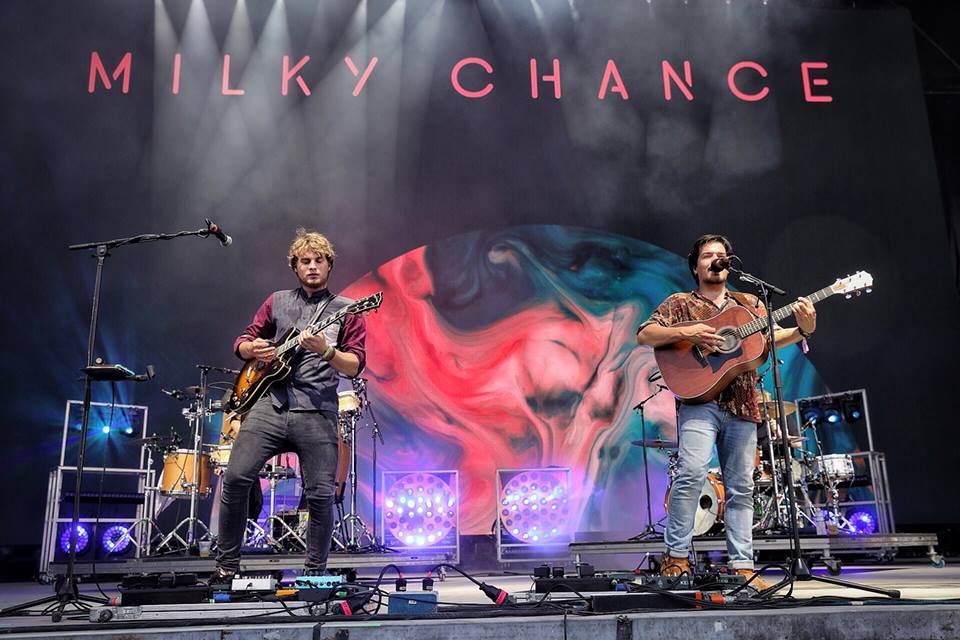 Honorable mention: real, air conditioned bathrooms and dank food vendors.
The Not So Good
This section of my review is without a doubt going to be the shortest. My experience as a whole was nothing less than spectacular, however there was a few speed bumps. At one point a mini tornado swept through the camp grounds. It was insane because walking on the path into the fest I didn't feel a single stray breeze. You look to your right and see tents and canopies 50 feet in the air. Luckily, as far as I know, nobody was injured by the surprise tornado. This just serves as a reminder to never forget your stakes!
Secondly and lastly I might add, I was a little disappointed with one performance in particular. I came into Roo with Chance the Rapper on my must see list. I've been a fan since before Acid Rap so as a loyal fan I'm sure you can guess what I wanted to hear. I can't knock him for playing out his newer album and I'm not going to say his set was bad, I just expected a little more diversity. I was extremely appreciative of the 1 or 2 songs he did off of Acid Rap and him popping up at the Super Jam for "Hey Ya!" And "Nuthin But A G Thang" definitely made it up.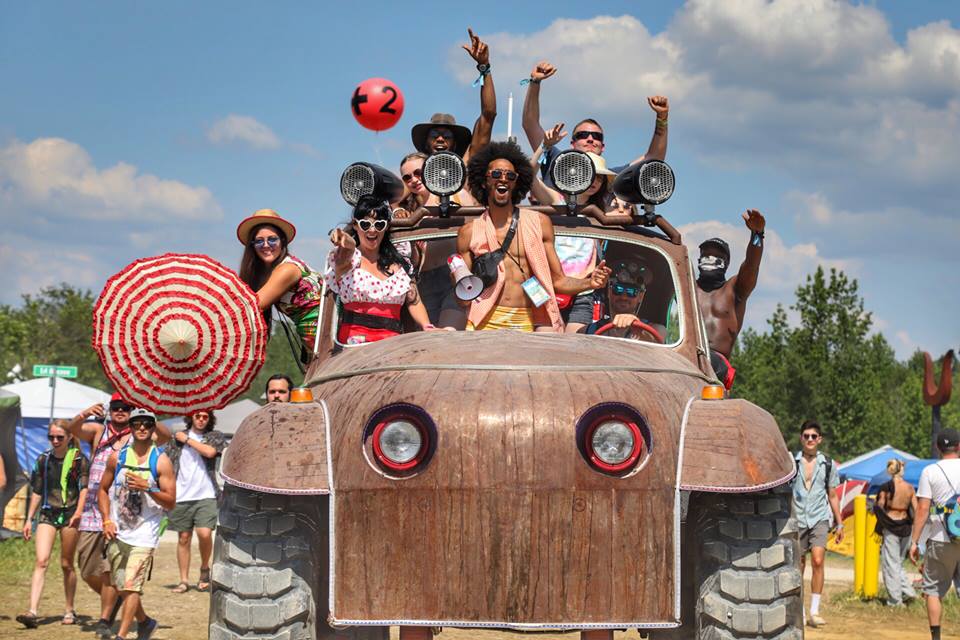 Not so honorable mention: Extremely long walks to literally everything.
The art, the people, the production and everything in between made Bonnaroo the long lasting staple it still is today. When it comes to North American music festival this one is a must hit. Major props to the staff and Live Nation for making the weekend everything it was. For those of you who missed out on The Farm this year, peep the recap below and start planning for 2018. Until next year Bonnaroovians!
Bonnaroo Music & Arts Festival Facebook/Twitter/Website
Comments
comments