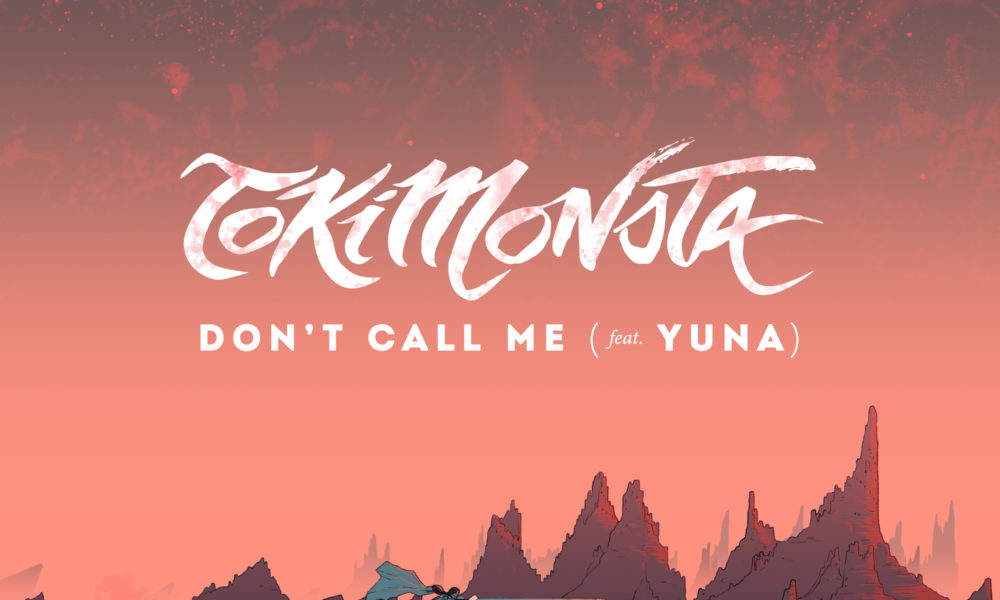 There's some serious girl power going on in TOKiMONSTA's new track "Don't Call Me". TOKiMONSTA teamed up with Malaysian vocalist, Yuna, to create an electronic gem. This is really the dream team right here.
TOKiMONSTA, the internationally touring DJ/ Producer, has been killing it. From "Put It Down" ft. Anderson Paak & KRANE to "Go With It" ft. MNDR, TOKiMONSTA is always able to enlist the best vocalists in the game. Yuna, better known as Pharell's protégé, has already become a bonafide global pop star. With hits "Crush" ft. Usher and collabs with G-Eazy, Yuna has really made a name for herself.
TOKiMONSTA veered off from her typical bass-heavy, adrenaline-causing sound to create a chill-trap tune. Yuna's layered vocals perfectly ornament the dream-like electronic beat. The duo really create a beautiful sound. We're hoping to hear more of this style from TOKiMONSTA on her upcoming album, dropping in fall. Check out "Don't Call Me" ft. Yuna below!
TOKiMONSTA – Don't Call Me ft. Yuna | Free Download |
"Follow" TOKiMONSTA: | Facebook | Soundcloud | Twitter |
"Follow" Yuna: | Facebook | Soundcloud | Twitter |
Comments
comments