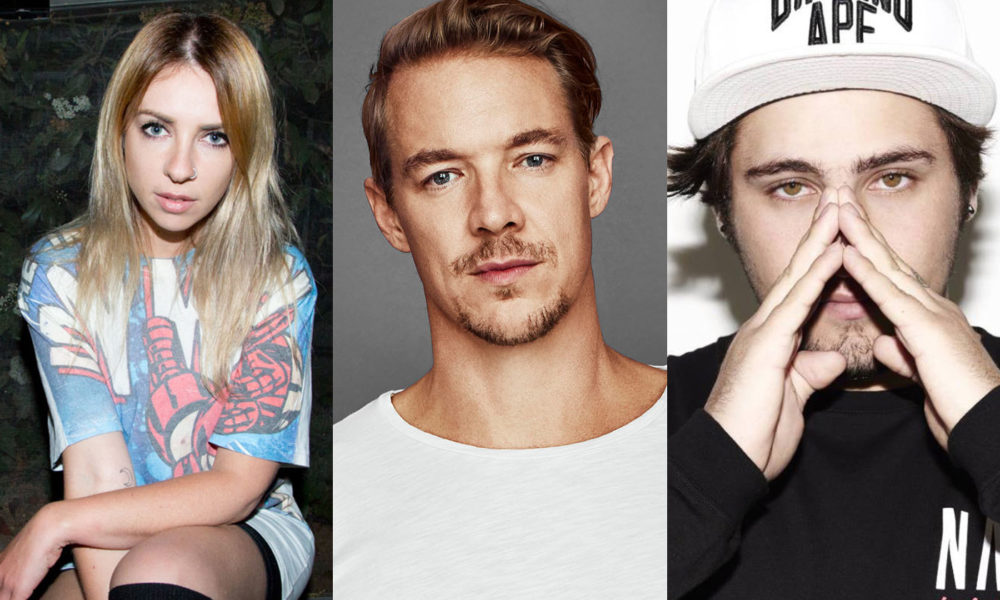 EDC Las Vegas may have come and gone in what seems like a blink of an eye, but while we are all trying to get back into the swing of things, at least a have a number of sets to take us back to one of our favorite weekends of the year.
Since the release of its flawless lineup, the one set that had everyone talking was Alison Wonderland, Jauz, and Diplo back-to-back simply because it was unexpected and had never been done before.
Now the thing about these three is the fact that they all have their signature style and that is exactly why they've become household names throughout the scene, so them fusing their creative minds together for an hour, now that is something you just can't miss.
Listen back to one of the wildest sets of the weekend below and enjoy!
Alison Wonderland b2b Jauz b2b Diplo Live @ EDC Las Vegas 2017 |
Comments
comments