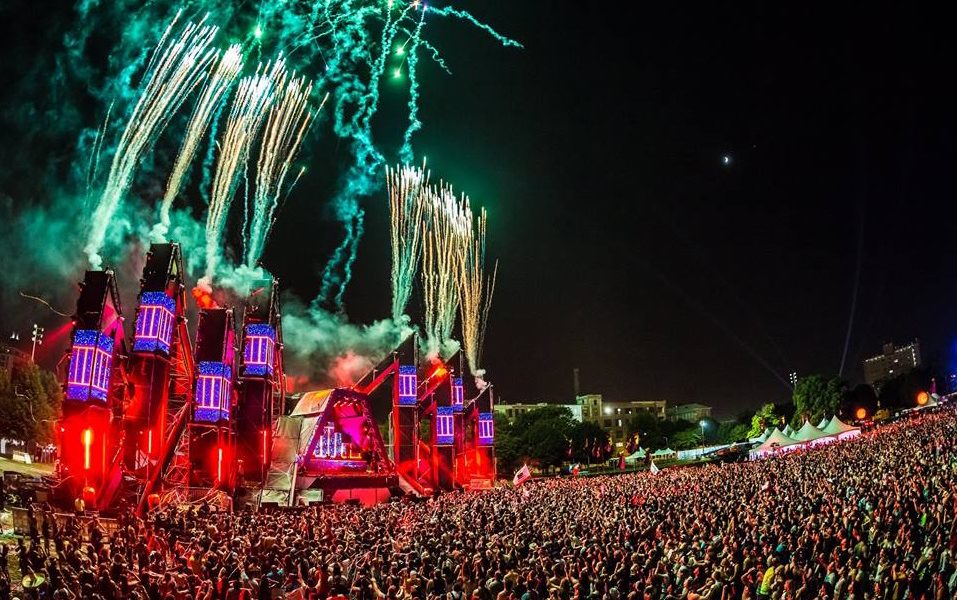 Festival season is always a difficult time, travel arrangements, outfits, afterparties and the assembling the perfect lineup throughout the weekend. Luckily, we are here to help guide you in the right direction.
Chicago's Spring Awakening Music Festival features some of the biggest names in the world of electronic music from some genres making it one of the hardest festivals to plan for during this summer's circuit. We're not here to point out the obvious telling you to catch Marshmello, Diplo, Jauz, Alesso and the rest of the traditional names, we want you to spice it up and give you the reasons as to why. Check out the 12 sets we can't wait to see this weekend below!
Vanic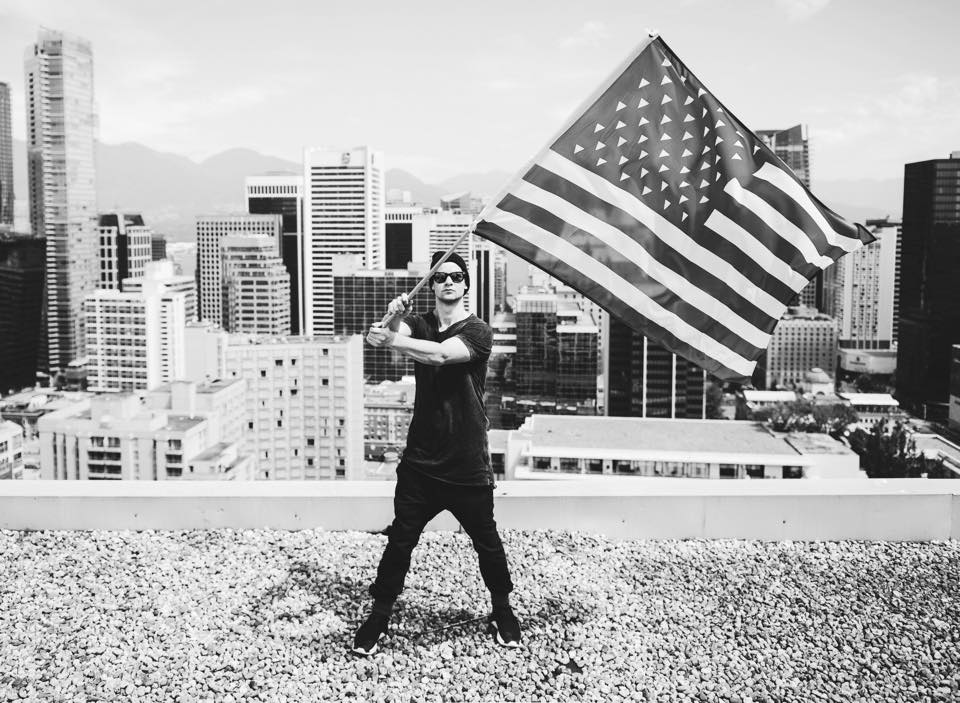 With his latest summer anthem "Staring At The Sun" still in heavy rotation, Vanic looks to set the tone for the weekend Friday afternoon with a lethal dose of his colorful and melodic discography. Don't be surprised if he gives a few unreleased tunes a test run either, he tends to do that.
Krewella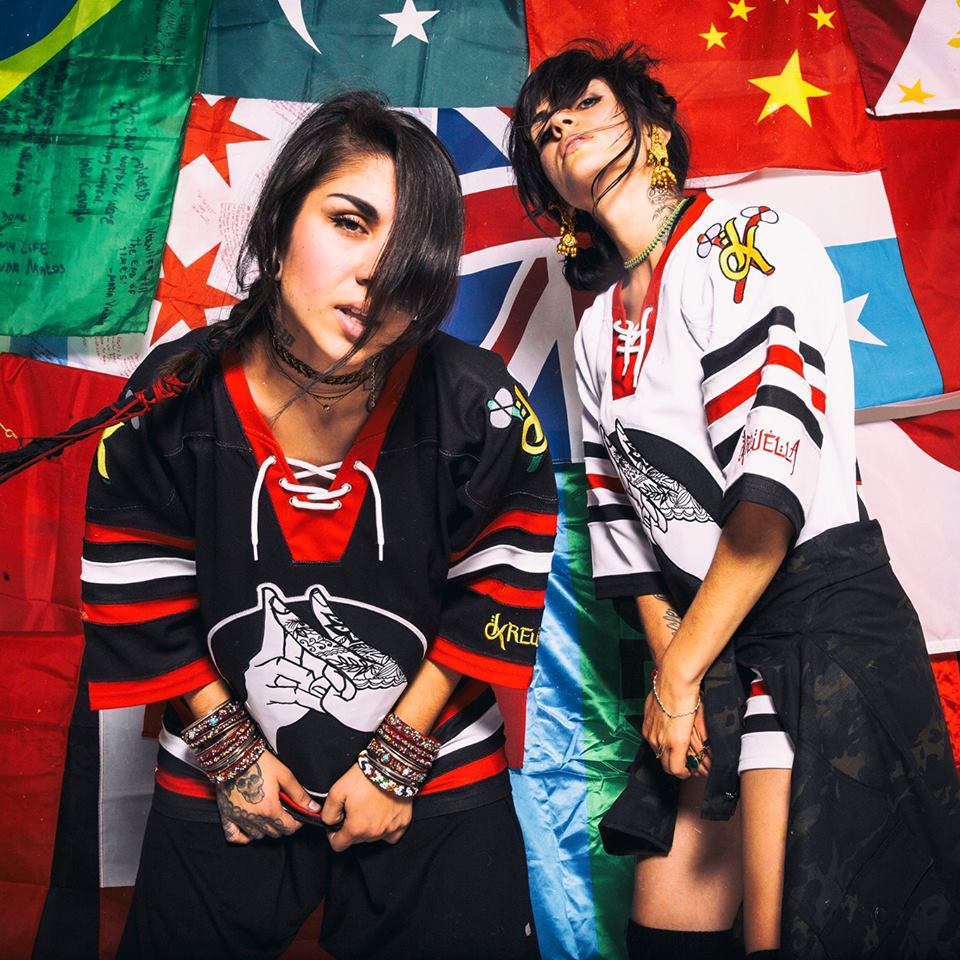 With their new EP dropping today and their EP release Spring Awakening pre-party tomorrow afternoon, you'd be a fool to miss out on the hometown heroes Krewella on their home turf Saturday. This is what many would consider a no-brainer.
Louis The Child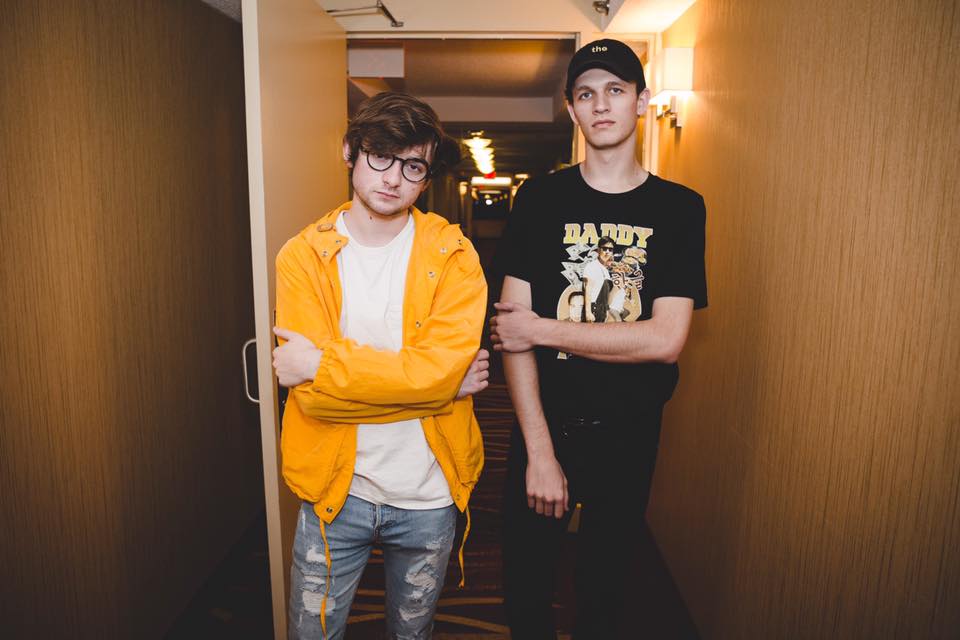 Following the hometown hero trend, Louis The Child are going to go above and beyond for their day ones. These two always put on a show but don't be surprised if they have something special planned.
ZHU
ZHU is not a name that comes around often and is also one that is known for putting together an awe-inspiring performance. He's been known to premiere new music infront of the festival crowd (*wink that "Bad and Boujee" re-work wink*) so we wouldn't be surprised if SAMF witnesses a buzz-worthy debut
Malaa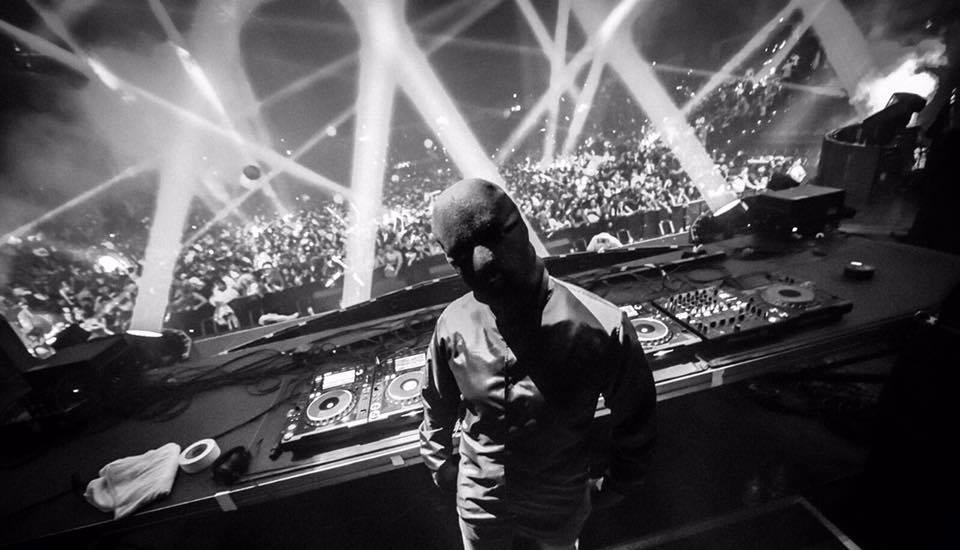 If you're looking to get groovy, the masked mastermind that goes by the name of Malaa is one set we recommend catching. We're talking house tunes meant for the late-night hours of the night with some serious festival appeal.
Kill The Noise
"Occult Classic" is exactly that, a classic so you can't go wrong with a handful of those tracks getting thrown into the mix. Kill The Noise not only brings the bass but he will also have you on your toes throughout his set. Expect the unexpected.
What So Not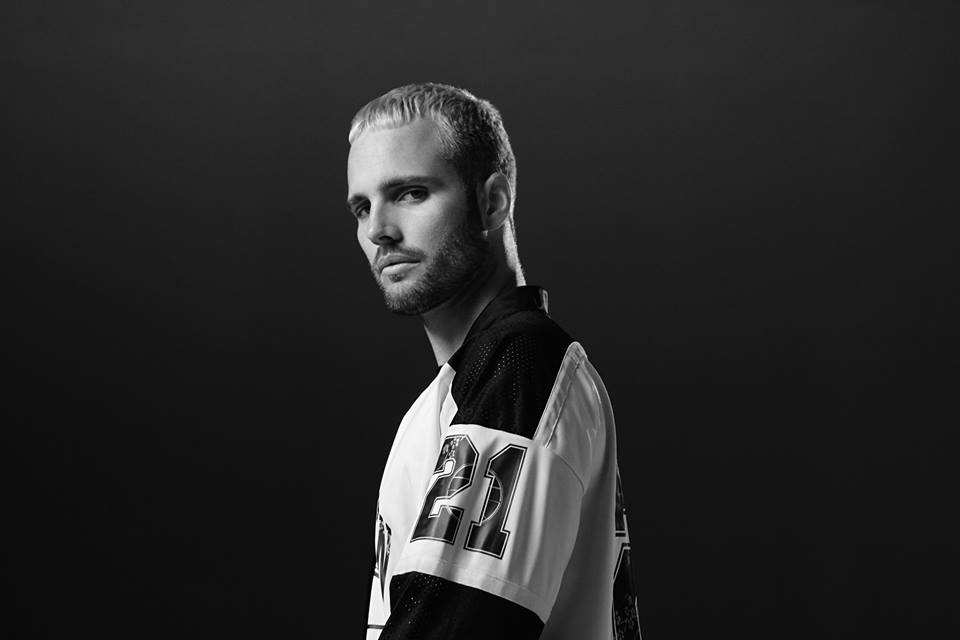 What So Not has been spending some time in North America as part of his spring tour and luckily for us one of his stops is SAMF. He's been relatively quiet when it comes to releases, but that just means he's sitting on a goldmine.
Mija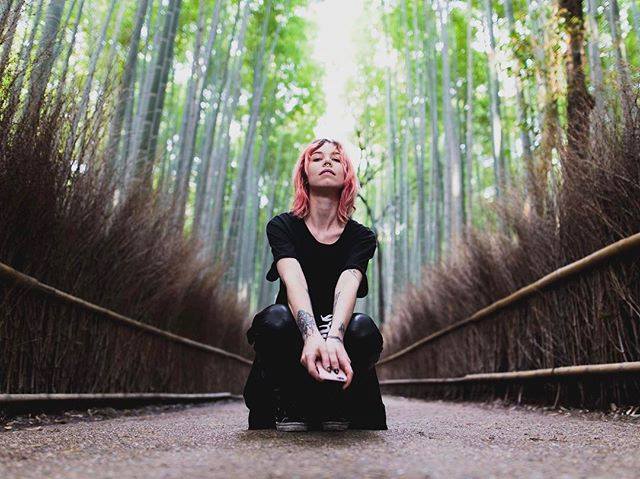 House, happy hardcore, drum and bass, dubstep, and whatever else her little heart desires will make an appearance Saturday afternoon for what is sure to be a proper DJ set of epic proportions. Be there or be square.
TJR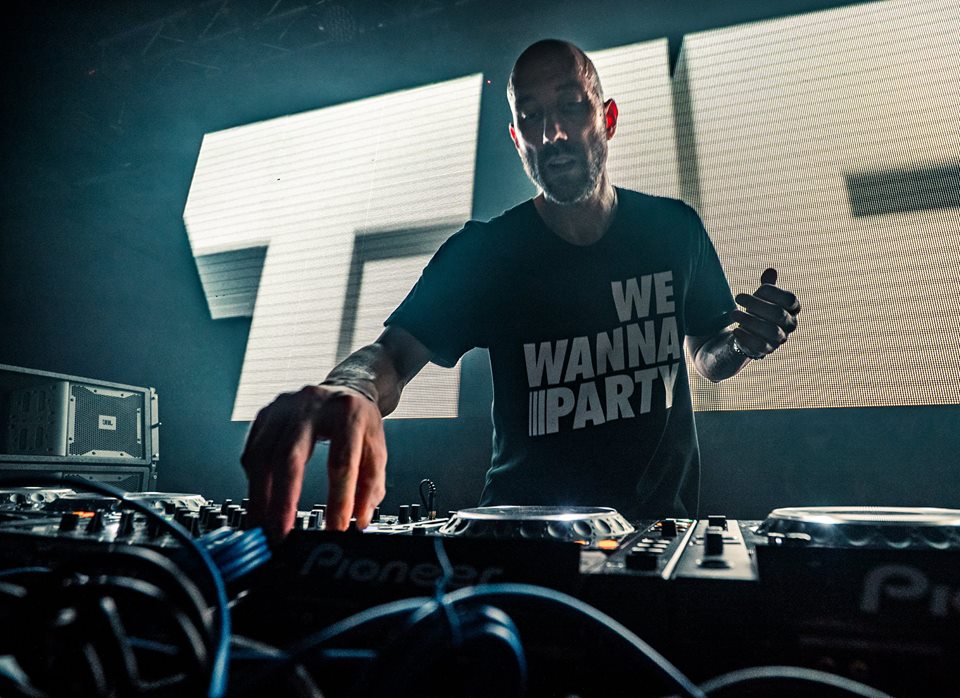 TJR came out of hiding with the release of his collaboration with Joel Fletcher, "Rollin'" and looks to ride that momentum into Spring Awakening. The undeniable energy that Melbourne Bounce brings to the table is sure to take the party to another level especially when he gets a hold of the mic.
Ghastly
Our friend Ghastly caught many by surprise with his latest original "We Might Fall" with Matthew Koma, so it's safe to say his set will be full of surprises as well. There will be no shortage of bass, but those IDs that might make in appearance…..your guess is as good as ours.
Snails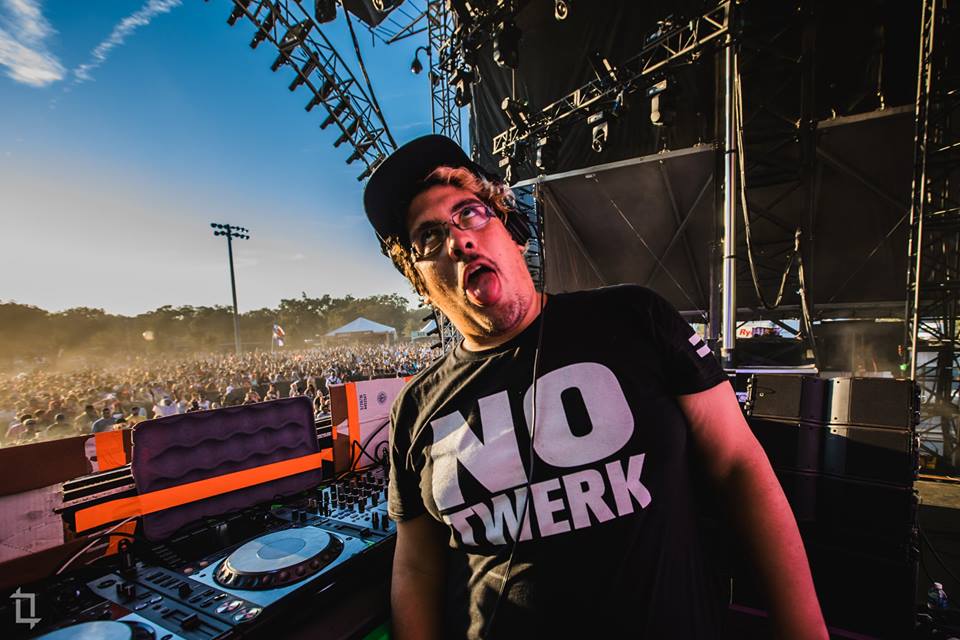 This tweet says it all, Snails is switching things up!
Tried out my new set yesterday…

— YUNG SLUGZ (@snailmusic) June 4, 2017
Barely Alive
Comments
comments