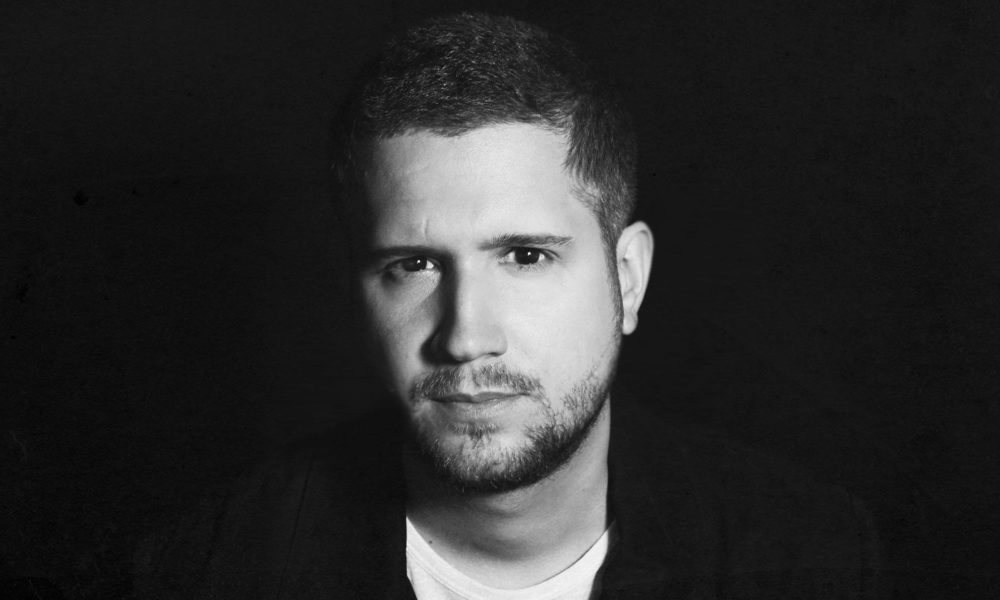 We attended Shaky Beats 2017 a few weekends back and while the entire 3 days were jam packed with an impressive lineup, we swung by CID's tent to find out what the future holds. This interview occurred after he turned the Ponce de Leon stage into a dance paradise as the sun began to set. Read below for all the details.
You have worked with Kaskade, and remixed very talented and prominent acts A-Trak and Galantis. What are some other artists you would like to collaborate with?
When I first got started in the scene I was a big fan of Benny Benassi. When became friends recently and I told him to send me a sample or an idea. A couple months ago he sent me this really cool idea. Right before WMC I produced it out and we went back and forth on it. He has always been someone I have wanted to work with and this all coming together has been great. The song should be released sometime later this year.
Who are some rising talents that we probably haven't heard of and need to check out?
There is a Dutch guy by the name of Cooperated Souls that sent me some cool ideas recently. He is definitely someone you guys should be keeping tabs on. We may be doing something here soon. Listen to his releases here . Throttle is another young talent out of Australia that continues to impress with how quickly he has grown.
You won a GRAMMY for your work with Cedric Gervais on the remix of Lana Del Rey's "Summertime Sadness." Are there any big milestones you have yourself in the next couple of years?
Win another GRAMMY for myself. Would love to play Coachella, EDC Vegas (which I am actually playing this year), TomorrowLand. I am also playing EZOO.
It's a beautiful summer day in downtown Manhattan. You have the day off. What would you be doing?
Chillin out in Central Park. Get some good food and vibe out.
You started DJing at 12. Did your parents or your surroundings play a role in this early start?
My dad has a catering hall in the city and he would always bring the same DJ to play all these private parties. I was fascinated with what he was doing. That is what got me interested in DJing. One of my good friends and I started DJing together growing up and it kinda started from there.
What can we expect from you next music wise? Tour wise?
Working on my first EP. This sound of these songs are going to be a little different from what people have heard from me. The first single should be coming out in a couple of weeks. It will feature Cee Lo Green and his voice on the record is incredible. I'm really excited to get this one out. Later in the year dropping the EP. After the EP, possibly do a tour, and then continue to play clubs and festivals.
"Follow" CID: | Facebook | Twitter | Soundcloud |
Comments
comments