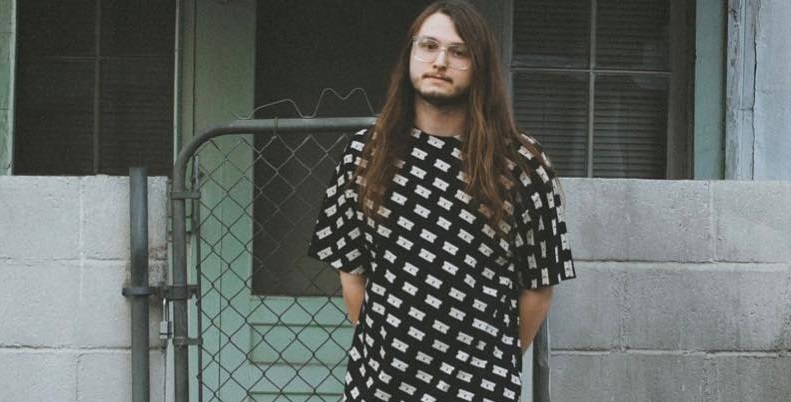 TSS has been always been about bass music since it's inception and our latest guestmix comes from one of the fastest growing names in the scene, Spock. Impressing bass heads around the world with a handful of hard-hitting originals and establishing himself as quite the comedian, we decided to chat with this rising talent to get to know the man behind those dope frames a little better. Check out his choatic guestmix and exclusive interview below!
TSS Guest 003: Spock |
TSS: Who or what introduced you to electronic music?
Spock: Junior year of high school everyone was always talking about this 'dubstep' stuff and being the edgy metalhead that I was I decided I hated it without ever listening to it. But then I heard My Name Is Skrillex (Skrillex Remix) and was like "okay this is pretty cool…", after that I heard "Scary Monsters and Nice Sprites" and knew that I wanted to learn how to make it.
TSS: When did you start producing?
Spock:The end of my junior year of high school.
TSS. How would you describe your music to someone who hasn't heard it before?
Spock: Sounds like Evanescence and Enya had a baby that listens to Skrillex.
TSS: Tell us a little about your latest original, "Demons"
Spock: While I was on the Wat The Frick tour bus I wanted to try writing more melody driven stuff. So I sat down at the table and decided to write some melodies which turned into this song. I had pretty much finished it but since I never really worked on anything like before I couldn't figure out what it was missing; something just sounded off. So recently I went out and bought a cheap microphone and recorded some vocals that sounded like they fit the mood. I made up some storyline about where you're trying to 'drown your demons' and be happy and when you can't drown them the demons are winning.
TSS: You're now a part of the Circle Talent Agency, how excited are you to travel the world and hit the festival circuit this summer?
Spock: Extremely excited! It's a huge honor to be working with Steve Gordon at Circle and I'm very grateful for these opportunities. But I'd be lying if I said I wasn't at least a little bit nervous for the festivals because I've never played anything of that size before!

TSS: Will the world ever see Spock without his luscious locks?
Spock: Haha we will see! Ever since I was a kid I wanted to have long hair like all of my favorites bands but my schools didn't allow it. So now that I'm allowed to have the long hair I think I'll keep it for a while!
TSS: The question the people really want to know, do you miss Vine?
Spock: Of course! I actually like that videos under 6 seconds loop on twitter now, but yeah I do miss it. I had some fun times on that app…
TSS: What are you working on and have planned for the near future?
Spock: Just more singles at the moment. I would love to start working with some rappers as well. Possibly some comedy stuff in the works too.
"Follow" Spock: | Facebook | Twitter | Soundcloud |
Comments
comments