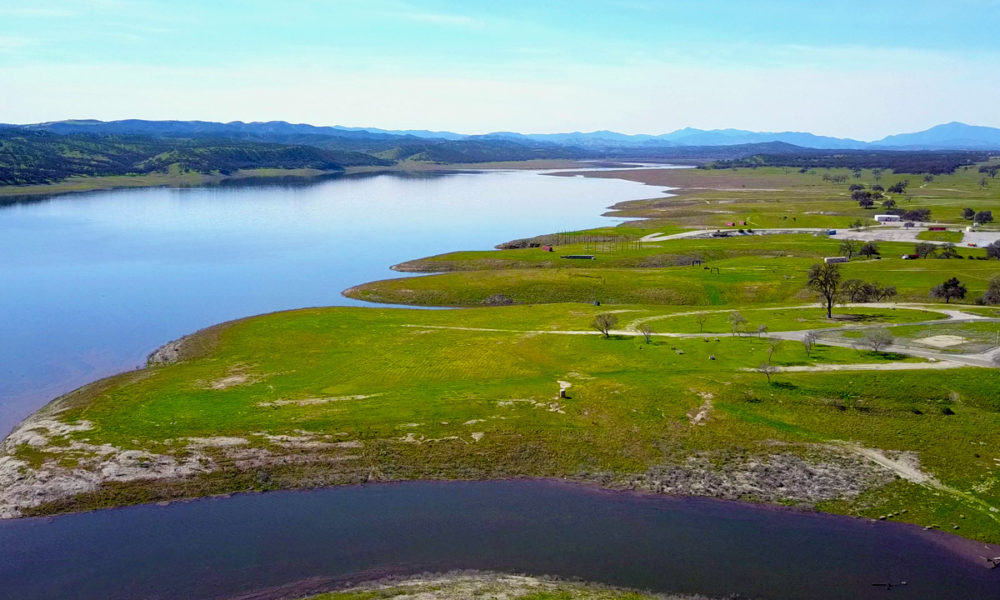 We are just ONE week away from Lightning in a Bottle folks! However, we are going to need to start making adjustments to our typical handy-dandy LIB prep lists for 2017's event. Who else is freaking out over the freshly filled in lake at the festival?! Due to the abundance of rainfall California has experienced over the past few months, swimsuits and floaties are going to be necessary additions to your camping list because that beautiful water is going to be calling your name.
The wonderful people over at The Do Lab are equally as stoked for the lake to be filled up, and have began taking action for attendees to enjoy the water to its fullest capacity. As a result, we have decided to curate a list of everything you should do now that the San Antonio Recreation Area is brimming with water.
1. Swimming – This one may seem obvious at first, but if you think about it a bit more, getting to dip your dust stained and sore feet into the cool water after a night of dancing is going to feel like relaxation at its finest. Don't forget your floaties, paddle boats, and water toys for the ultimate lounging experience! LiB will be allowing them all in to attendees to enjoy.
2. Aquatic Art – The art at Lightning in a Bottle is always killer, but now it's going to be on a completely different level by featuring art on the water! There will be "The Imagine Nation's floating garden," "The Mazar" by Reincarnature, and "Tall Ships" by W.C Thornton. I'm already itching to see what these buoyant beauties are going to look like. To learn more about the structures, click HERE to read up on them.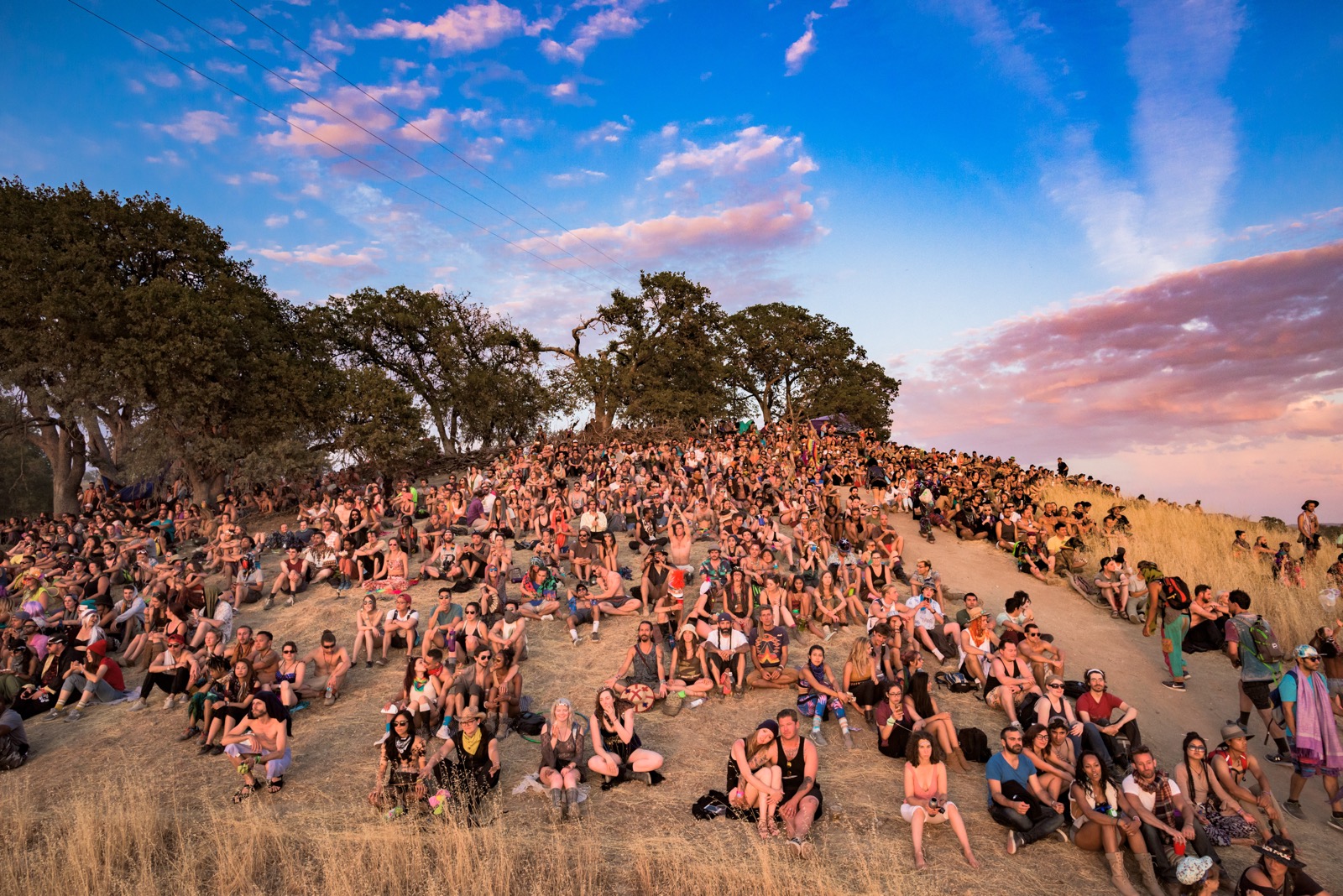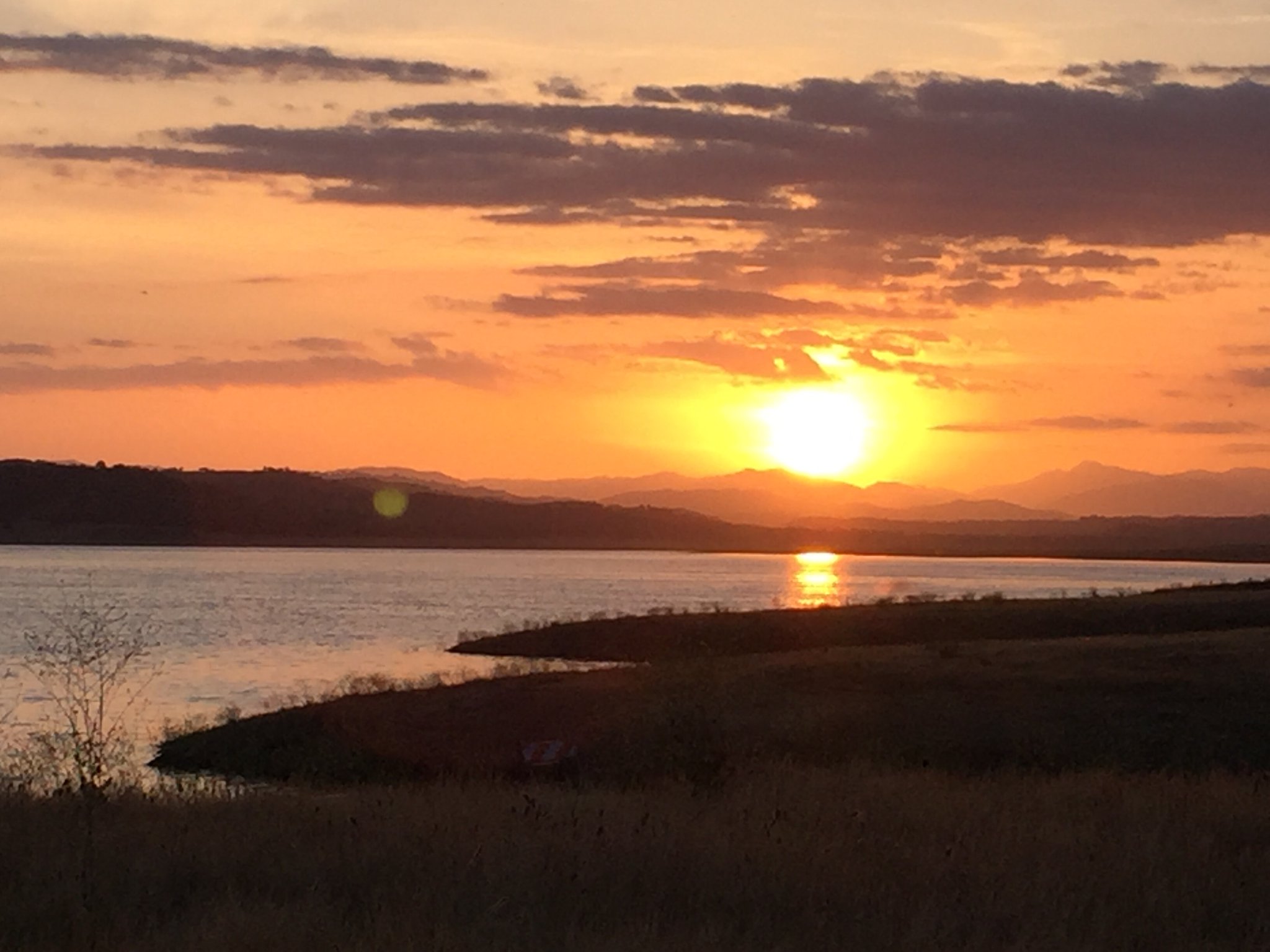 3. Camping with a view – The San Antonio Recreation Area has always been beautiful, but the water is going to really bring the entire venue to life. One of my favorite things about LiB is climbing the meditation lookout and gazing over the entire festival, tents and all. It truly is a remarkable sight to see. Now just imagine that exact mental image…but with a stunning, crystal blue lake bed too.
4. Sunsets – Number three brings me to my next point…bright orange sunsets glistening over the rippling water. Check out the photo of a recent sunset LiB posted on their Twitter just the other day. Epic, right? Now imagine seeing that every single night, live in the flesh for four nights straight. My heart feels full from the excitement of thinking about it!
What are you looking forward to most at Lightning in a Bottle this year? Lake related or not, let us know in the comments below!
Connect with LiB
Website | Tickets | Twitter | Facebook
Comments
comments