Lightning in a Bottle is NEXT WEEKEND. Memorial Day weekend is crazy for festivals, and no doubt about it, LIB is a top-notch way to spend MDW.
With so much to be excited about we wanted to pull some tracks to get you more amped for what's to come. LIB has four main stages, Thunder, Lightning, Woogie and the Grand Artique. Though there's many other spots including the Favela and the Pagoda and whatever else you stumbled upon in your adventuring, those main stages have so much wonderful music housed there over the course of the four-day festival.
We've selected a top track from each stage for you to listen to hype you up for what's to come next weekend. We'll see you out there fam!
THUNDER
We selected a track from Caylxx & TeeBee because this is the first year DnB has been repped so hard at Thunder!

LIGHTNING
Jhene Aiko is undoubtably a queen in RnB right now, it's an honor she'll be performing at LIB this year. She's attended in the past as a fan!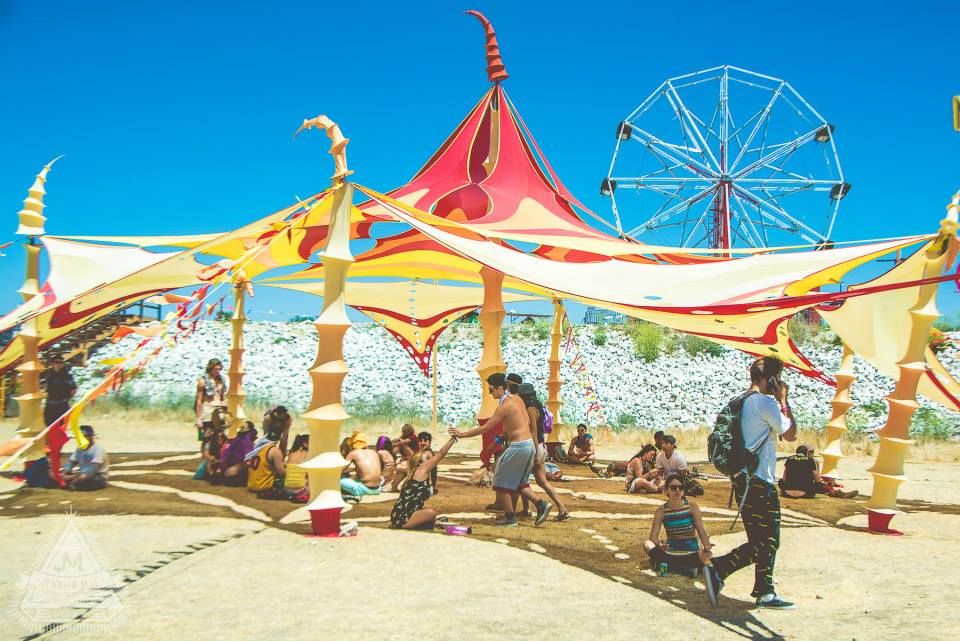 WOOGIE
Get ready to boogie at the Woogie with non other than Lauren Lane. Enough said.

GRAND ARTIQUE
This year the Grand Artique is blessed with the legend Dirtwire.

Connect with LiB
Website | Tickets | Twitter | Facebook
Comments
comments