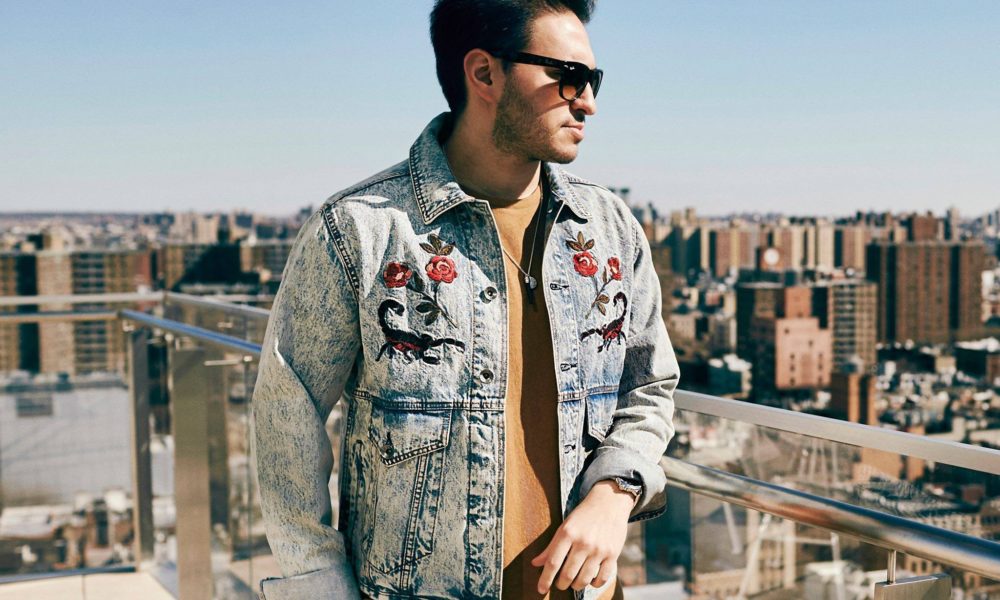 Jonas Blue is one of the emerging stars of the last couple of years that had massive singles that helped kick start their career. Some of these acts had one hit singles, but Jonas followed his rendition of "Fast Car" with "Perfect Strangers" AND "By Your Side." Each of the records doing hundreds of millions of streams on Spotify alone. Now he returns with his brand new single that just dropped this morning. "Mama" features William Singe and the track continues the summery vibes that Blue has been known for and I can see this one being a massive radio hit like the releases that have come before it. We sat down with Jonas to take a deeper look into where he came from, where to eat if you visit London, and more. Get all the info exclusively below!
You have a loaded touring schedule this year. Are there any shows you are most excited about? Why?
I am particularly excited about my live tour which starts in the next couple of weeks, I love the DJ shows, but this is something different to add to the mix. To be able to play live with a full band and live singers is an amazing feeling.
In an interview with iHeartRadio you mentioned that "Fast Car" was one of your mom's favorite songs and it was the "song of your childhood." What are some other songs that you grew up with?
I'm a huge 90's pop and RnB fan – anything from Backstreet Boys, Nsync, Britney but also Usher, Teddy Riley, TLC..
Who are some artists that you would like to collaborate with in the future?
I would love to work with Calvin Harris and Ellie Goulding. I was privileged that Ellie asked me to remix one of her singles before so I would love to do an original track with her.
I was fortunate to catch several of your sets during Miami Music Week and several of my friends said that you were one of the best performers of the week. How do you prepare your sets when you have multiple shows close to each other?
I sit down with my music and really get my head into the tracks and the arrangements, dig out some classics and do some special edits to make it unique.
What would you be doing if you didn't go into DJing/producing?
I'd be behind the scenes working in the music business, I love the business side of music too it really interests me.
If I were to visit London for the week. What are some restaurants and clubs you would recommend checking out?
I love sushi and my favourite sushi place is a little spot in soho called Kyoto, clubs wise it would have to be Ministry Of Sound it's the legendary spot to visit in london!
Your take on "Fast Car" set the ground work for the success of "Perfect Strangers" and "By Your Side." What's next?
I have a new single coming out called Mama on 5/5, a remix of the Zedd & Alessia Cara single… some other exclusive material and collaborations on the way that I can't really talk about yet, you'll have to wait and see.
Follow Jonas Blue: | Facebook | Twitter | Soundcloud |
Comments
comments