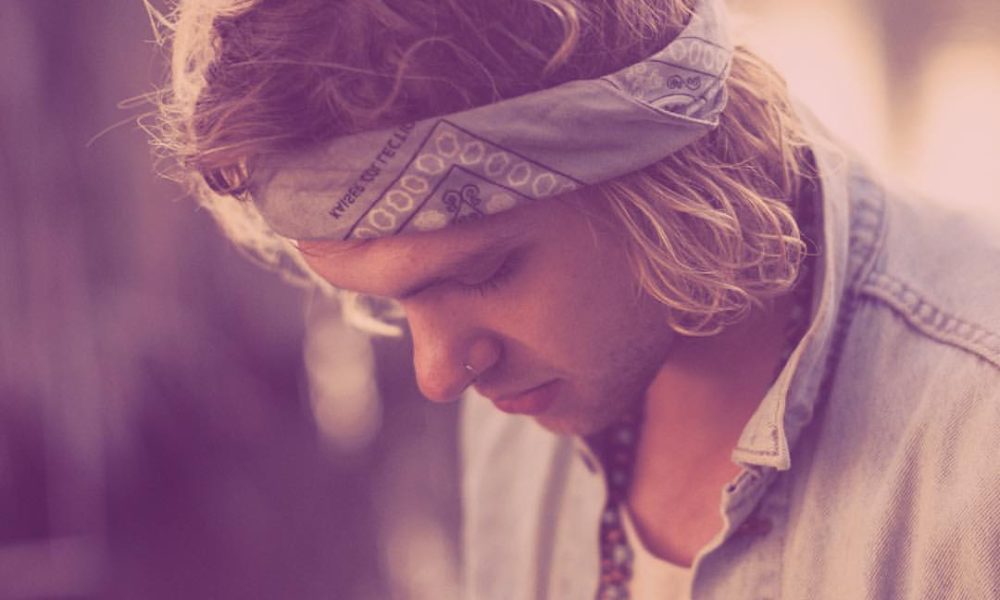 After releasing one of my favorite singles of 2016, CVBZ's dropped his second single "Katie." Track was another magical tune. Now the LA transplant via Oregon seeks to set your summer playlist on fire. His latest single "Vicodin" has hit the shelf and people can't get enough. After one weekend, the single has circled the globe with over 100,000 plays. Hear what Sean (CVBZ) has to say about the tune,
"A lot of people fear losing control, and in doing so, unknowingly fall for forbidden fruits. However, some of us don't feel fearful in free fall— and this song is for US."
Vicodin is a song about reckless abandon. It's about feeling distant from yourself— or at least, the self, you have been told to be— and letting go of the reigns. It's a cautionary tale of cognitive dissonance and the inner battle between "right and wrong"
-CVBZ
Who is CVBZ? He is a talented songwriter for one. He also sings pretty damn well on top of that. He was born and spent most of his life in Oregon before moving shop to the city of angels. His debut single "Be Like You" has been streamed over 8 million times on Spotify alone. Pretty impressive entrance, don't you say? CVBZ will be playing several shows this summer as well as Firefly Festival, Summerfest, Hangout, Bunberry Music Festival, and more. Make sure to add his set time if you plan on attending these festivals this summer!
CVBZ – Vicodin | Download/Stream | Hypem
"Follow" CVBZ: | Facebook | Twitter | Soundcloud |
Comments
comments