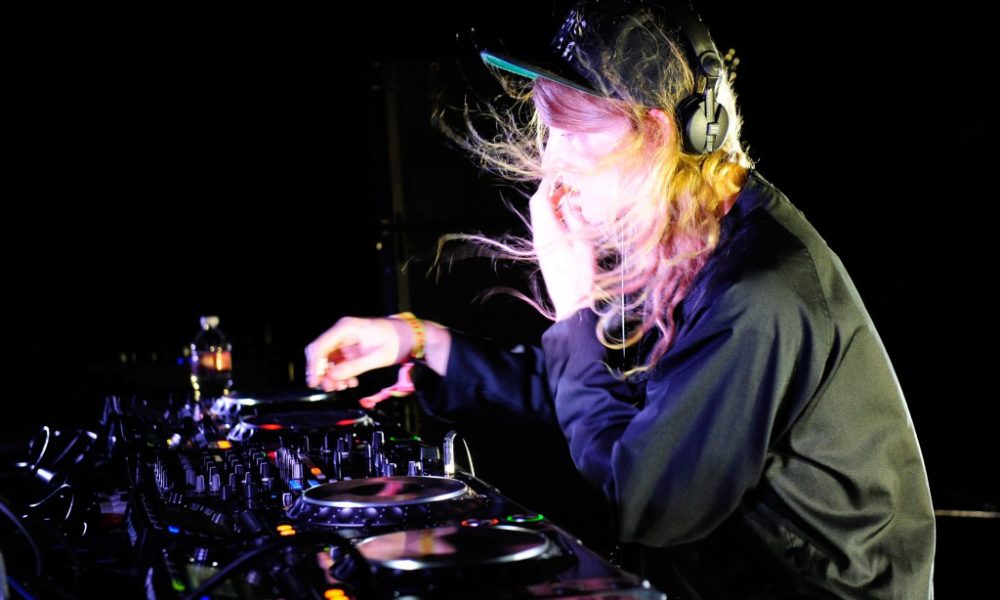 Over these past couple of months, Cashmere Cat has been giving listener's a taste of what's to come on his new album 9. From his single "Trust Nobody" featuring Selena Gomez and Tory Lanez to the album titled track with Mø and Sophie as well as the collab with The Weeknd and Francis and The Lights, we've heard an ensemble of sounds that tingle the senses in all the right places. Each track left us lusting and waiting for the full release and finally the day has come.
The best way to describe 9 is that it covers the whole human spectrum of emotion in a series of soundwaves. I hate to sound cliche, but clearly Cashmere Cat was making music that not only makes you move, but moves you. His productions are clean, drops unlike any others, and subjects that any one can relate to on a personal level. It also doesn't hurt that he's featured the likes of Ty Dolla $ign, Ariana Grande, Camila Cabello, Kacy Hill, and Jhene Aiko to swoon listeners with their dazzling vocals.
Press play and take a listen below…or maybe even 9.
Cashmere Cat- 9| Stream/Download |
"Follow" Cashmere Cat: | Facebook | Twitter | Soundcloud |
Comments
comments