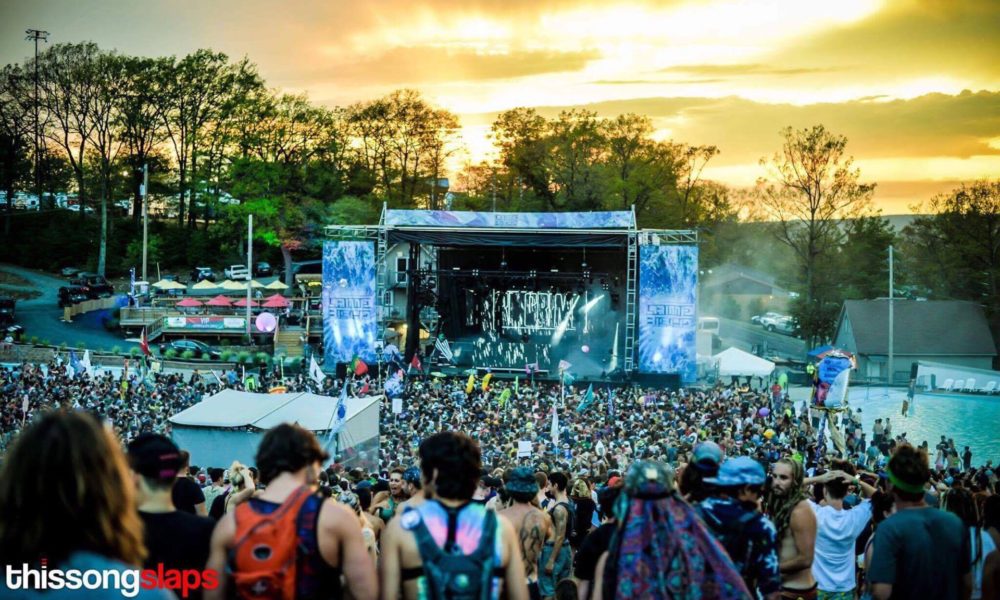 With summertime and sunny days on the horizon, Camp Bisco is slowly approaching. I've been planning my trip back to Montage Mountain ever since they closed the gates last year. Montage has been the home of The Disco Biscuits curated event for the past three years. Those 6 am walks up to the top, mid-day water park cool downs and abundance of awesome secret sets for sure sets Bisco apart from most other festys.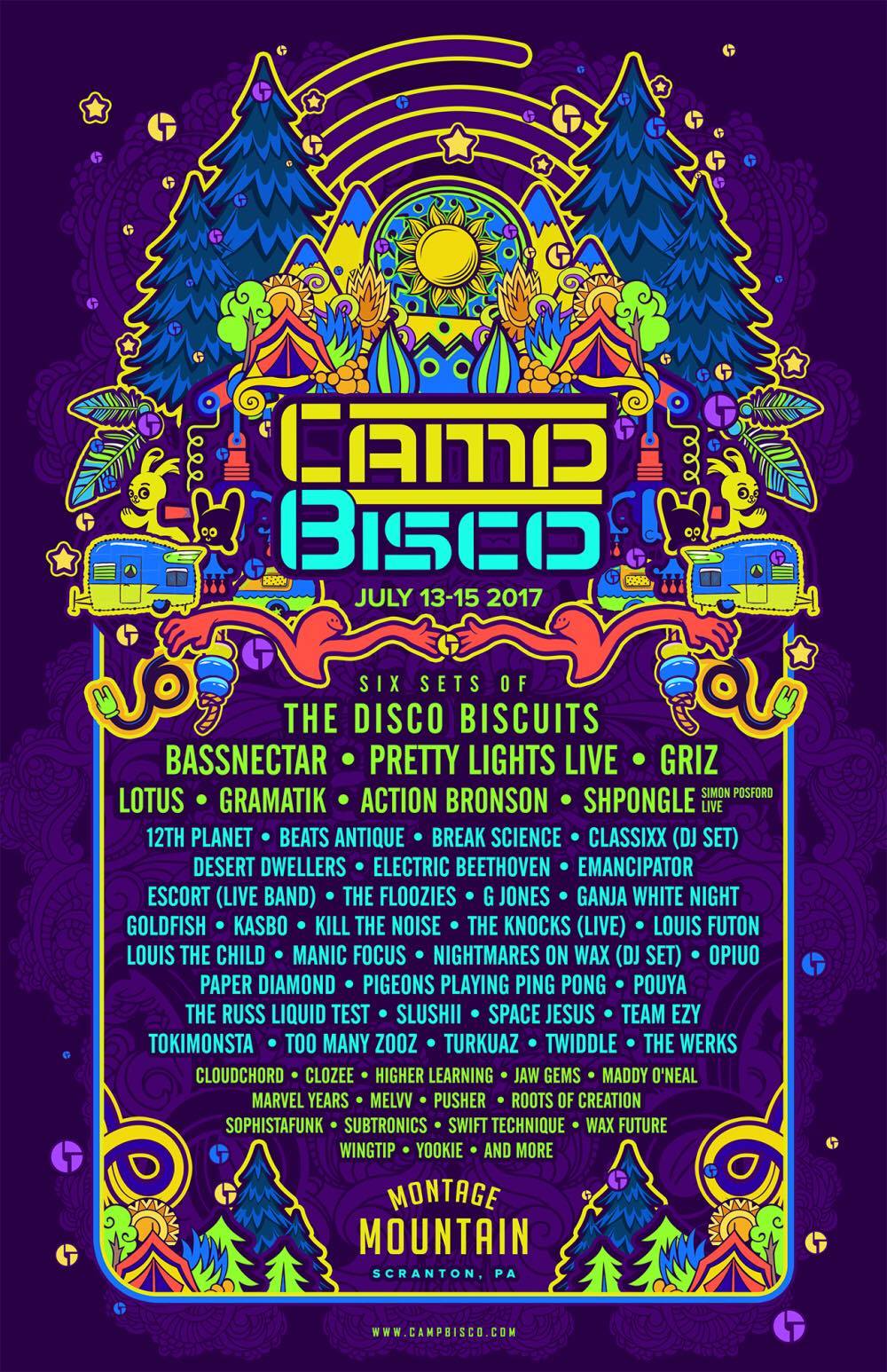 This years lineup at first glance looks like a lot of past billings. Which in my opinion is no issue at all because Bassnectar and Pretty Lights are always spectacular. And let's not forget, it is PL Live which is a whole separate treat! Of course, you have The Disco Biscuits (six sets, I might add) who if I had to guess will have something special planned because of the little mishap during their closing set last year. Rounding out the headliners you have a solid and diverse group with Griz, Action Bronson, Shpongle (Simon Posford Live), Lotus and Gramatik. In the undercard one name jumps out at me and that's the dude, 12th planet! I'm not sure if you saw any of the videos from the wave pool riot he started last year but it was insane.
We're still just under seven weeks out so who knows what other surprises we may get. I wouldn't suggest waiting on tickets because they're going quick! Plus, for the cheap price of $195 you can secure your spot at on of the dopest festivals of the summer. July 13th, Montage Mountaun, Camp Bisco v18; be there or be square.
Camp Bisco Facebook/Twitter/Website
Comments
comments