Boombox Cartel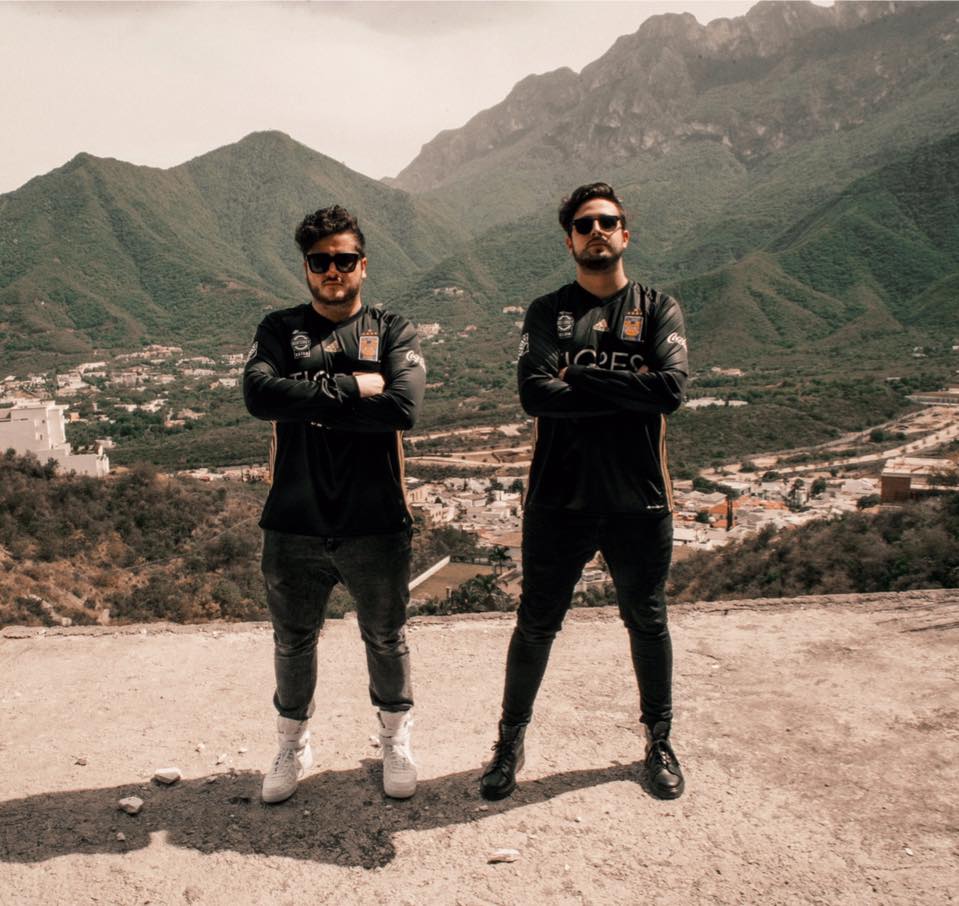 Fresh off of the release of their highly anticipated Cartel, this is technically a no-brainer. No one in the world of bass music does trap quite like these two, and they look to leave a lasting impression on Centennial Olympic Park.
ARMNHMR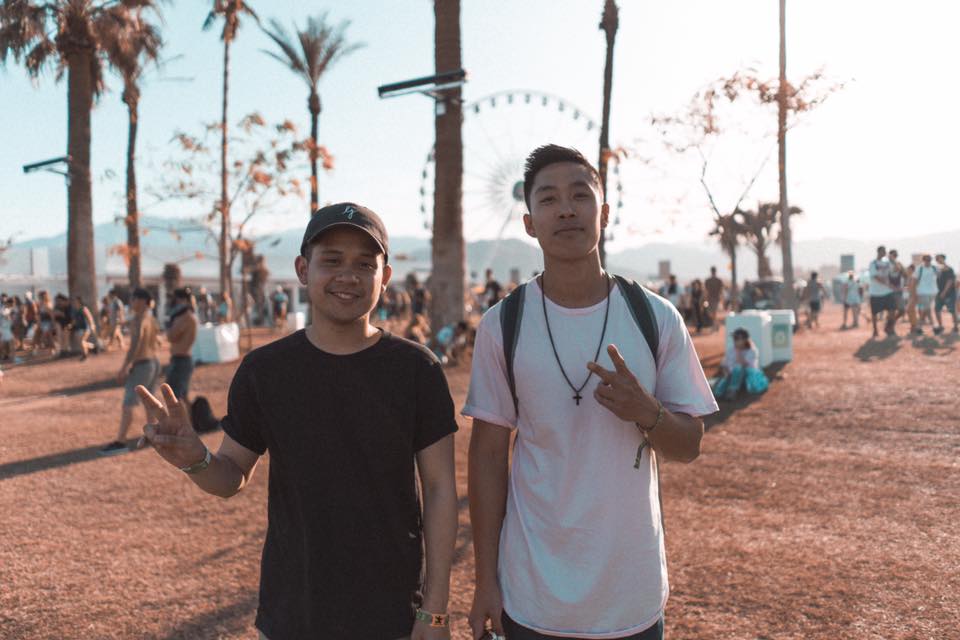 This guys have been tearing it up as of late with remixes of Adventure Club's "Breathe," The Chainsmokers' "Inside Out" and "Something Just Like This" they have quickly garnered the attention of the electeonic community. Being some what of a fresh face when it comes to the festival circuit, this is the perfect opputuniy to see what the hype is about.
Alison Wonderland
Going into hiding working on the follow-up to her debut album Run and making her debut as a radio host on Sirius XM Monday with "Radio Wonderland," this Austrailian is sure to have a handul surprises spinkled into her set Friday evening.
Grandtheft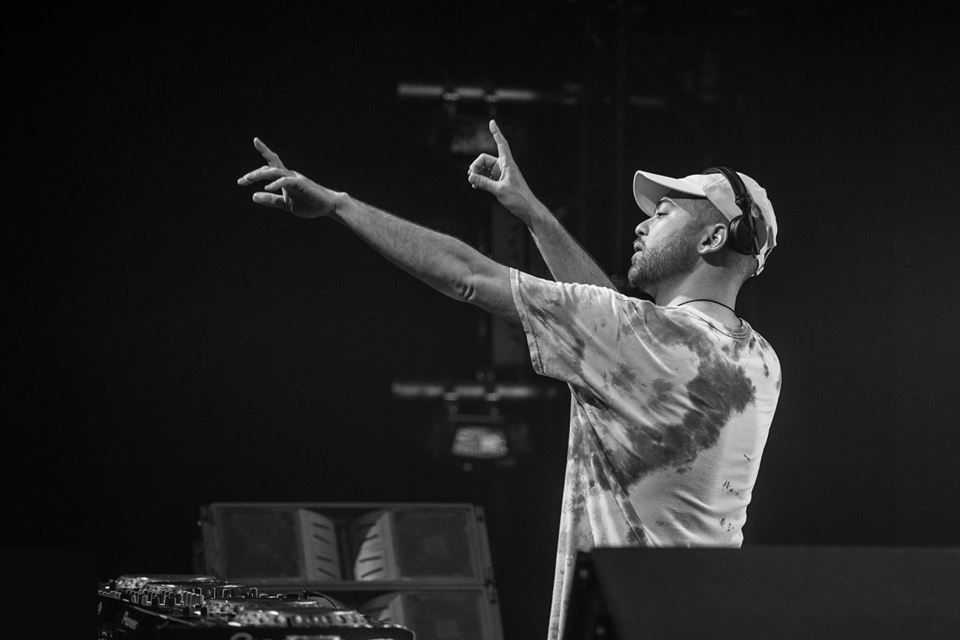 Still riding the waves of his hit single "Easy Go" with Delaney Jane, this trap superstar is locked and loaded to throwdown one of the wildest sets at the Ponce de Leon Sunday.
Mija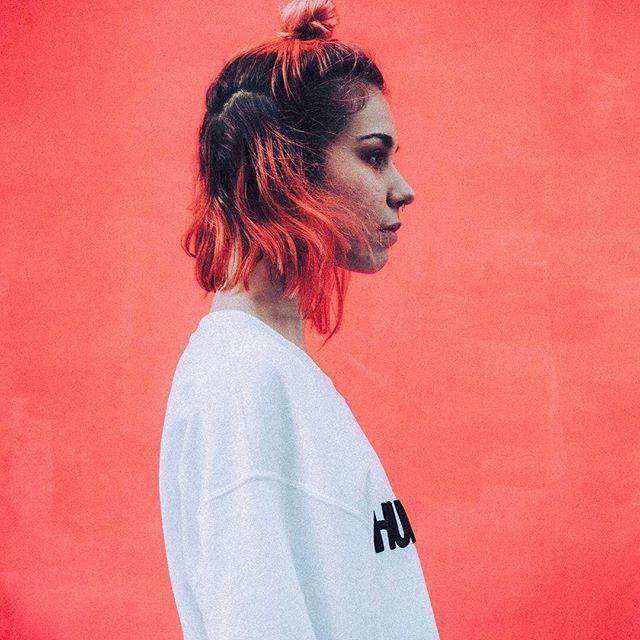 You never know what to expect from this pint-sized tastemaker so if you're looking for a set that will keep out on your toes throughout, look no further. She's been sitting on a handful of new music so don't be surprised if she gives a couple a test run the people of Atlanta.
Getter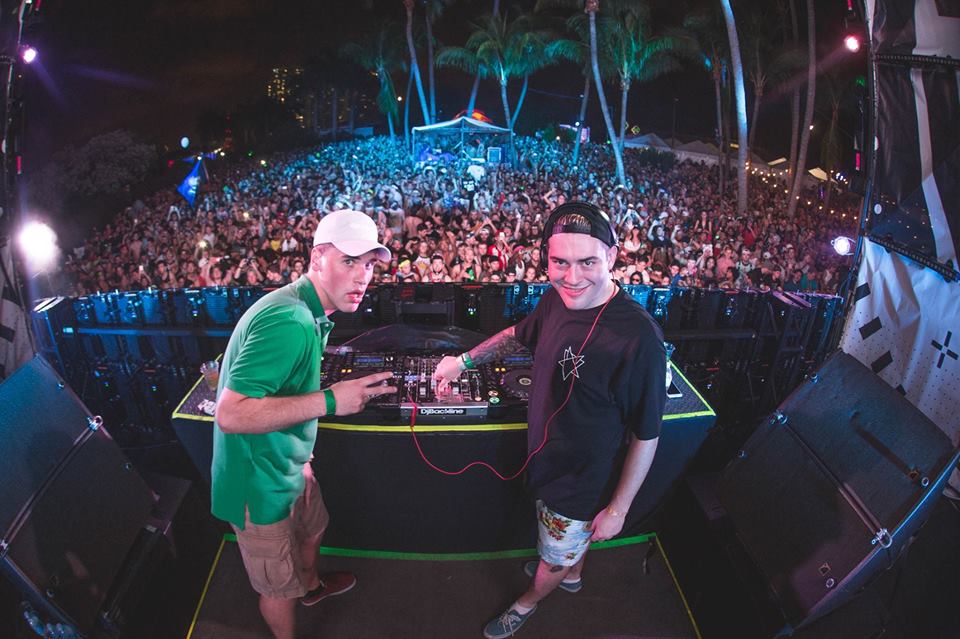 He's been pretty vocal about how he has a new album on the way and if you combined that with whatever his new Shred Collective has cooking up, this is going to be one wild set.
Young Bombs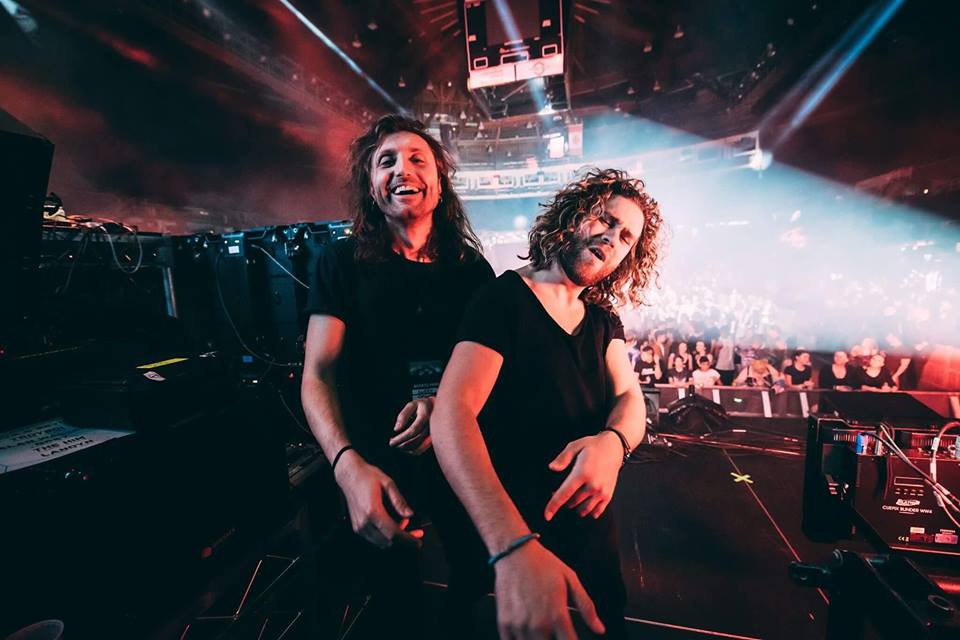 Vanic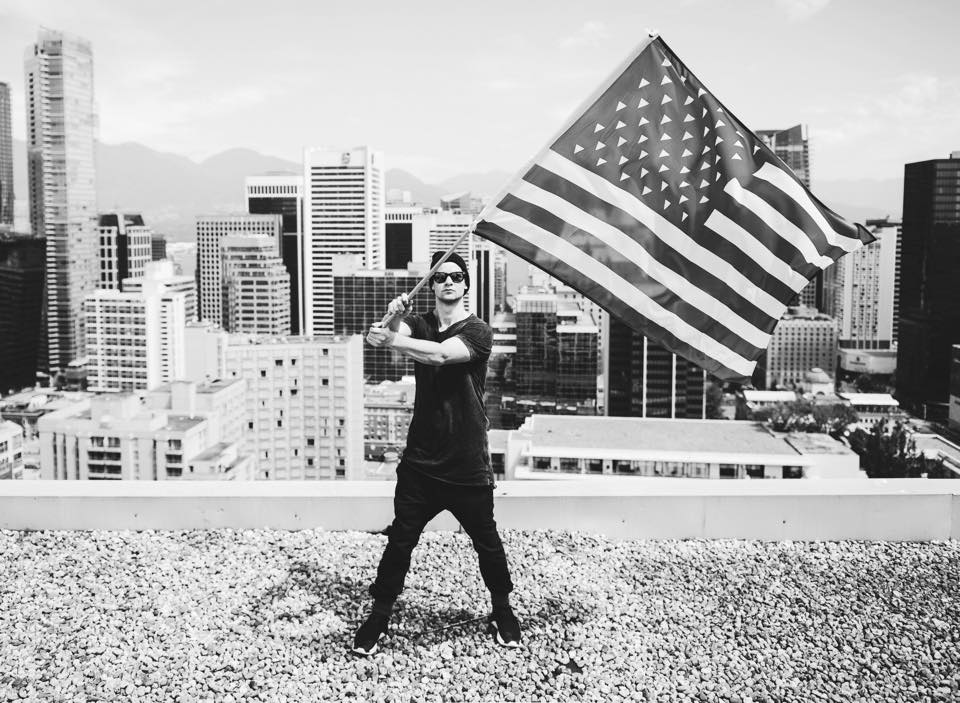 After dominating the festival circuit last year, he is looking to pick right up where he left off. "Too Soon" was just the calm before the storm and we have a good feeling Shaky Beats will hear a quite a bit of new music from this Canadian.
Crywolf
If you looking for a change of pace this weekend, Crywolf is your man. His "Skeletons" EP is what many would consider a masterpiece and witnessing it live is truly a game-
Joyryde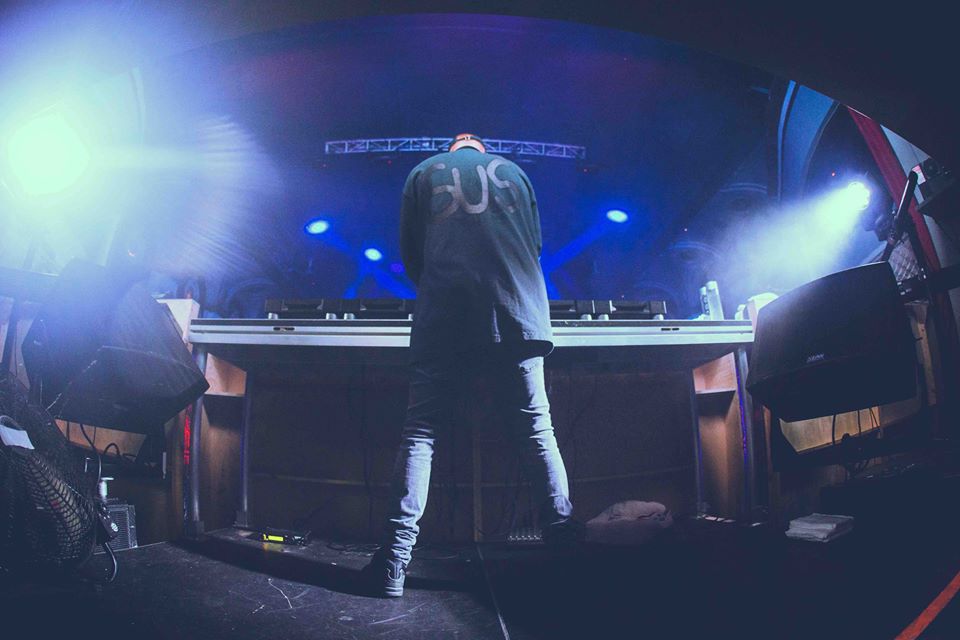 Comments
comments