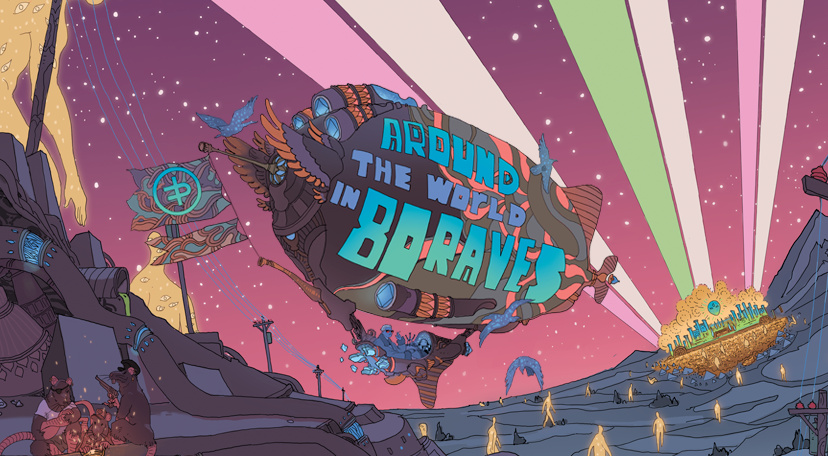 Flux Pavilion's 'Around The World in 80 Raves' is barreling into Boston next weekend! The Bass Cannon wielder is bringing along friends Kayzo and G-Buck to the the heart of Boston next Saturday, April 29th for an unforgettable night! I can promise you this is a must see show especially with the tear this tour has been on.
Not only is this tour taking the world by storm, but Flux himself recently released 2 amazing records as well. These have been going off live but you're just gonna have to check it out for yourself.
By the way, do you need tickets? Because we're providing! One lucky winner will get 2 GA tickets to the can't miss show! Enter below for your chance to win and check out the madness that is Around The World in 80 Raves.
Flux Pavilion – House of Blues Boston

Comments
comments