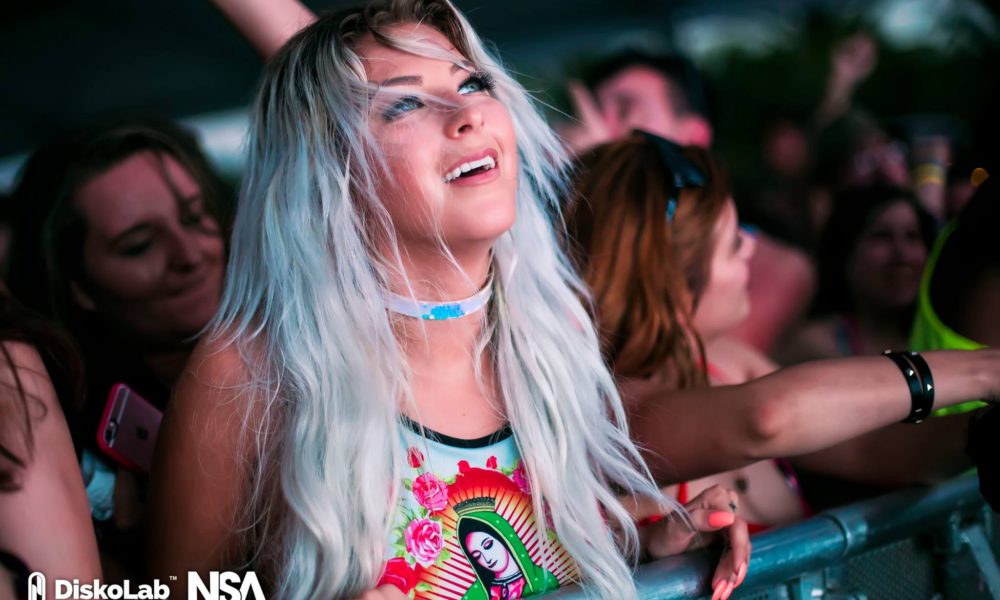 Miami, a beach, and a stacked line up… there are few things more could you ask for. At the 7th annual No Sugar Added festival, attendees were graced with 2 full days of non stop madness. While there were more parties and shows going on during Miami Music Week than one can count, few matched the energy and vibe of NSA. Returning out of hibernation, and following up an incredible 2016 lineup, Nikki Beach became packed once again with incredible people and acts.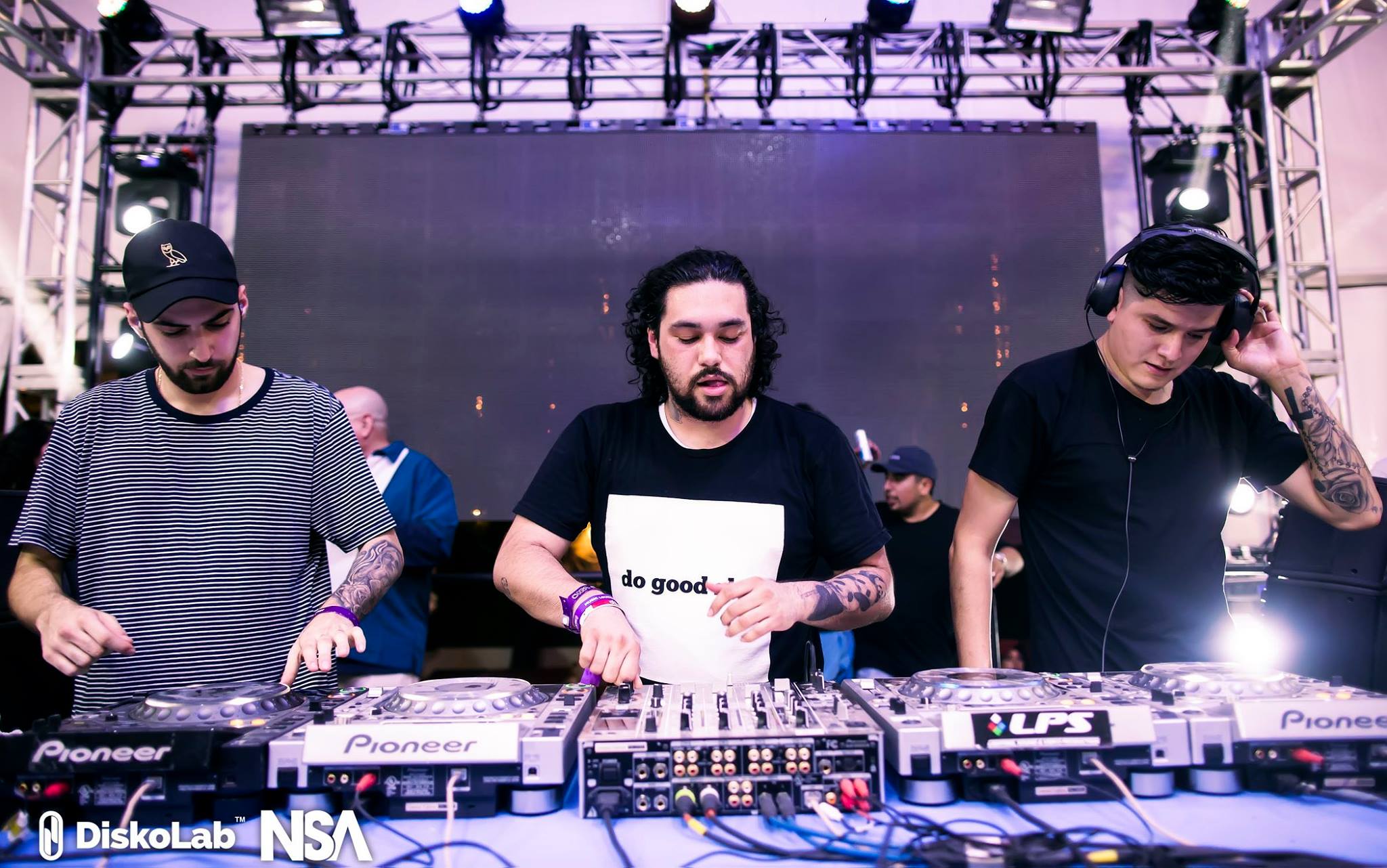 Now before talking about the acts, we have to acknowledge the visuals that NSA brought to the table again. Massive LED walls and a fantastic lighting display turned the giant tent at Nikki beach into a euphoric 2 days on the beach.
Day one had a perfect progression of acts, starting with music from the likes of Shaun Frank, Throttle and more. All leading up to Jauz at the end of the day. One of the best sets of day 1 without a doubt had to have been MakJ's. The guy just knows how to read a crowd better than so many of the veteran DJ's out there. Between hip hop throwbacks and thunderous big room drops, his set had everything. Then as the night grew we saw the likes of Mija and then JAUZ who turned the whole beach into a bass heavy mosh pit. The energy was incredible. Then we were graced by the surprise appearance of the young gun Slushii who provided one of the heaviest and seamless sets of the weekend.
Later that night, the party moved inside to the Mad Decent + Party Favor & Friends stage which lasted well into the morning and featured the likes of LoudPVCK, TJR, Valentino Khan, Party Favor and more.
Day 2's weather may not have been as nice as the first day, but it didn't stop anybody from having a good time. Midway through the day, the rain was gushing down from the skies but once the rain had passed, people returned to the dance floor became with even more excitement than earlier. That day we saw the likes of SNBRN, Henry Fong, Bingo Players and then to close out the main stage was a glorious back to back set from 3lau and Audien. Seeing those two go back to back was a treat to watch. The two work so well together and built off of each other's energy.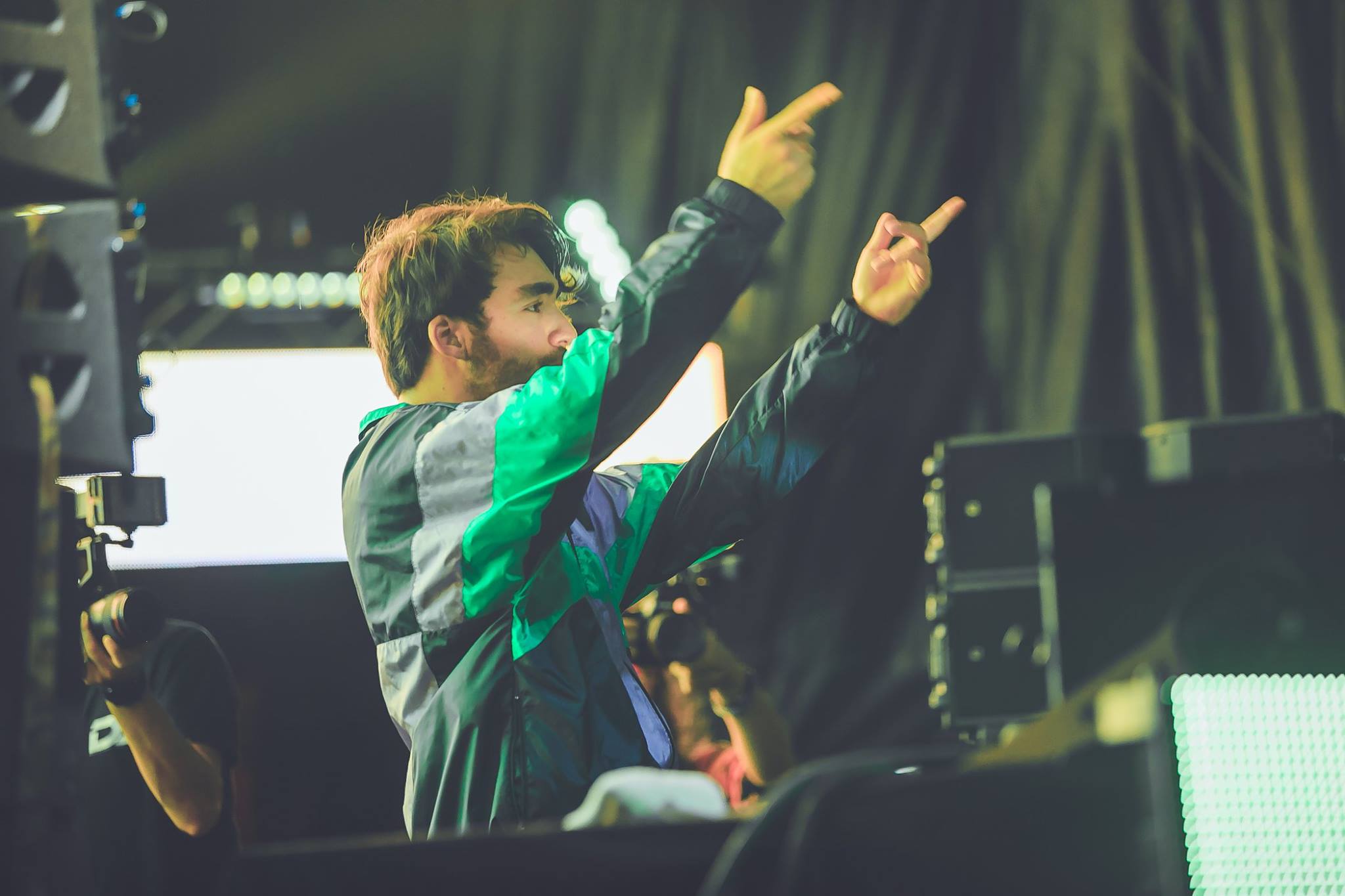 All in all, between the lights, the stacked lineup and the rest of the happy festivalgoers, this event turned out to be one of my favorites of the week.
If you make the trip down to Miami next year, I highly recommended bouncing on over to the next No Sugar Added Festival
Comments
comments