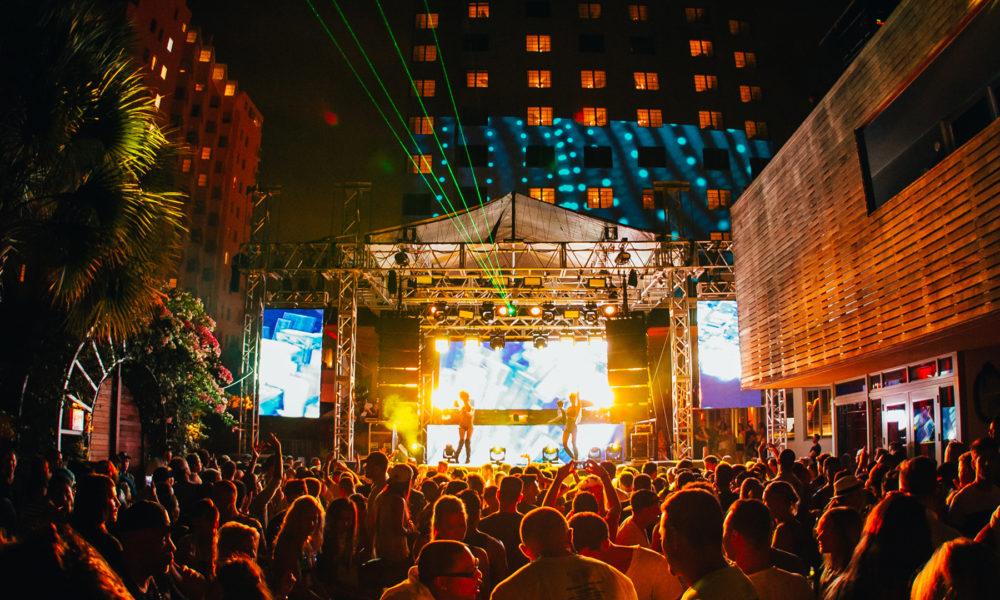 Miami Music Week this year was incredible. From the pool parties to the nightclubs, find out what you missed and where to be next year. We tried our best to make it to as many events as possible during the long week filled with every act you could imagine but sometimes that is easier said than done. Going into the week, we had our eyes set on a few events that we thought were going to be stellar. Our personal favorites (from what we attended) were Spinnin Sessions at the Nautilus, Robin Schulz & Friends at The Confidante, Sam Feldt's Heartfelt at Spinnin Hotel, Lost Frequencies & Friends at The Confidante, and Klingande at Delano Beach Club.
Each of these venues and lineups were hospitable and well organized. The stages were setup in a manner that allowed for optimal performances by a star studded lineup. My personal favorite set was Don Diablo's set on Wednesday, March 22nd at the Spinnin' Records Hotel. Don kept the energy moving throughout his set, when he brought up Marnik to play out their viral collab Children Of A Miracle, it was pure magic, as if they had practiced for months. Read below for a recap of the events we attended.
To kick off the magical week of Miami, we started it off at Spinnin' Sessions as soon as we dropped off our bags. We unfortunately missed Cheat Codes set but heard it was unreal. We were able to catch the remaining sets. Don Diablo obviously took the gold for this event with his flawless execution and premium song selection. Another great set that is worth mentioning was Breathe Carolina. They had the place rocking from beginning to end. The hospitality from the Spinnin' staff was top notch all week.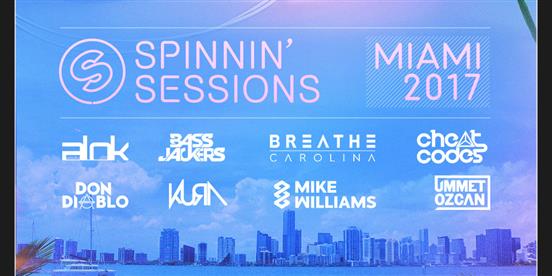 Thursday marked day 2 and the day all our friends arrived in the tropical paradise. Everyone in our group was looking forward to Robin Schulz Pool Party. The venue, the lineup, and the experience as a whole did not disappoint. Each act brought out all the stops and some of our favorites were Cheat Codes, The Him (friendly, humble guys), Jonas Blue and Hook N Sling. You already know Robin killed it and The Confidante staff was by far the most outgoing, accommodating crew during the entire week. They get 5 stars from us.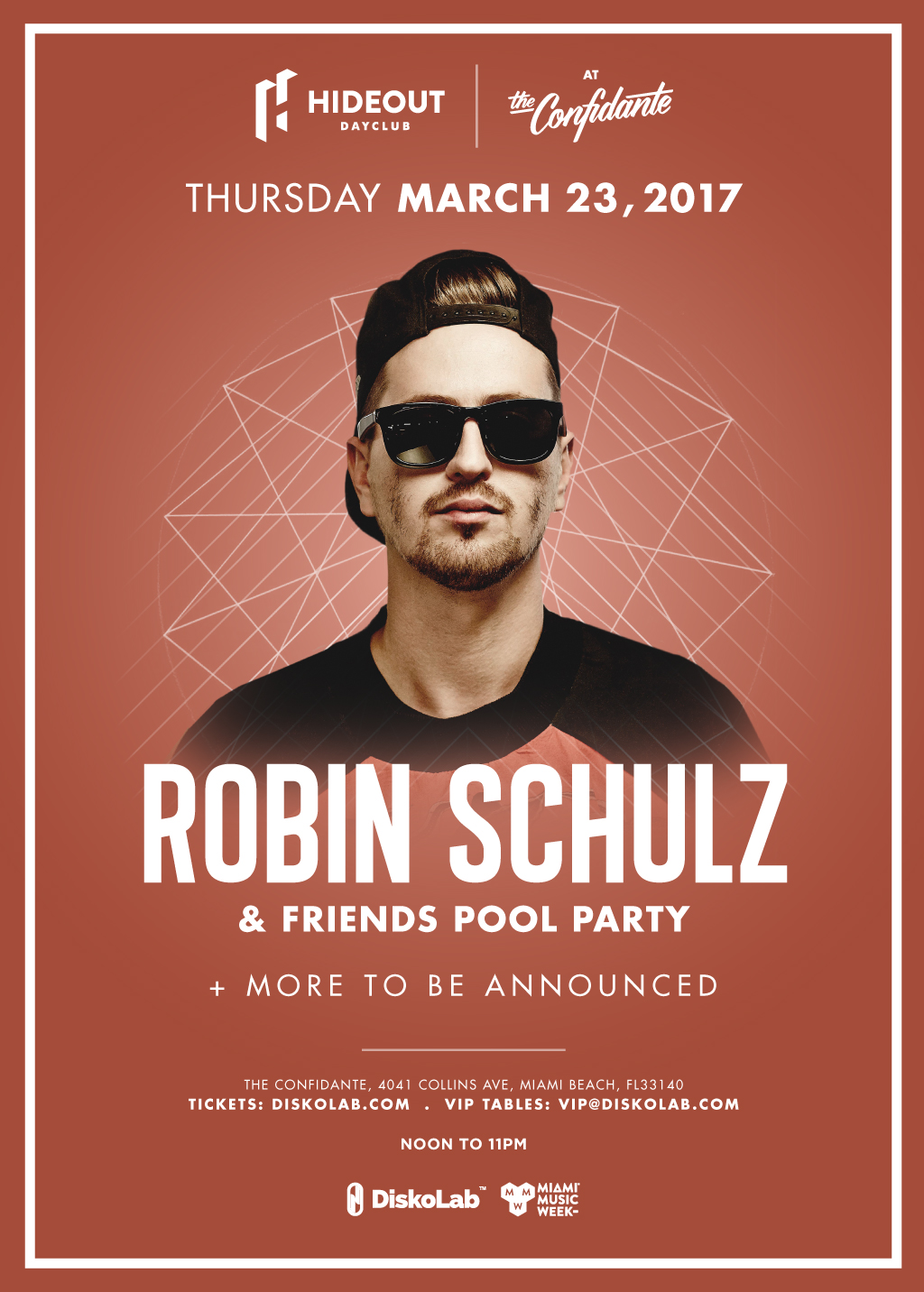 By day 3 we were starting to feel it and I'm not talking about them Wheaties. Sam Feldt was throwing down and the first set we caught was none other than our homies Lost Kings. They sent the party from zero to hero. Literally there was no one near the stage but within three minutes the entire dance floor was filled. Jonas Blue and Hook N Sling killed it again after showing us they had the skills at The Confidante. Our favorite set of the day was a tie between Lost Kings and Australian prodigy Throttle. Spinnin' Records once again pulled out all the stops.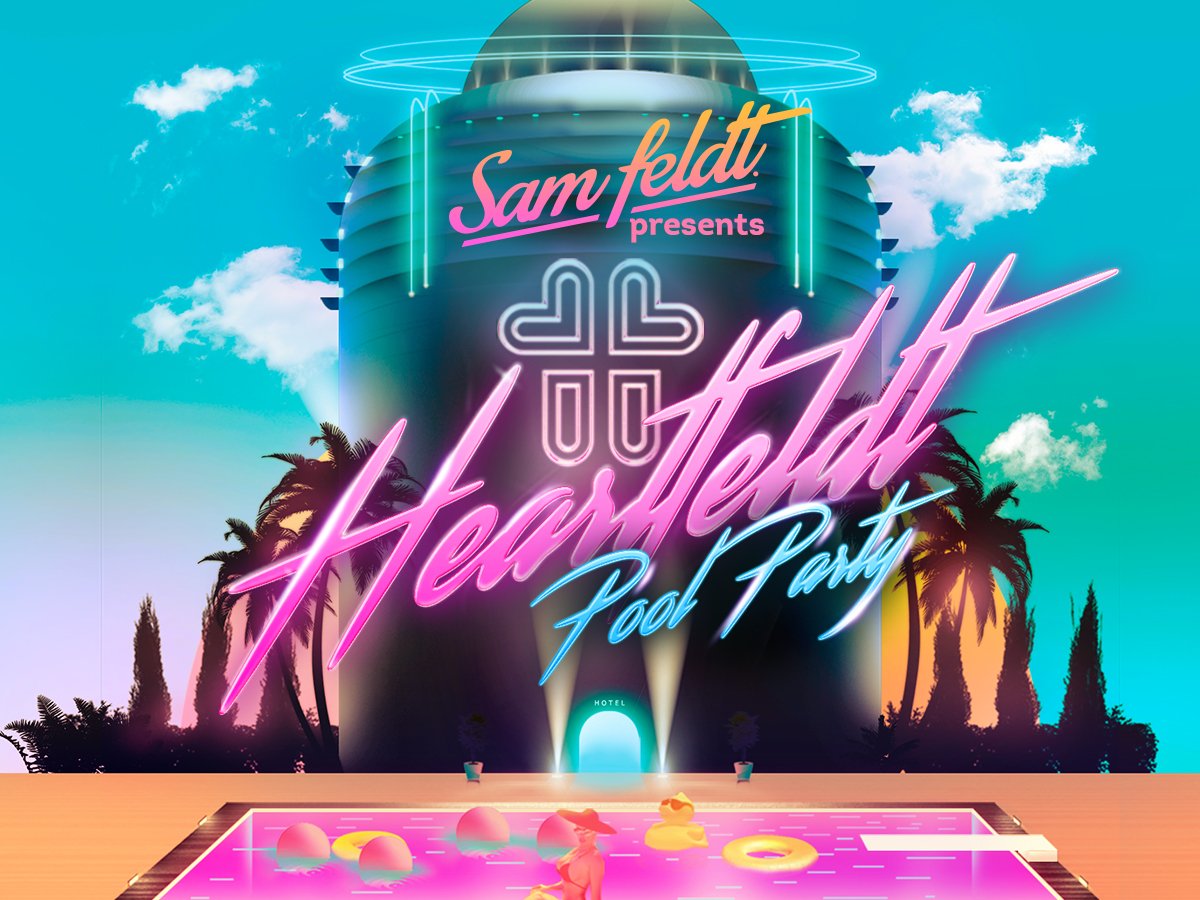 Friday night in Miami is always an insane one. We had a hard time deciding on which event to attend but after leaving Ultra Music Festival we decided Alesso was the move for sure. When we made it in, which took ten minutes. Very appreciative for the speed of the staff to move us past the 2 hour long line outside. Alesso was busy spinning a house-y set and drop bangers here and there. There were girls hanging from the ceiling, parades of Ace of Spades bottles being brought to the VIP section as Sebastian Ingrosso was chucking cash into the crowd. By definition is was very lit. If you get a chance to check out Story next year, don't sleep.

Lost Frequencies started off great. We got into the event and Shaun Frank was the first to kick off the day. Sun was up and weather was sweet. More acts started to show up and then out of nowhere it started pouring cats and dogs. The venue had to turn off the music for a bit but they did a great job keeping the party going. Autograf played their live set and then Nora En Pure crushed hers. We got to meet up with Armin Van Buuren and Goldfish who were down to earth as you get. Great day even know the weather didn't want a pool party to happen.

This was my first time to E11even and I knew it was a strip club but I didn't expect this club to be of this magnitude. They went in and the layout of the club was next level. When we finally made our way to the club, Cash Cash was on the decks and they were playing bangers left and right. They played out most popular songs: Millionaire ft. Nelly, How to Love ft. Sofia Reyes, and their latest single Matches ft. ROZES to a very supportive fan base. After them, the craziest duo in EDM showed up. None other than Dada Life with the Champagne and Bananas ready to go. They turned the night into a Dada Compound that will surely be a memory for years to come for every one in attendance. All in all it was a very good night and the staff was strict but professional.

Sunday, the final day in Miami. Delano Beach Club has always been a favorite of mine because it is covered on all sides and you can see in from the outside. The place is covered in Cabanas and private rooms that are probably a fortune. The stage faces the beach and on the backside is the pool where you can find beach balls flying left and right. Klingande crushed his set and he brought out Autograf for some b2b. This was a great close to the Miami Music Week events and look forward to attending next year!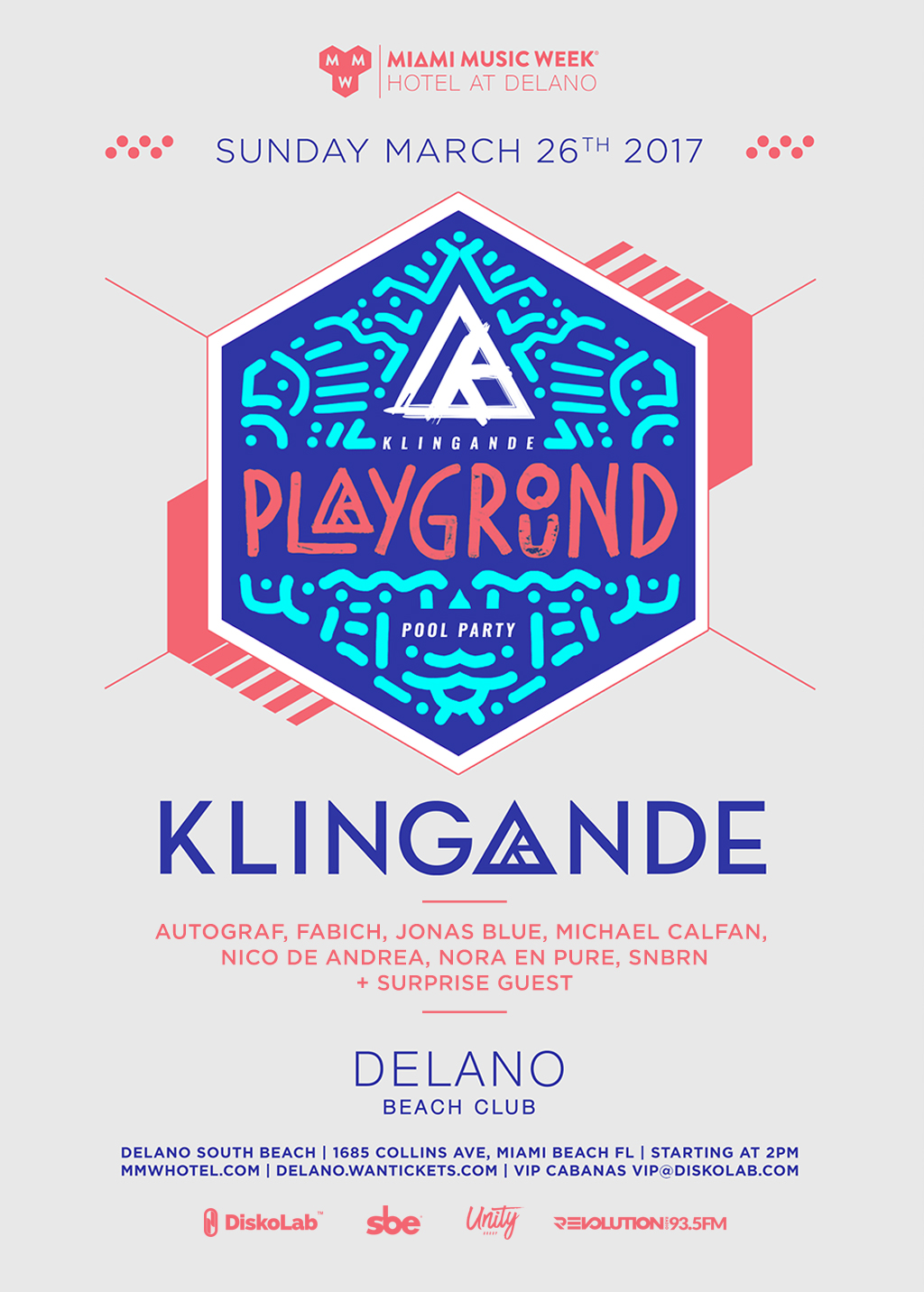 Comments
comments