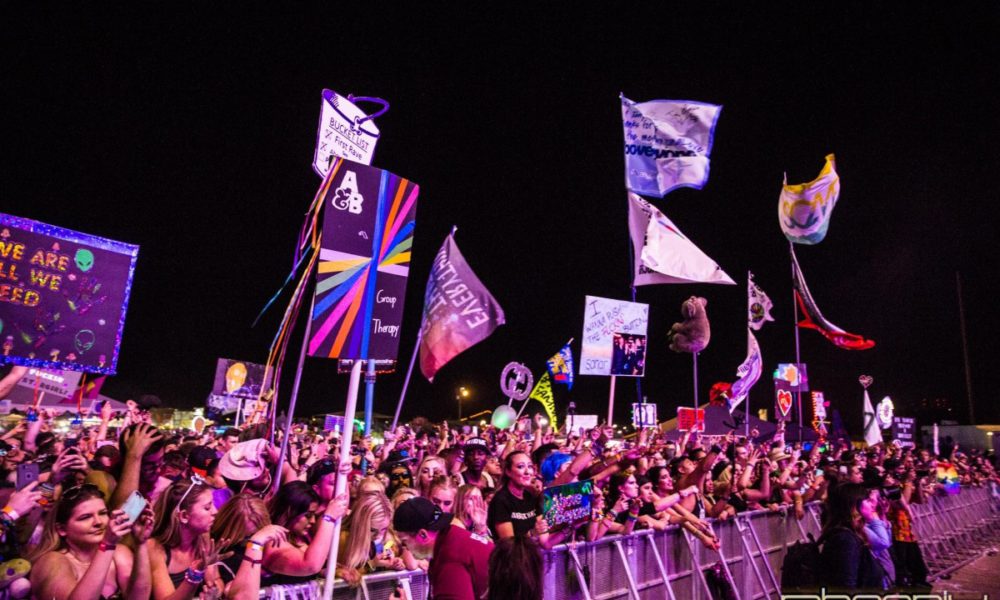 Aside from the musical performances, totems are the guilty pleasure that we also look forward to seeing at music festivals. Not only do they act as the perfect way to find your friends (everyone knows that "I'm behind the Rick & Morty poster!" text all too well), but also as a form of self expression. Whether fans take inspiration from their favorite artists, or concoct a completely unique and crazy idea themselves, admiring the totems are an essential part of every music festival experience.
On April 8th and 9th, we had the pleasure of attending Arizona's Phoenix Lights Fest. There were totems EVERYWHERE – I was both shocked and impressed! So much so that we decided to compile a list of our favorite totems.

1. Kandi Kids, rejoice!

2. 90's flashback, anyone?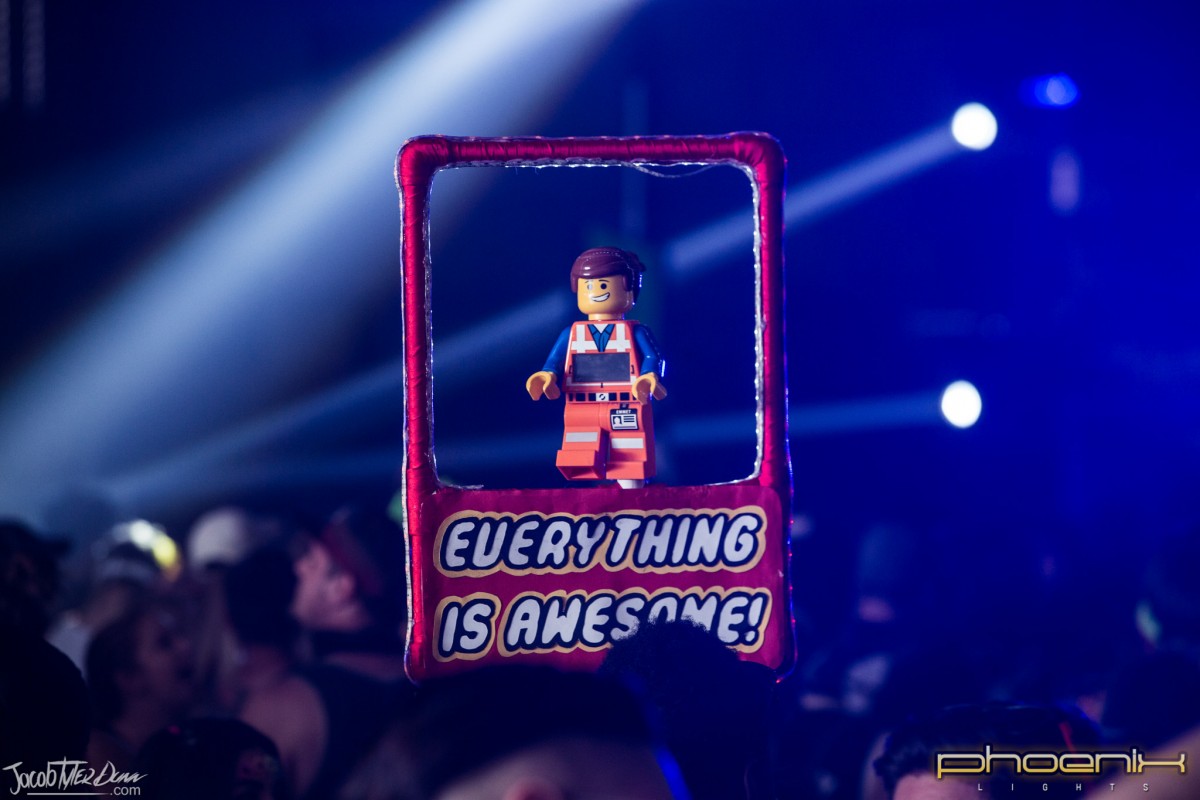 3. I just want to know where they got that HUGE lego tbh.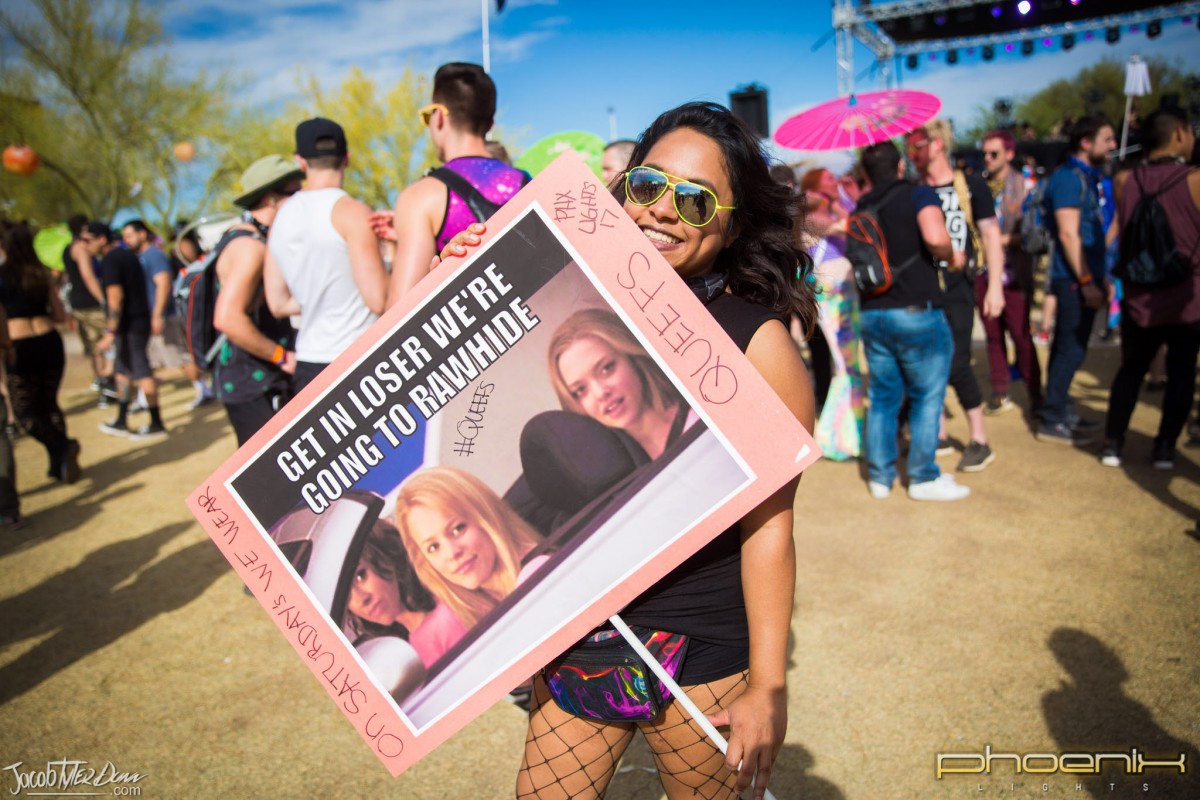 4. Thirteen years later, and Mean Girls quotes are still totally relevant.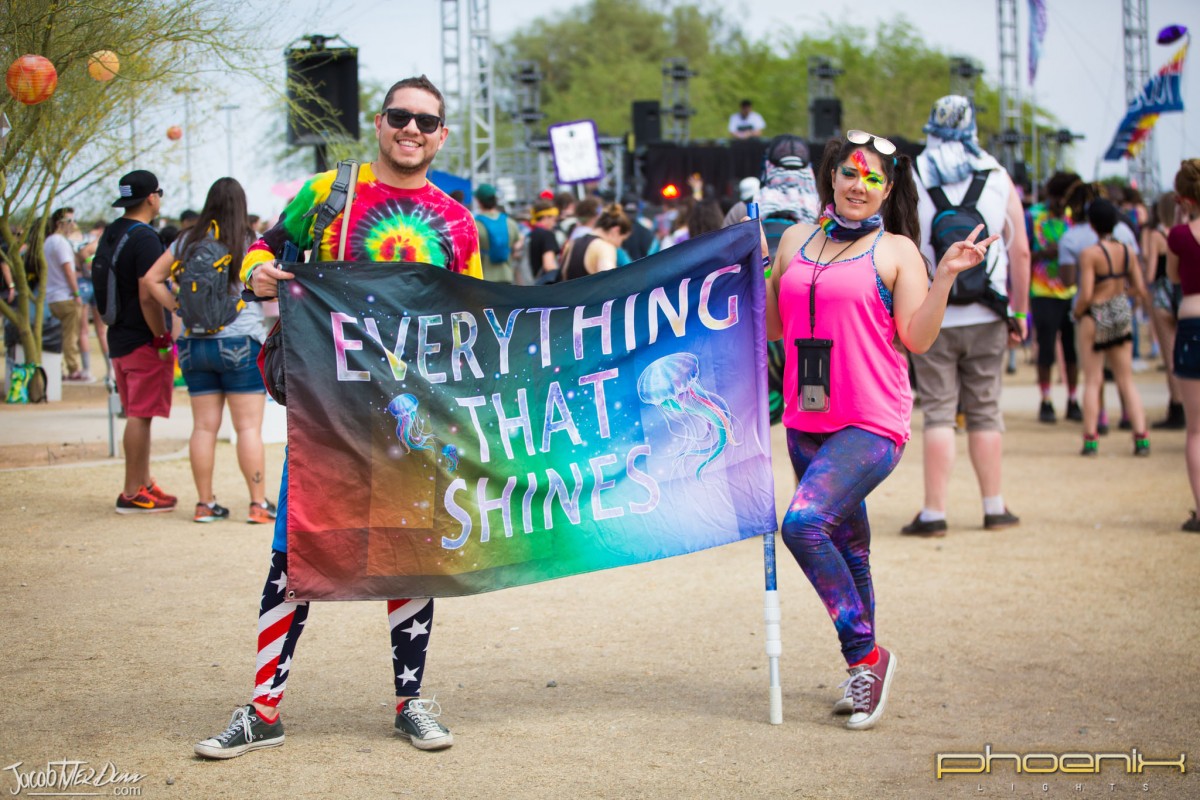 5. Space jellyfish. Need I say more?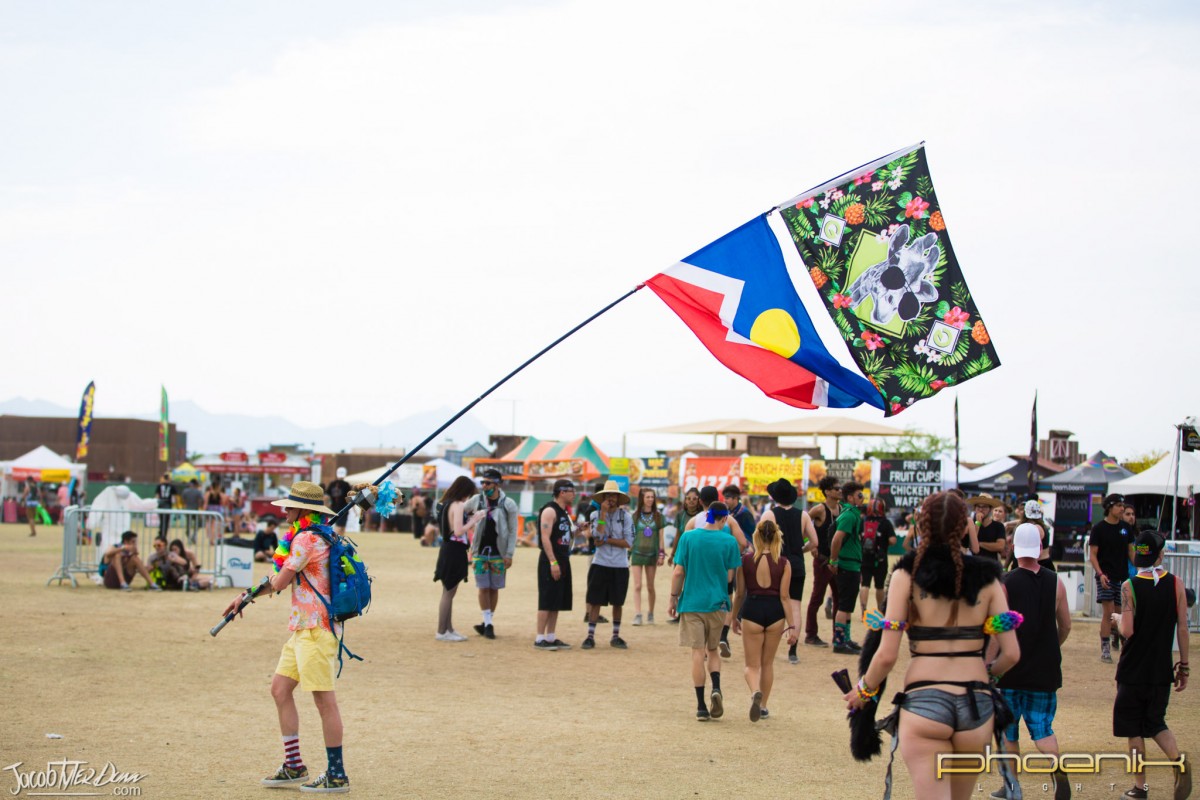 6. Like the wise Boys Like Girls & Taylor Swift song once said, "Two (flags) Is Better Than One."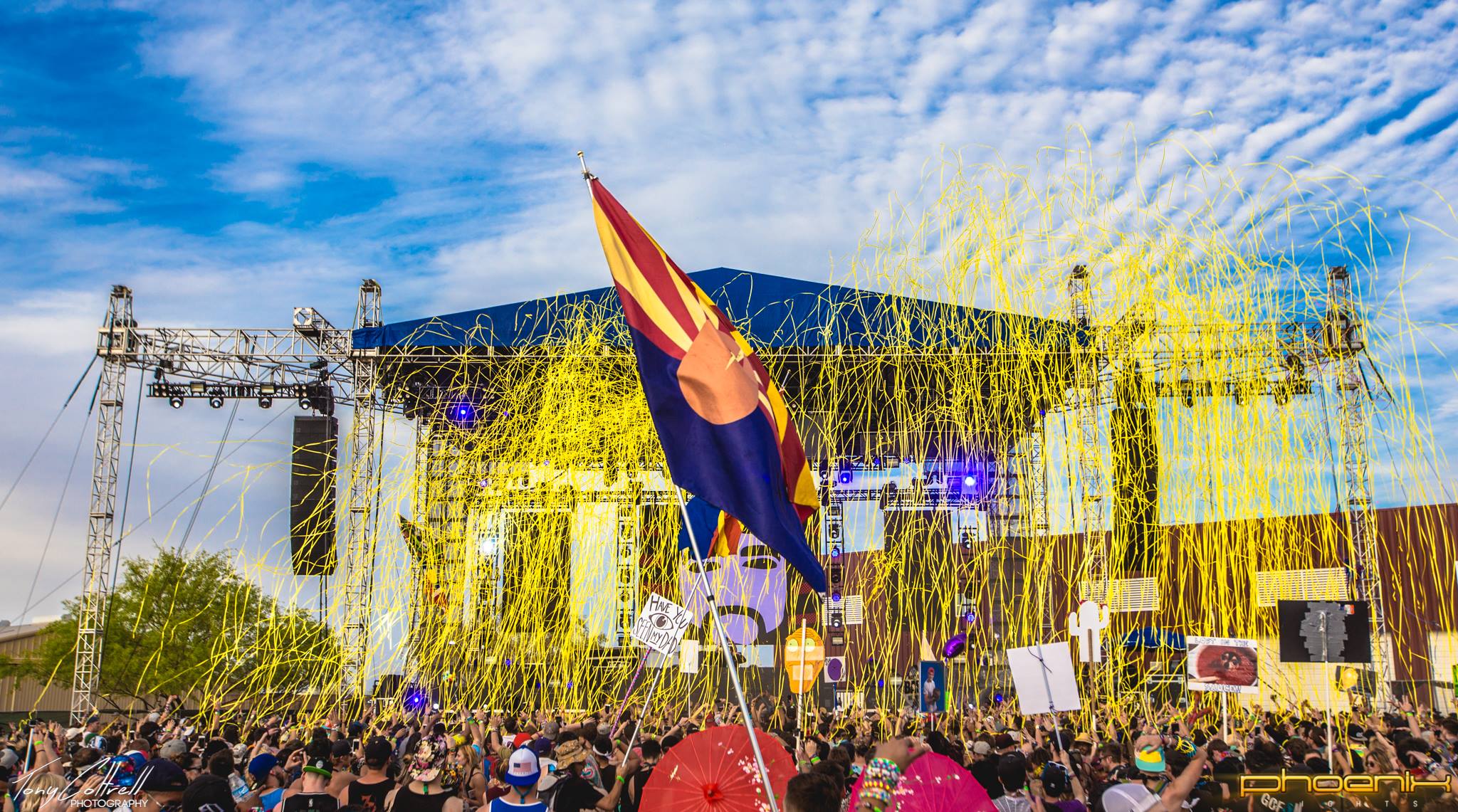 7. Whoever made this Arizona State x Dirtybird collab flag deserves all the awards.

8. It's not just an inflatable wacky waving tube man. It's an inflatable wacky waving tube man wearing an inflatable wacky tube man perler bead necklace. Epic is an understatement.

9. Greetings, Earthlings! #TheLightsReturn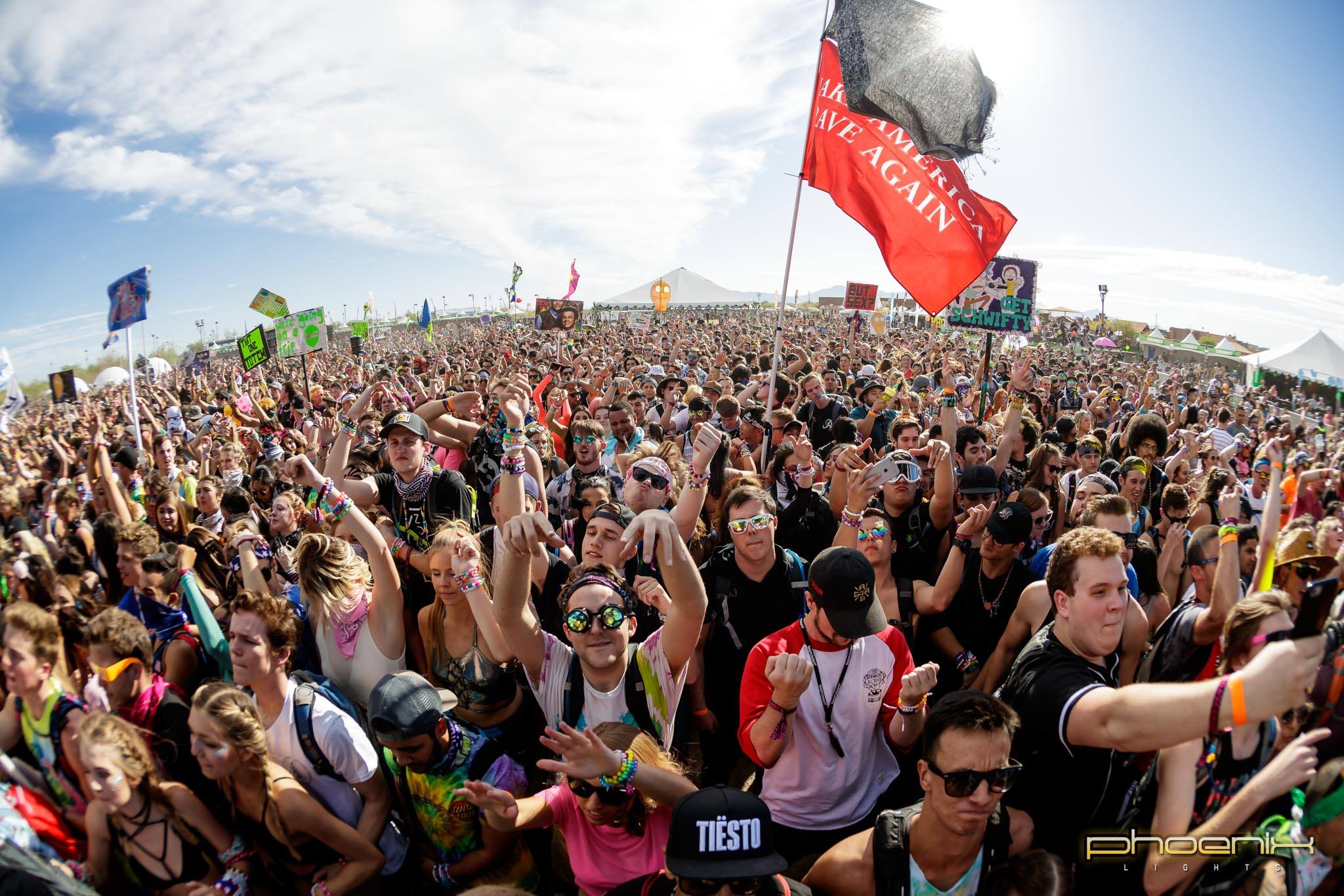 10. Together, as one united country, we can "Make America Rave Again."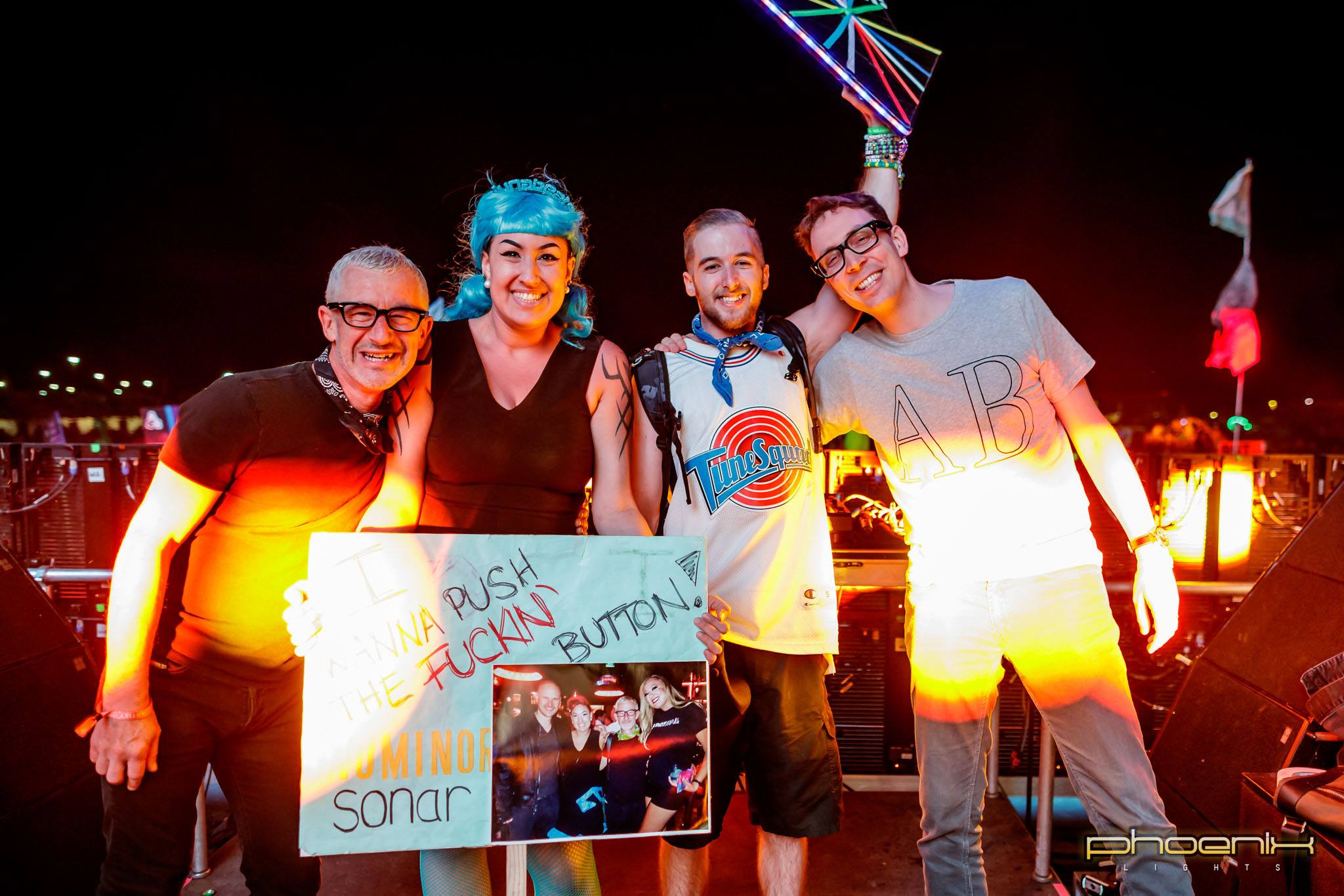 11. When your poster gets chosen by Above & Beyond to push the button, you know it's gotta be good.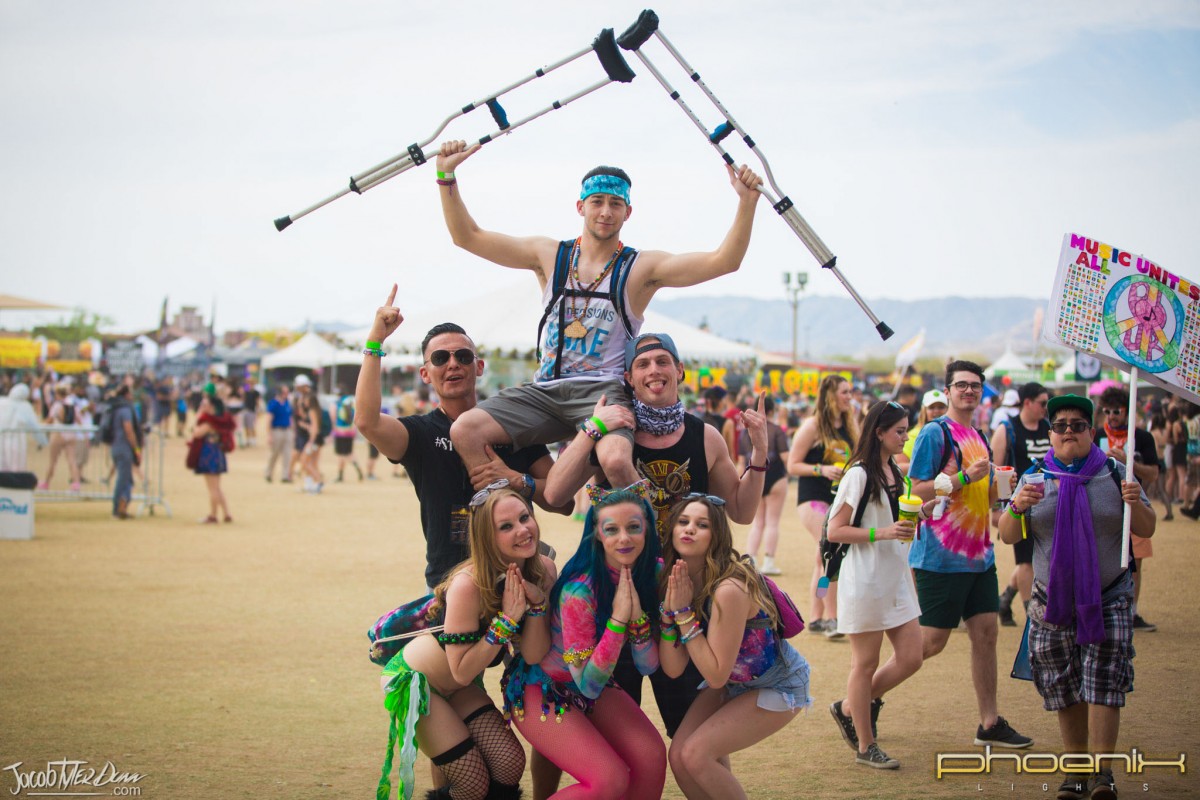 12. No totem, no problem. This broken-legged raver has a solid #RaveFam that transformed him into the ultimate totem!
Follow Phoenix Lights:
Website | Twitter | Facebook
Comments
comments