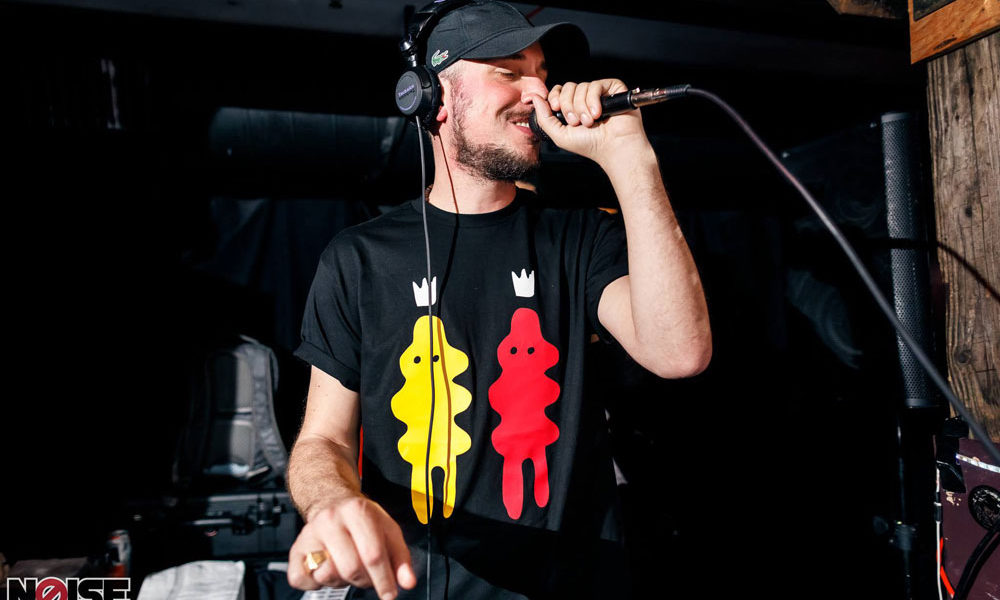 Born Dirty has been around for a few years; it is a collaborative effort of two DJs/Producers with extremely successful solo careers. Producers and DJs Son Of Kick & Linden Jay came together in 2015 to form the duo, and their production has been vastly well received. Their song 'Don't Stop Get It' featuring Kid Sister was featured in an Apple MacBook ad, catapulting the duo further.
We got a chance to sit down with Mika (Son of Kick) of Born Dirty before he played for the party Noise Complaint at Kremwerk in Seattle, WA. They were featured on the bill with a wealth of locals and another epic house producer, Option4. The day before the show, surrounded by thumping Funktion Ones at another local event, we got down to business.
Born Dirty Ft. Kid Sister – Don't Stop Get It | Free Download |
TSS: So how did Born Dirty start, between you and Linden Jay?
Mika: We just loved making music and fooling around with making tunes, producing. As we started collaborating we realized they were really nice tunes. We really wanted to be able to release them, so we started brainstorming on how to go about doing so. We were sitting around thinking about names, we really liked the idea of using the word 'Born' in our name. Funny enough, we saw a cleaning product on the shelf, and came up with the idea 'Born Dirty'.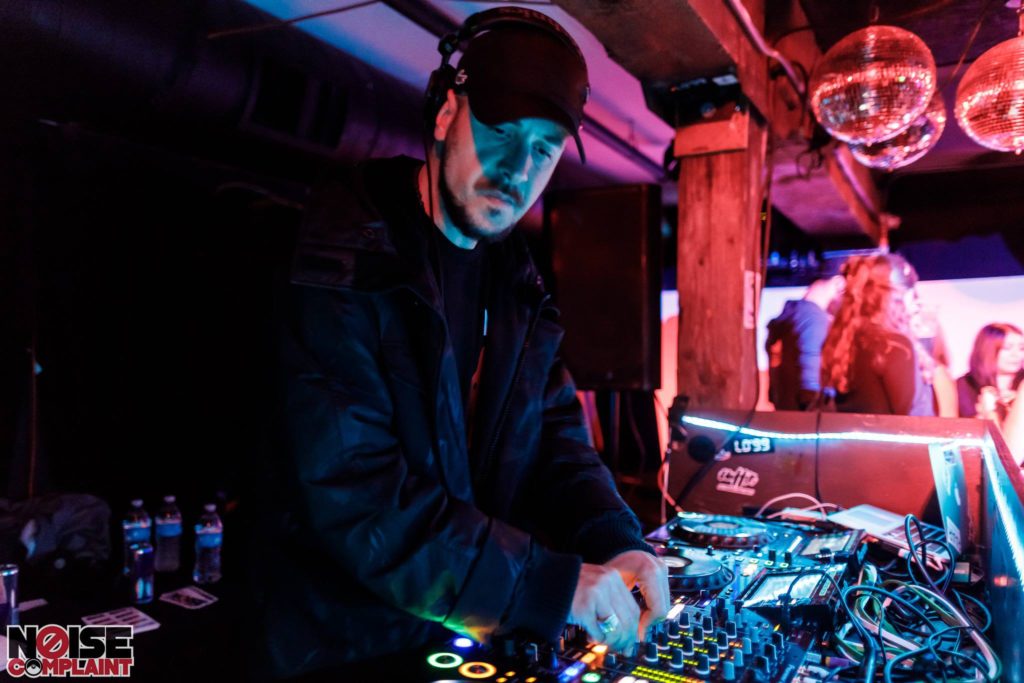 TSS: What influences do you guys draw upon for the sound you have created?
Mika: We listen to a vast amount of music between the two of us. Linden and I have similar backgrounds, we were both classically trained musicians, firstly. We really wanted to combine a lot of different influences in this production, jazz, techno, breakcore, hip-hop, tech house, etc.
TSS: Born Dirty has already collaborated with Shift K3Y, Jaw, and Kid Sister. Do you guys have other artists on your radar to collab with in the future?
Mika: Of course, but most are secret. When its comes down to it for us, its not how big you are that makes us want to collaborate with you. For us, we want to work with other artists that are super open and want to drive the sound we are trying to accomplish.
TSS: What is your favorite guilty pleasure track?
Mika: Isabelle Adjani – 'Pull Marine'
TSS: If you could give advice to any Producer/DJ starting out right now, what would it be?
Mika: Be yourself, just trust your gut and stay your course. Build your music and sound without focusing too much on what other people are producing. Don't try to produce something just because it's a popular sound unless it's truly influenced by something specific that you draw upon. Your best new work will come out of staying true to yourself.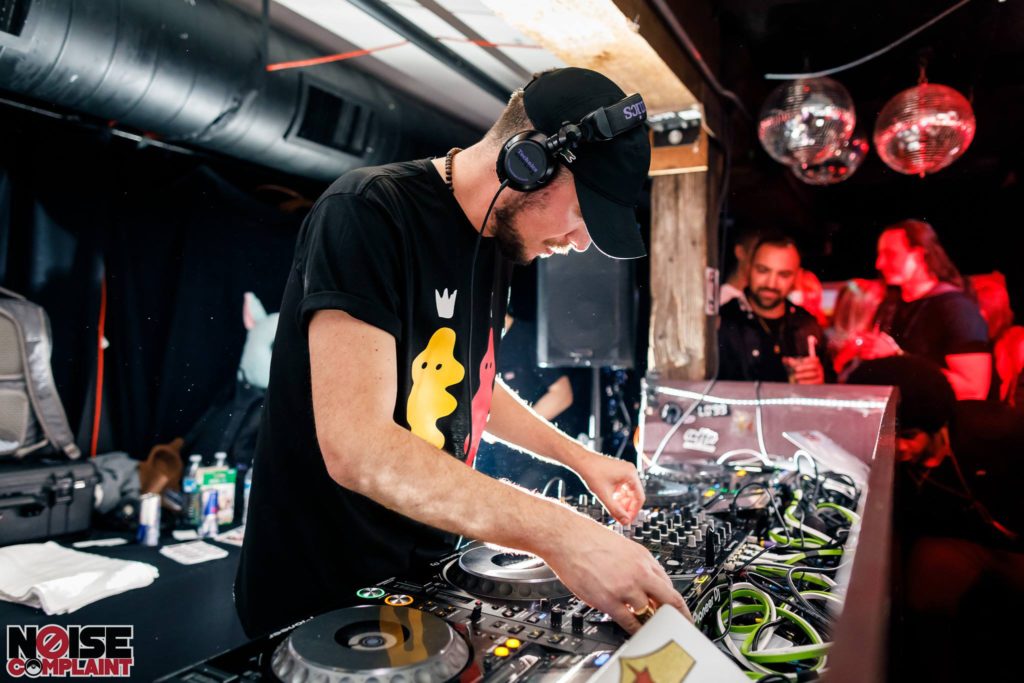 Follow "Born Dirty":  | Facebook  | Soundcloud |
Follow "Noise Complaint": | Facebook | Soundcloud |
Photo Credit: Tyler Hill Photo
Comments
comments