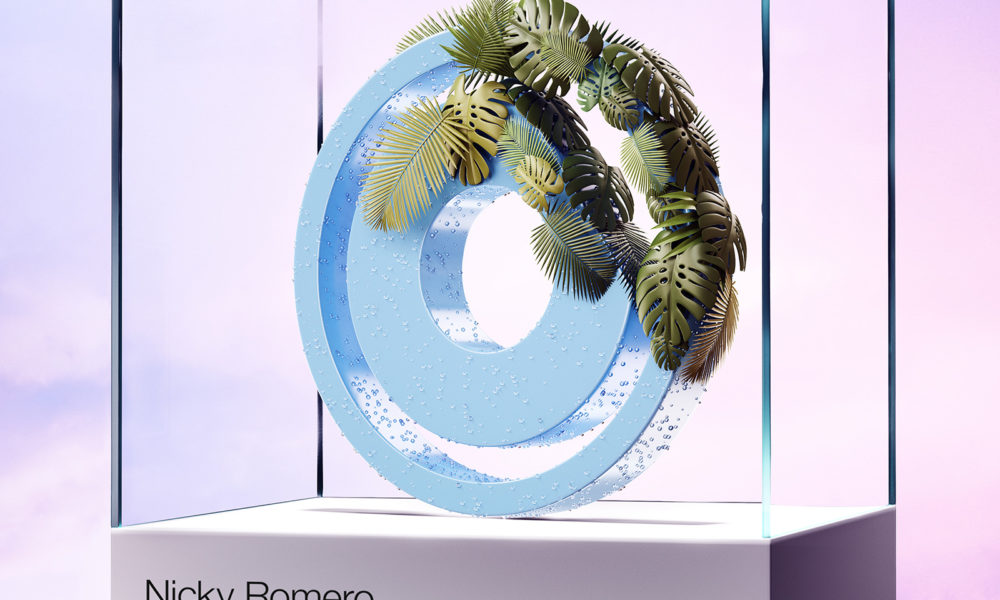 There is only a week remaining until the Winter Music Conference and Miami Music Week are once again upon us! Thousands of artists, industry tastemakers and fans flock to the east coast's hottest party destination for a week of the best electronic music and craziest parties of the year. Nicky Romero and the Protocol crew will be representing at their Protocol Showcase at ORA Nightclub this year, and have put together a compilation of the label's most massive tracks to get you ready for Miami! Take a listen to this 20-track, high-energy mix and feel uplifted by energized by the exclusive sounds of Funkybeat's Ocean Drive, Stadiumx & Dzasko's I Feel It All and Corey James & Regillio's Front 2 Back and already widely recognized Nicky Romero & Navarra's Crossroads, among others.
01. Funkybeat – Ocean Drive [Exclusive]
02. Glen Dale – Avenue [Exclusive]
03. Tom Tyger & Melsen – I Need U (Tom Tyger Miami Edit) [Exclusive]
04. Funkybeat & Asters – Jupiter
05. Stadiumx & Dzasko – I Feel It All [Exclusive]
06. MAXIMALS & FaderX – CNTRL [Exclusive]
07. Raiden ft. Bright Lights – Heart Of Steel
08. Simon de Jano & Madwill & JP Candela – Mediterraneo [Exclusive]
09. Sunstars – Flames [Exclusive]
10. Trilane & Yaro – Miss Out (ft. Max Landry) (Nicky Romero Edit)
11. Tim van Werd – Belong (ft. Max Landry) [Exclusive]
12. Teamworx – Around The World [Exclusive]
13. Vion Konger & Pessto – Like That [Exclusive]
14. Dumbers & Feng Shui – Don't Stop [Exclusive]
15. Nicky Romero & Navarra – Crossroads
16. Maximals – Enigma
17. Rovack & Killmode3 – I Wanna [Exclusive]
18. Corey James & Regillio – Front 2 Back [Exclusive]
19. Arno Cost – 1000 Suns (Devin Rayden & Yono Remix) [Exclusive]
20. Nicky Romero – Nicky Romero presents Protocol Miami 2017 (Continuous DJ Mix)
Nicky Romero Presents Protocol Miami 2017 Compilation | Download |
The label is pulling out all the stops for their return to Miami – they have announced the lineup for the event to include Protocol's heavy hitters and some new talent. Label boss Nicky Romero is bringing friends Florian Picasso, Yves V, Raiden, SDJM, Tom Tyger and some very special guests to take over ORA on March 23rd! Protocol's special guests never disappoint; they have included Armin van Buuren, Afrojack, David Guetta and Martin Garrix in past years. Rest assured that this will be one wild party filled with good vibes and even better music. Get your tickets here. The Protocol gang will follow their Miami extravaganza with two more huge events at Fabrik in Madrid on April 8th and then at Balaton Sound in Hungary on July 5th.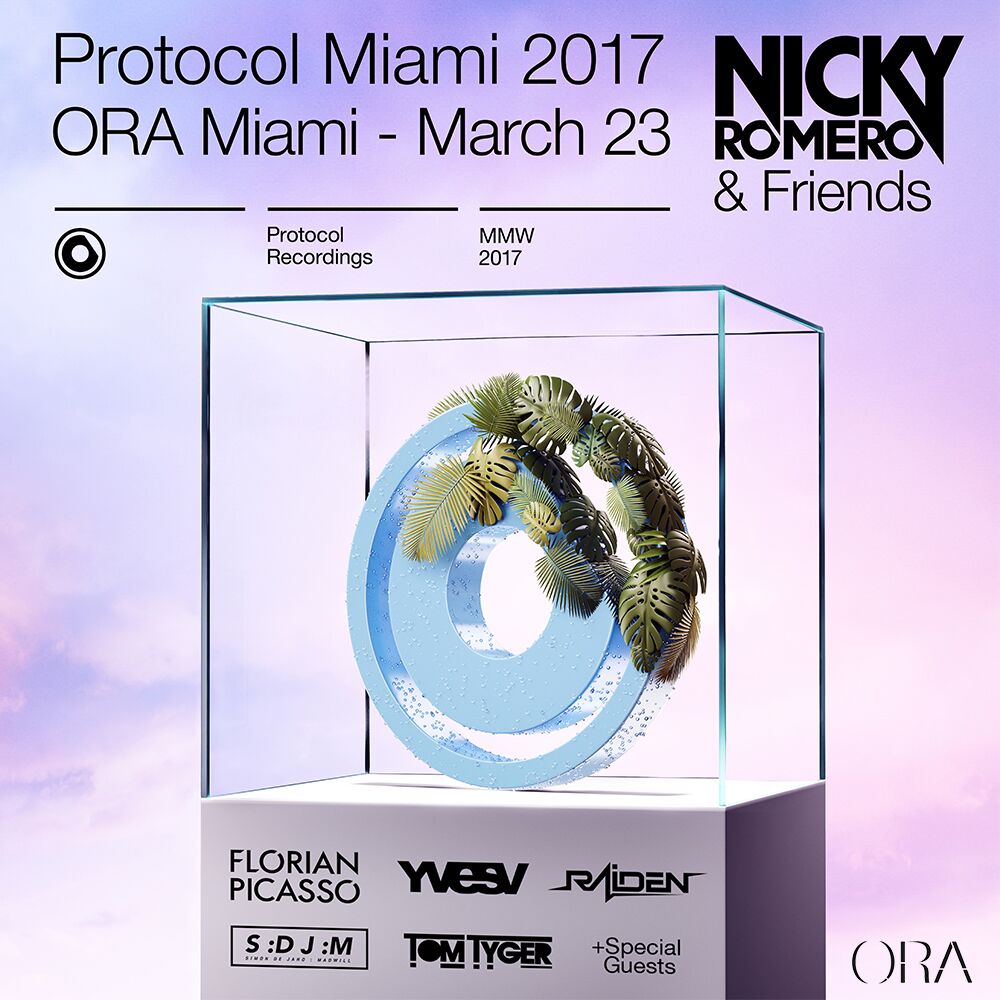 Comments
comments