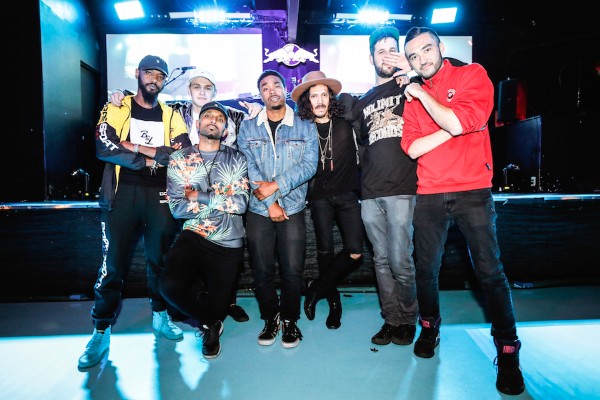 What is the secret to throwing a good party? Well that is an ambiguous question with many different answers. While sitting in their dorm rooms at UCLA, Kush Fernando and Jose Guzman also pondered this question. The two started throwing small-scale parties in Los Angeles to escape the widespread fraternity scene which is a mainstay at the school. Over time the duo started getting bigger and Kush and Jose started making a name for themselves. Thus, Brownies and Lemonade was born. Since their first official party in 2013 where they hosted Hoodboi at their event, the group has seen growing success. With partnerships with the likes of SXSW, Hard Summer, and Red Bull's 30 Days in LA, and artists such as Skrillex, Diplo, and Dada Life, it is undeniable their impact on the LA scene.
Through the explosion of success though, they have stayed true to what has got them there and that is supporting the smaller DIY artists who have worked hard to get to where they are, just as Kush and Jose did. They helped support producers such as Ryan Hemsworth, Jai Wolf, Louis the Child, Ekali, Sam Gellaitry, Prince Fox, and others when they were just beginning to get into the scene and have continued to support other talented artists in the same position those guys were once in.
We were able to chat with the Brownies and Lemonade team and touch-up on the details of their beginnings, how they were able to find success in such a difficult industry, and the direction and goals the company has in the future.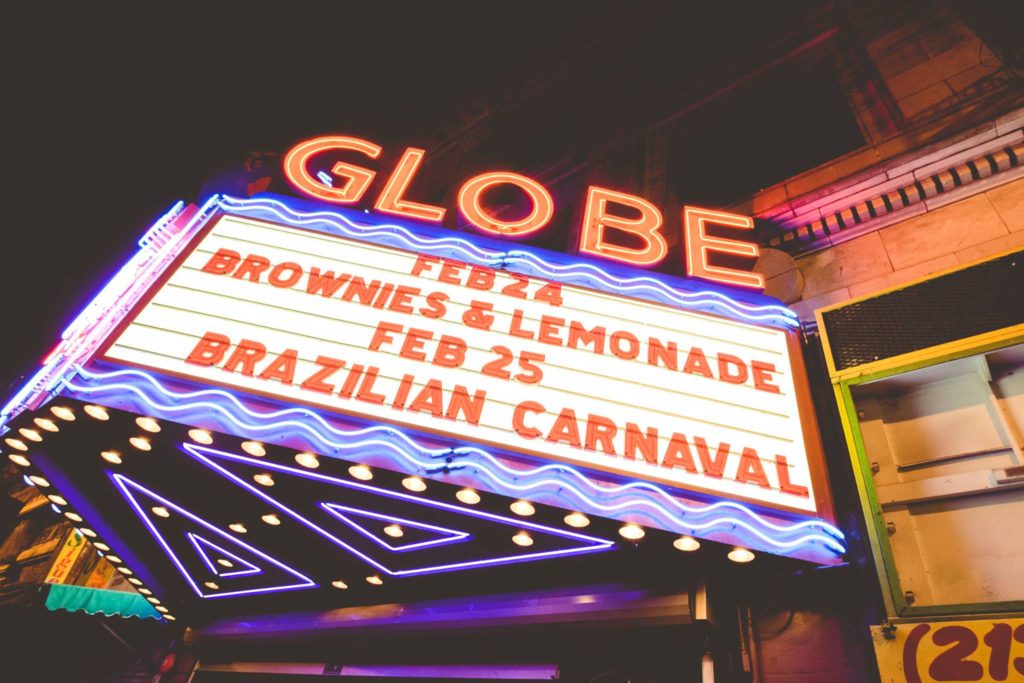 TSS: What was the inspiration behind the creation of B&L?
Brownies and Lemonade: B&L started years ago while our founders Kush & Jose were students at UCLA and, like most people who started throwing parties in college, it was an outlet for them to grow an audience and continue throwing parties after college was over.
TSS: Where did the name come from?
B&L: It honestly started as an inside joke between our friends, but it's always embodied the diversity of our crowd and our music.
TSS: Many college students have entrepreneurial aspirations that are nothing more than that, just aspirations. What made you guys different?
B&L: I guess college wasn't a make or break for most of us. We were all pretty focused on doing the music thing on the side and it just organically grew by consistently working at it. We didn't approach it as a business from the outset.
TSS: Breaking into the music scene is hard enough, so how were you guys able to carve a niche and make a name for yourselves in just a few short years?
B&L: Our team really focused on bringing undiscovered talent to Los Angeles and giving them a platform to showcase their music. A lot of that was great timing before these artists gained notoriety elsewhere. We had a clear vision of what we wanted to do and our team worked hard to stay consistent with that vision.
TSS: Your goal is to "throw a great party." What makes a party great and how are yours different from your competition?
B&L: A great party is when someone tells you that "you had to be there." There's no way to properly describe it or capture it in snaps. I can't really compare us to anyone else, but if you're front and center at one of our shows, you'll definitely know what I'm talking about.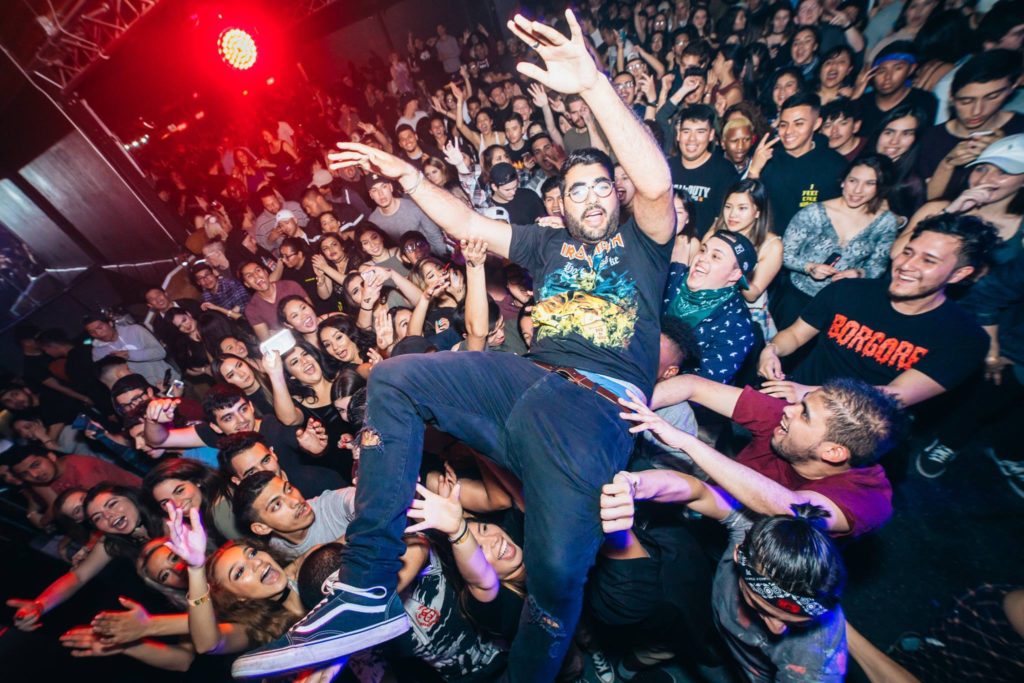 TSS: How do you go about scoping out talent for your events?
B&L: We're always looking at what people are doing on social media and SoundCloud.
TSS: Do you guys approach your events for festivals any differently than your regular events?
B&L: We've been fortunate as of late because our regular events have almost turned into a mini-festival experience itself, but we understand that doing large scale events requires a lot more attention to detail. When we do festivals we really care about going the extra mile to present something people aren't seeing anywhere else, that can be tied into the B&L experience.
TSS: As you expand and grow, how are you going to maintain the integrity that B&L was built on, namely, promoting and booking smaller artists?
B&L: Well we recently did a show called 'Open Aux' where we had a Twitter contest for one of our fans to play an opening set that night. This producer Bohkeh who won the contest was awesome, and we want to continue to do things like that to support local talent and enable smaller artists because that's where we came from.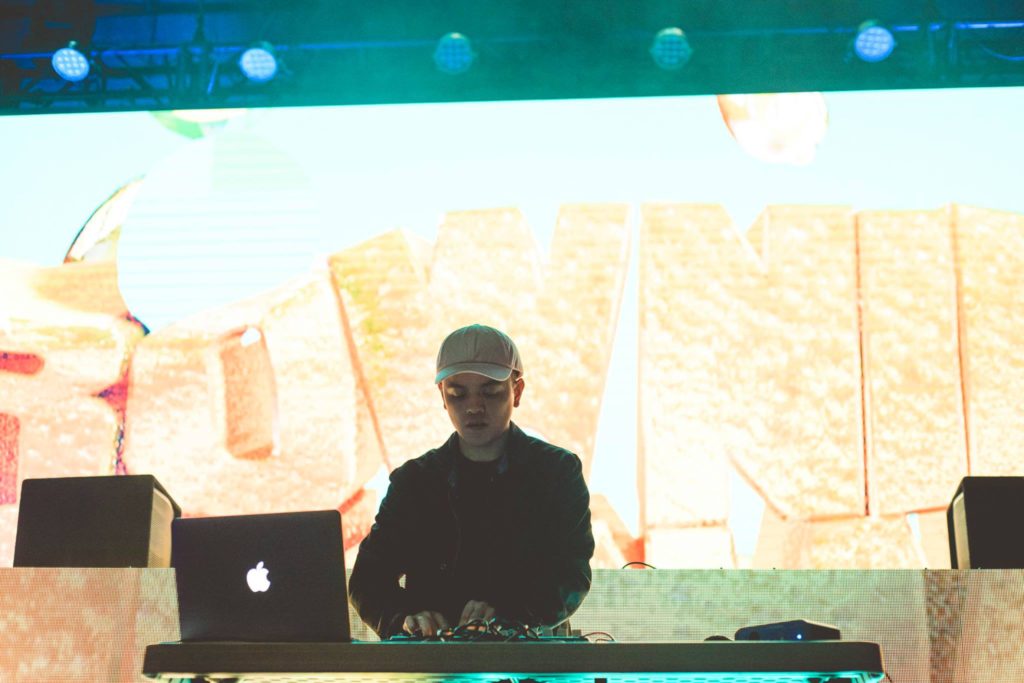 TSS: What is your guys' draw on bringing in new customers? When many people see a lineup they look for names that they know and since you book lesser known acts, what draws people to your shows rather than the vast amount of other shows in the LA area?
B&L: Some lineups may be notable than others, but our audience trusts us to see some really great artists that they normally wouldn't have seen otherwise. I suppose focusing on a lineup to fulfill your experience is valid, but our community is really open-minded and is inspired by the "lesser known" before they become notable.
TSS: I hear you have some big upcoming news. Is there anything you can share with us prior to your official announcement?
B&L: No spoilers here unfortunately haha, but check out our Twitter @TeamBandL for all upcoming announcements!
TSS: Outside of what is currently hush hush, what are you plans for 2017 and beyond?
B&L: There's going to be a lot more concept-based events this year, expect that and more shows outside of Los Angeles, while still continuing to build on the foundation that we're so grateful to have here in LA.
So as Brownies and Lemonade said, there are big things coming from there and expect to hear about them soon. To be kept most up-to-date be sure to follow them on social media so you will not miss out on anything, especially those of you from the LA area. We are excited to see where these guys are going to go and glad to be able to support them.
Questions answered by Chad Kenney, Events Producer, B&L
"Follow" Brownies and Lemonade: | Facebook | Twitter | Instagram |
Comments
comments