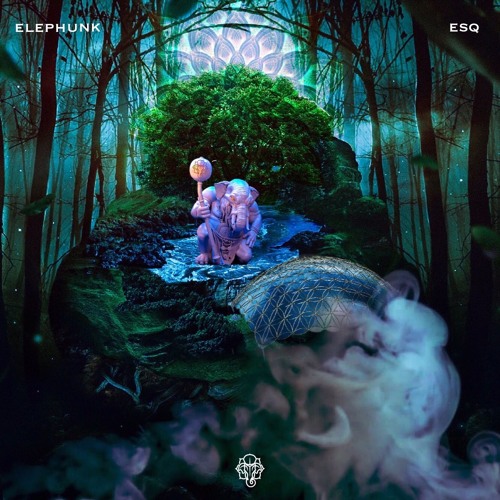 There is a lot going on in the world today and we've seen plenty of producers use their music to get their voice heard, most recently Los Angeles' Elephunk teamed up with ESQ to addressing an issue that has plagued this country for quite some time now.
"The United States Government is responsible for the increase in drugs in America. Opiates alone have increased 35 fold since the US invaded Afghanistan in 2001, raising the annual production from 185 tons to 6,400 tons by 2015. American soldiers even protect the poppy lands to this day…….
So let me get this straight…..We invade them, we take over their drug production and then we ship it back on military planes to our people, then arrest them for use and possession, take the drugs back and re sell it out to our communities, while locking up people that have a sickness?
Did I mention that Pablo Escobar was rumored to be a huge CIA agent? So who are the real Narcos? You decide……"
ESQ x Elephunk – Narcos | Facebook |
"Follow" Kill Paris : | Facebook | Twitter | Soundcloud|
Comments
comments