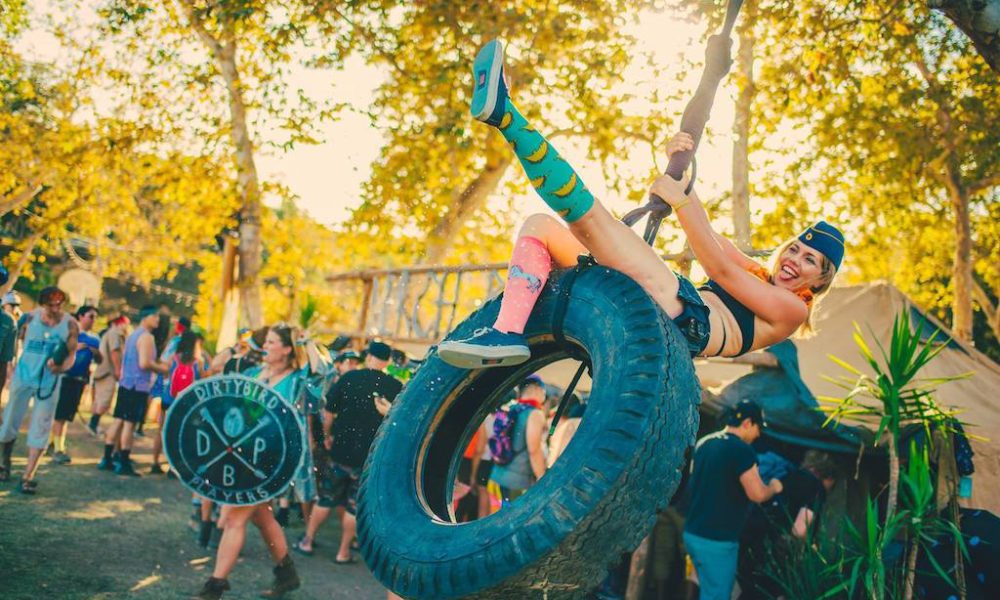 Who's ready to barrump with the chick-a-dees of Dirtybird?! Save the date as the Dirtybird crew returns for their third annual campout. Taking place on October 6th through 8th in Oak Canyon Park, Southern California, it's time to start busting out those campout patches.
Ever since opening its cabin doors in 2015, Dirtybird Campout has made a huge splash in the festival scene by including elements from not only a traditional music festival, but also your childhood Summer camp. Birds from all over world flock to the campgrounds in order to set up tents, roast some marshmallows, and of course, boogie to the sounds of all their favorite DJs from the Dirtybird crew and friends.
An earlybird flash sale will be taking place on June 17th at 10AM sharp for those who would like to save some money on the festival and solidify their ticket early on! So set those alarms because these tickets will definitely fly fast, and you're not going to want to miss this.
Check out the 2017 teaser video below in order to relive last year's magic!
Comments
comments