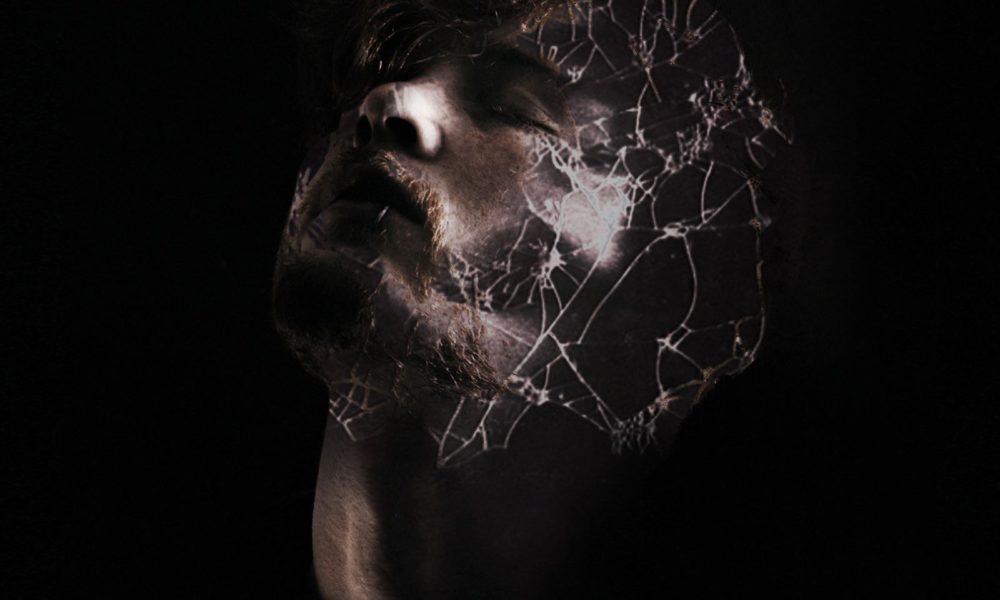 Los Angeles based Crywolf is known for his indie, emotionally driven, melodic, electronic music. His 2016 debut was heady and ambitious. Since then he's remixed various tracks and collaborated with a handful of artists. His fans were awaiting another EP release, and they were recently provided Skeletons.
Crywolf notes that this EP is about negative space. Which is interesting, as negative space in art is often utilized to make a piece more dynamic. This EP is just that, incredibly dynamic. Lyrically, it is intensely poetic, reminding us of some of the goth rock lyrics of the 80's – ala Depeche Mode, The Cure, or Siouxsie and the Banshees. It's instrumentals, on the other hand, deviate from that, creating a sound unique to his production.
Some of the songs truly resonate his musical growth since the first EP release. Quantum Immortality, is a showcase of his ability to ride the indie electronic line, heavily. The careful layering of instrumentation and electronic editing increases the depth of this track. You can clearly hear the traditional string instruments, layered with edited vocals and echoing synthesizers. It resonates and is heavy and intense while inescapable in its progression.
On the other side of the spectrum, Silk is a soft soundscape and a breathtaking showcase of his drum-work. It is married with a vocal collaboration of the stirring, beautiful Mothica. Her vocals are perfectly paired, like wine to a meal. As her voice breaks in, the drums drop out, and he introduces a soft keyboard. It's a lush soundscape you never want to escape.
What's so stunning about this EP to us, is the fact that each track carries the same tone. While each is somewhat dissonant, they marry to tell a vivid and cohesive story. It is rare these days to find an EP that is capable of telling a story musically across each track, while still having each be strong individually. Crywolf has produced a musical movie, that allows you to withdraw into each track, to disappear into his raw and stupendous creativity.
Crywolf – Skeletons |
"Follow" Crywolf : | Facebook | Twitter | Soundcloud |
Comments
comments