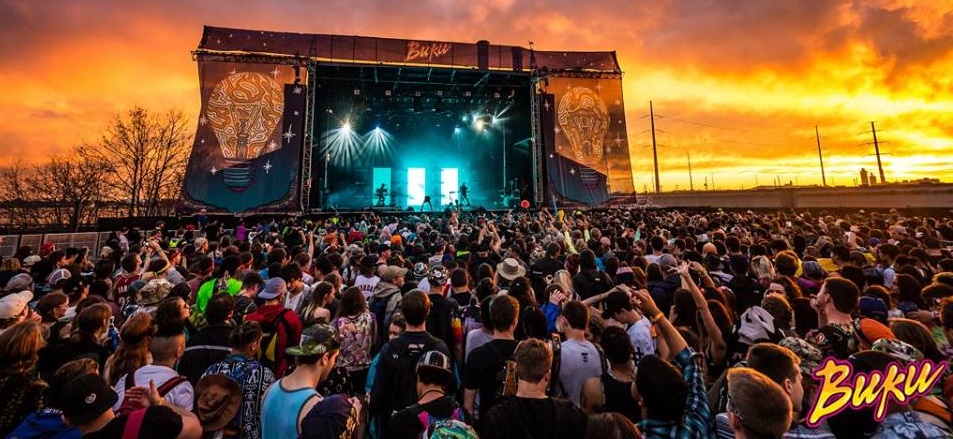 I guess you could say festival season has officially begun, what a time to be alive! This weekend, the BUKU Music + Art Project will be invading New Orleans once again and while we are all counting down the minutes until the festivities officially begin, we decided to share a few set we are excited to see.
BUKU Music + Art Project 2017 | Tickets |
Grizmatik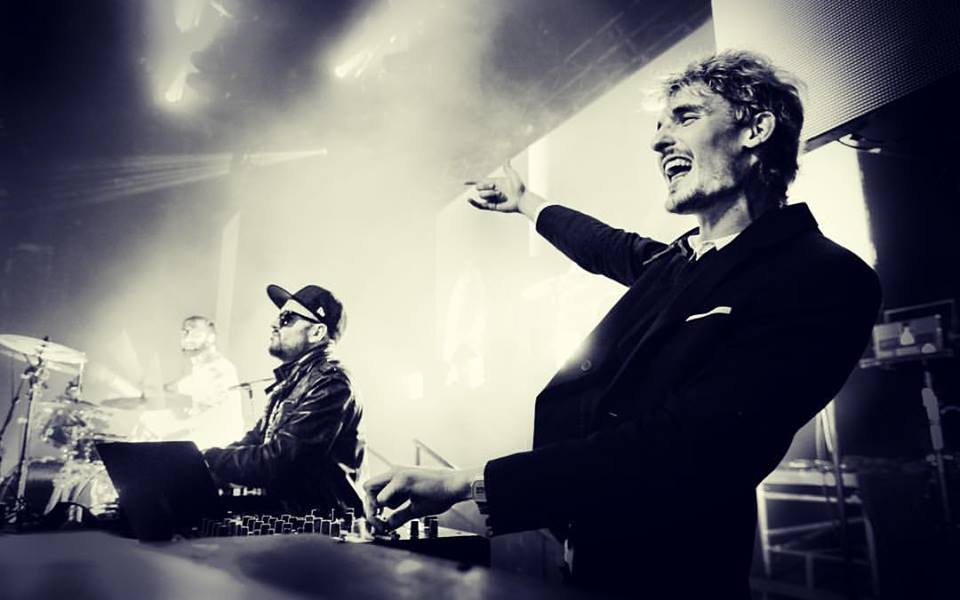 GRiZ & Gramatik don't always join forces but when they do, the can't be missed. With their "As We Proceed" still in heavy rotation, they look to bring the funk to Mardi Gras World for one unforgettable performance that encompasses the tone of the weekend, good vibes and great music.
ZHU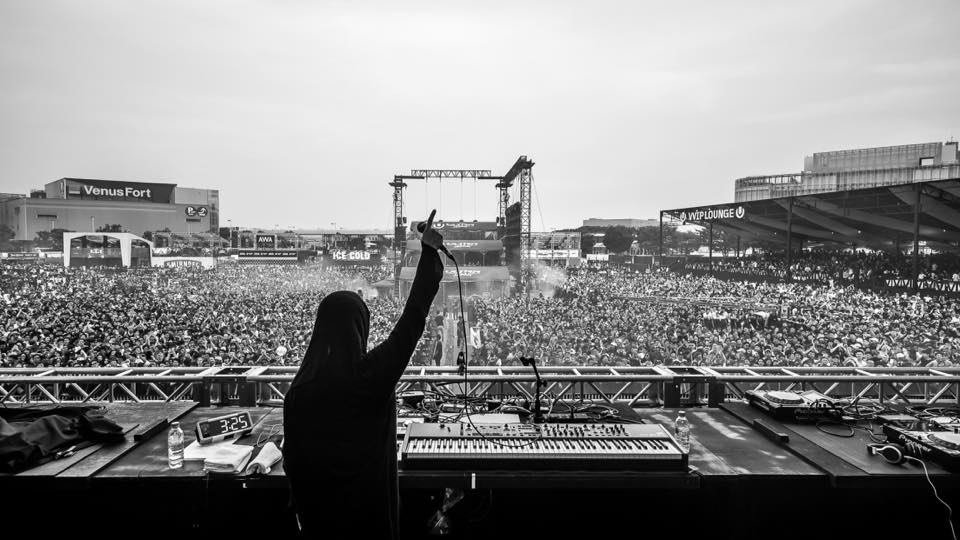 There is a reason why ZHU is one of the hottest names in electronic music and his production talent is only half of it, his performances are on another level! Known for stealing the show wherever he makes and appearance, this man of mystery is one set that should be on everyone's must-see list and that just doesn't go for BUKU.
k?d
He's been killing the game for quite some time now being what many consider a "Soundcloud producer" but now he is officially taking the show on the road! BUKU is going to be k?d's New Orleans and festival debut, so you can imagine he isn't going to hold anything back. While he may not be a household name (yet), the BUKU faithful are about to see what all the hype is about.
Ghastly b2b Herobust
The reason there is no image to accompany this must-see set is exactly why it is on this list, Ghastly and Herobust have never officially gone back-to-back. If you love bass then you are quite familiar with these two and what they offer, but we're talking these two going back-to-back. Expect the unexpected, my friends.
Chet Porter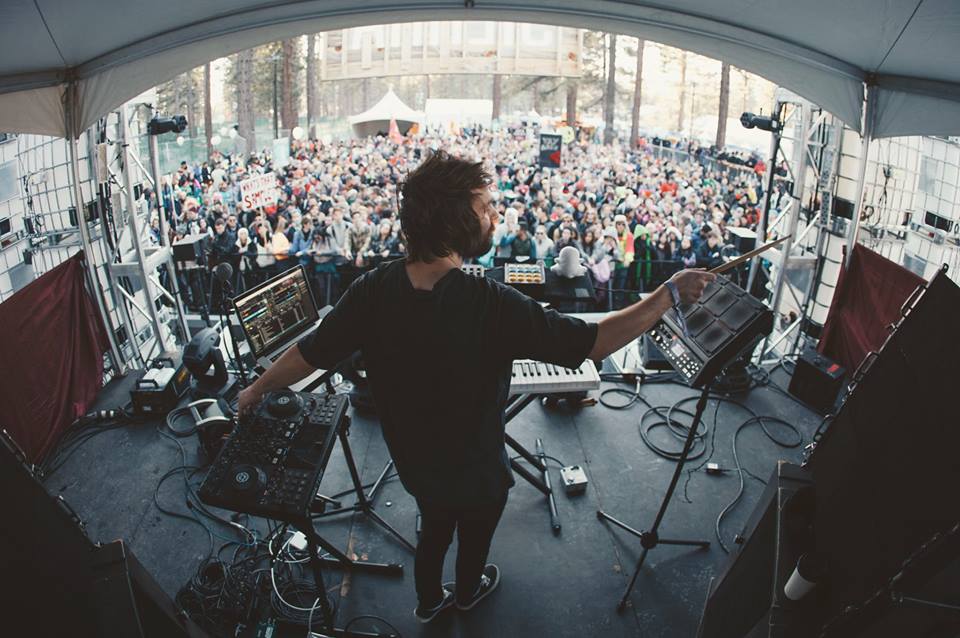 If you're looking for some feel-good vibes this weekend, Chet Porter is one set you need to see. His live performance is unique and definitely, fits the mold of the experience BUKU offers to its attendees. Chet is always one to sprinkle unreleased goodies into his set so be sure to keep an ear!
REZZ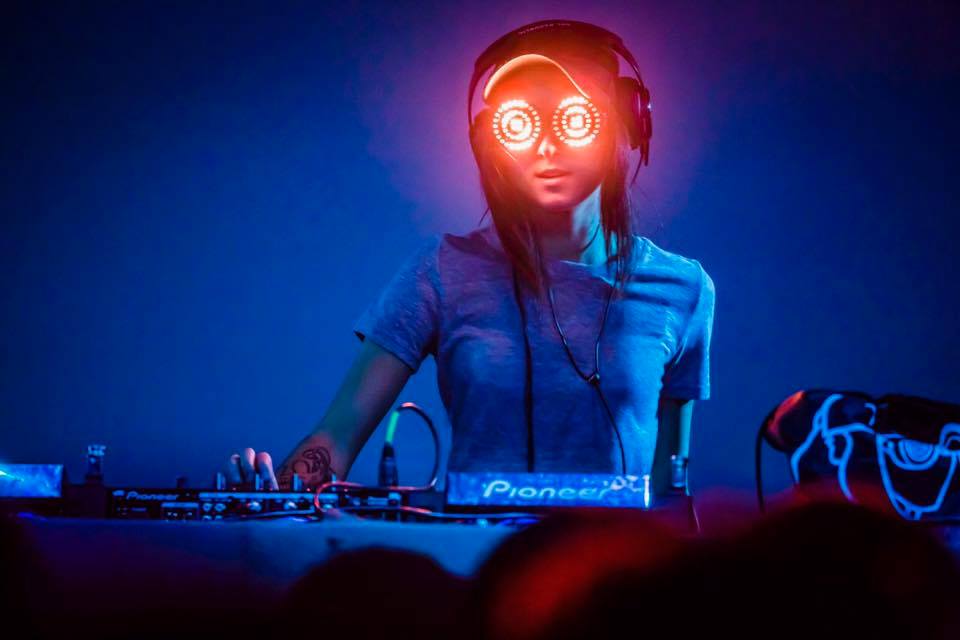 Once upon a time, this uber-talented Canadian was new to the festival scene, but now she what many would consider a veteran and continues to grow every step of the way. With signature goggles and set that will transport you to the darkest side of electronic music, REZZ is one set everyone will be talking about this weekend.
San Holo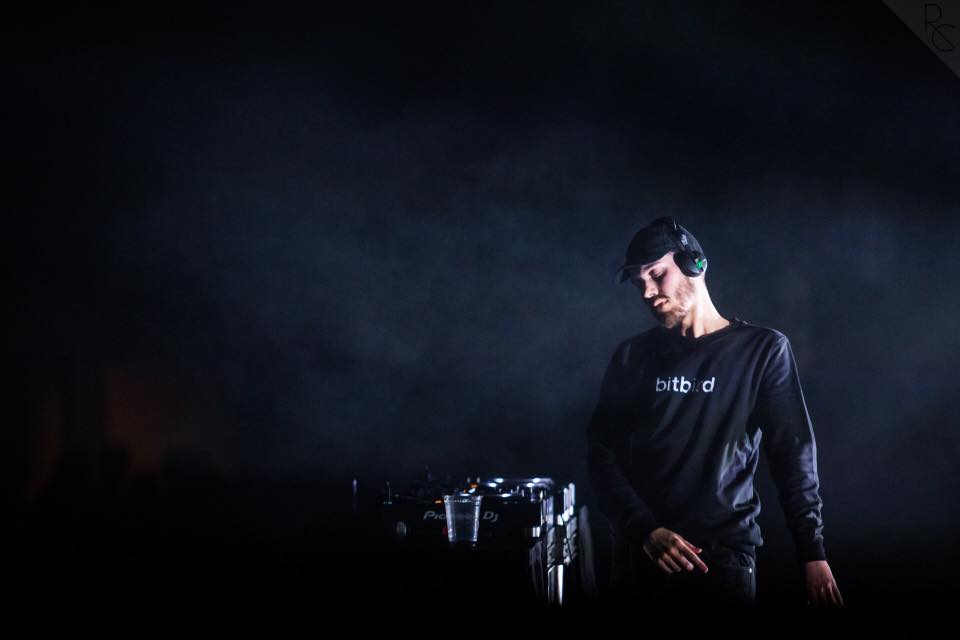 Want to see the "Light" down at BUKU? San Holo is your man. Making a name for himself with his electric production, refreshing sets and being the face behind one of the hottest labels in the game right now, bitbird, his set is sure to be a breath of fresh air to any avid electronic music fan.
Whethan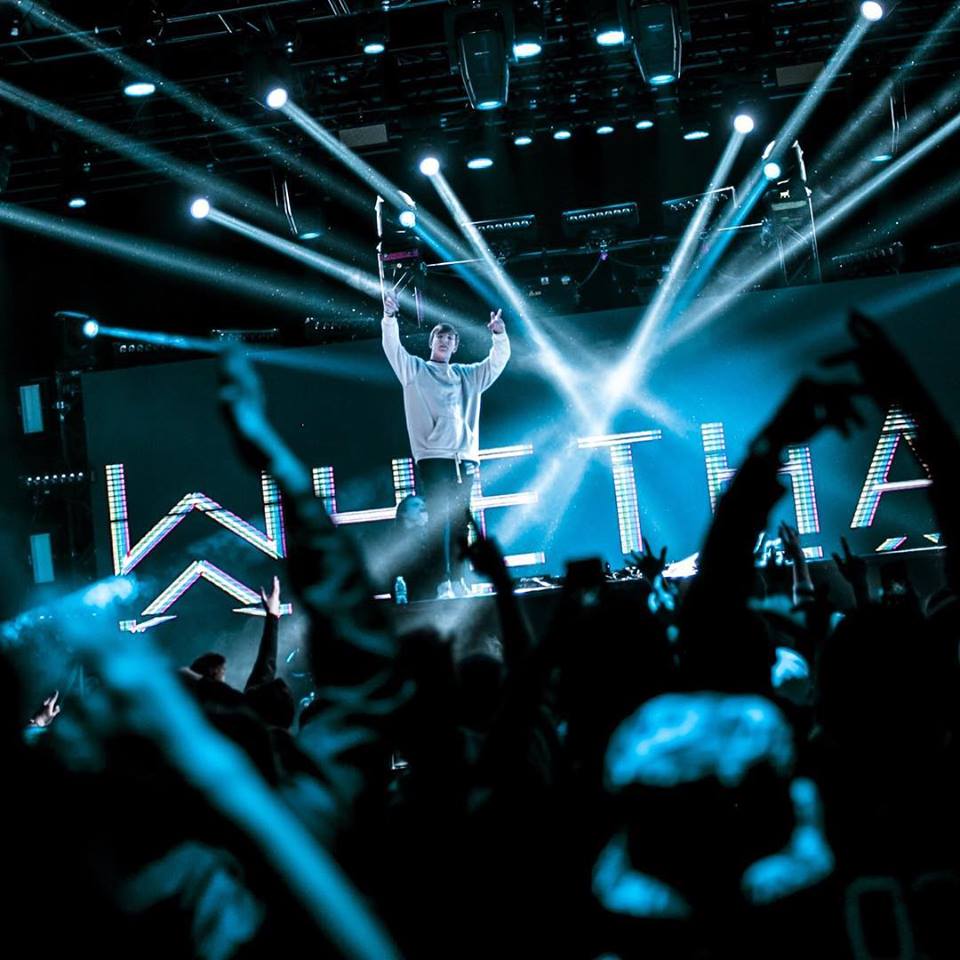 Chicago's Whethan has blossomed into dance music's best-kept secret even though doesn't seem to be the case anymore. Catching the attention from some of the biggest names in the game with his next level production talent, his set is sure to showcase why he has become a true force to be reckoned with.
Pusher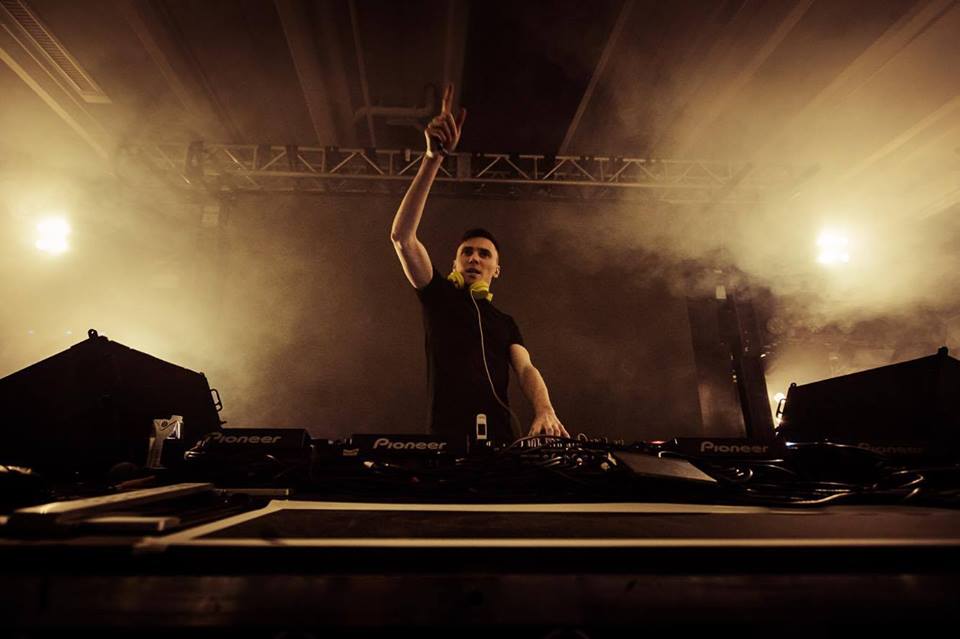 Pusher is one of the freshest faces in the electronic dance music scene right now and for all the right reasons. Catching everyone's attention with his colorful "New Laces" EP, he looks to continue to impress by putting on a show this weekend for the BUKU faithful.
Andrew Luce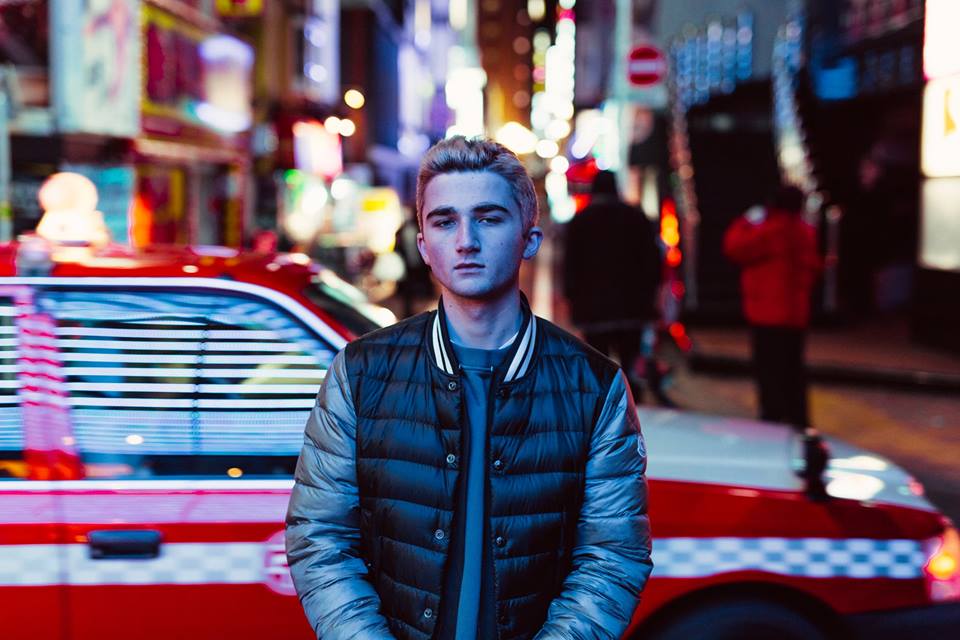 Co-founder of the imprint Daruma, Andrew Luce knows all about outside of the box production and that can be expected throughout his set at BUKU. This budding young talent does not believe in genres and aims to put together a musical journey with his sets which is quite refreshing to those who consider themselves festival veterans. Anyone who catches Andrew this weekend is in for a treat.
Comments
comments