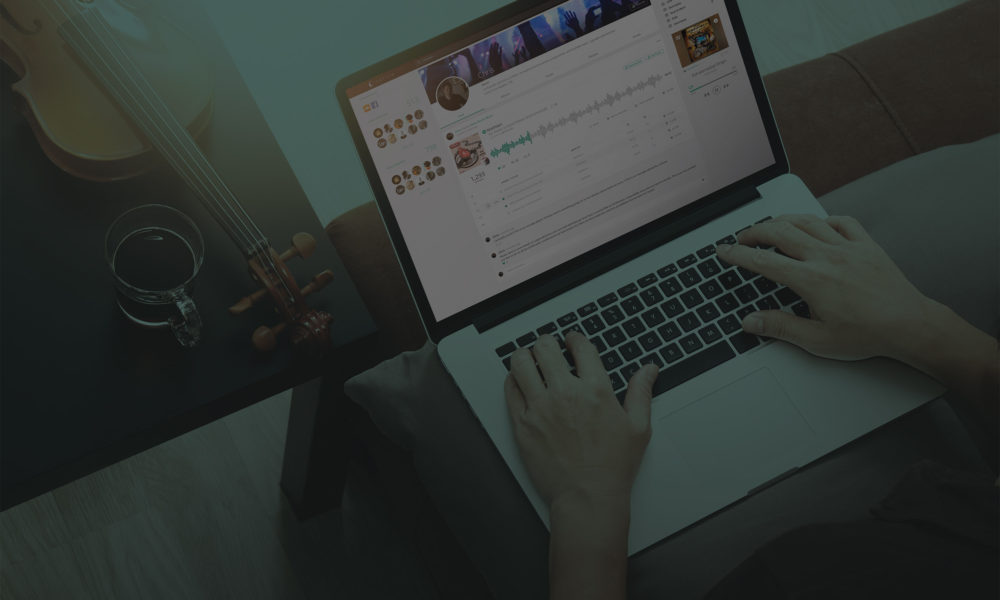 With what feels like an endless list of new rules and regulations on platforms such as Soundcloud, more and more artists and fans have been on the hunt for new options. However, would a service that allowed for both artist freedom creativity and fairness ever be? Queue Orfium, your new favorite music streaming platform.
Orfium's number one goal is to give audiences an elegant music platform that simultaneously compensates artists fairly for all their of work. Currently on music platforms such as Soundcloud, artists have to pay a fee to upload their music to share with the world. Afterwards, these artists only make 10%-25% of a pay out from music streaming. This means that unless the artist is a large name who is able to go on tour, the artist is earning a minimal amount of income from their music streaming.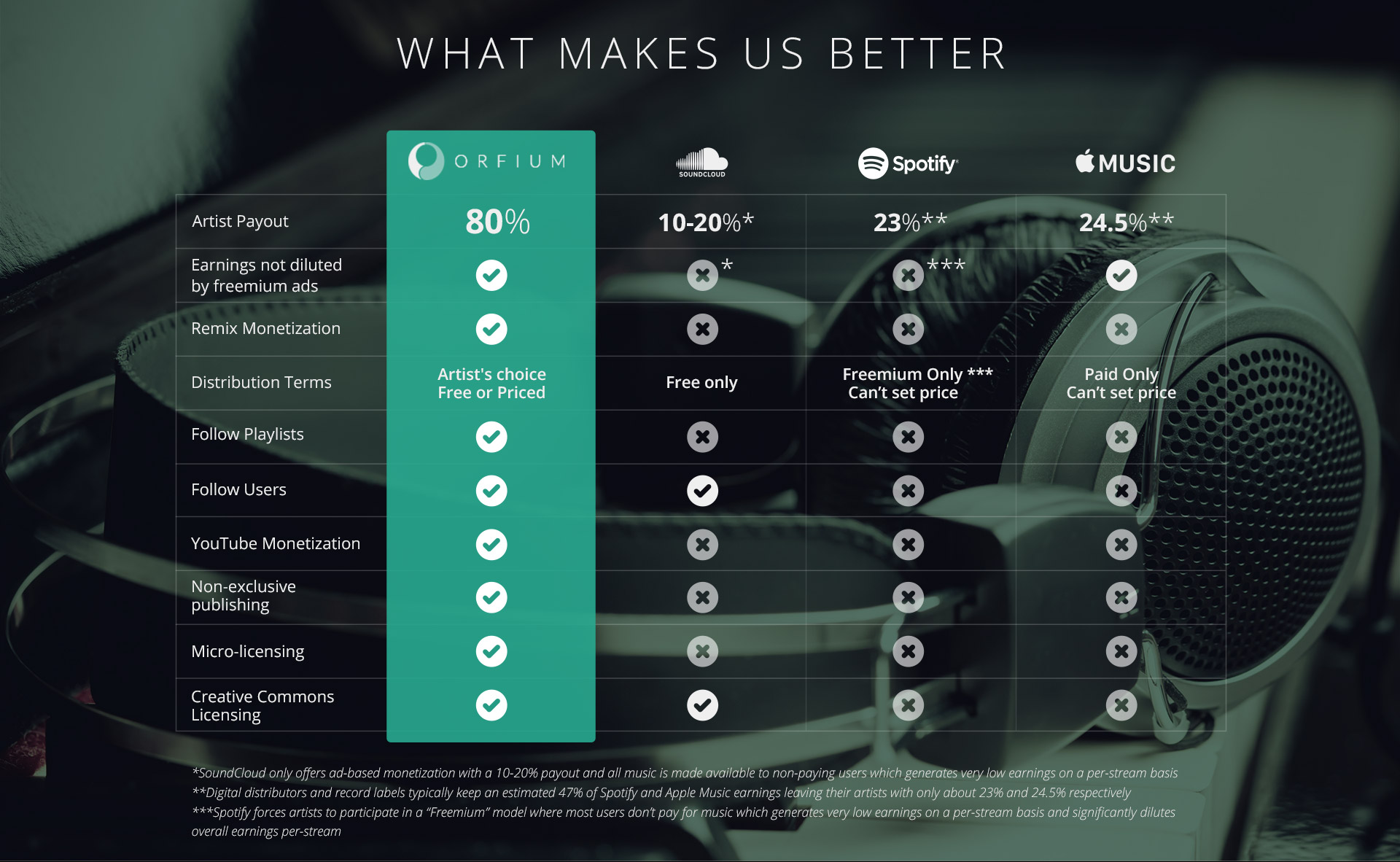 Orfium wants to change the game completely and offer artists a platform that doesn't charge a fee to share their music with the world. On top of this, their payout fee for music streaming is 80% which means that artists are paid a lot more fairly for their work. Artists are even able to monetize directly through Orfium as the artists are the rights holders in control of all forms of promotion, retail, licensing, and distribution of their music – something that is completely unique to Orfium.
Want to enjoy your favorite artists' music but not give up the convenience of music streaming, all while the artist gets paid fairly for their work? Seems like a no brainer, right? Step into Orfium.
Comments
comments