Okeechobee is less than two weeks away and it just keeps getting better and better. Last year OMF kicked off with what turned out to be a flawless first year. Every thing was on point; from the stages to the lineup to the the crowd, I wouldn't change a thing. One of the staples of Okeechobee is the PoWoW!, a collaborative project that can only be brought to life in Sunshine Grove. Last year featured Miguel, Skrillex, Mac Miller, John Oates and many more jamming out lots of your favorite tunes.
This year of course features a group just as prominent and dynamic as last years. Headlining the extravaganza is a man who has been relevant ever since I can remember and played a key role in the success of The Doobie Brothers/Steely Dan, Michael McDonald. Joining him is everyones favorite soulful saxophone playing DJ, Griz! This right here is enough for me to 100% be there but it goes on. Funk collective, Vulfpeck and R&B vocalist Gallant will join the two making it that much more appealing. Shout out to PoWoW! musical director and Lettuce/Soulive member Eric Krasno for putting this together and also adding his musical genius to the sauce.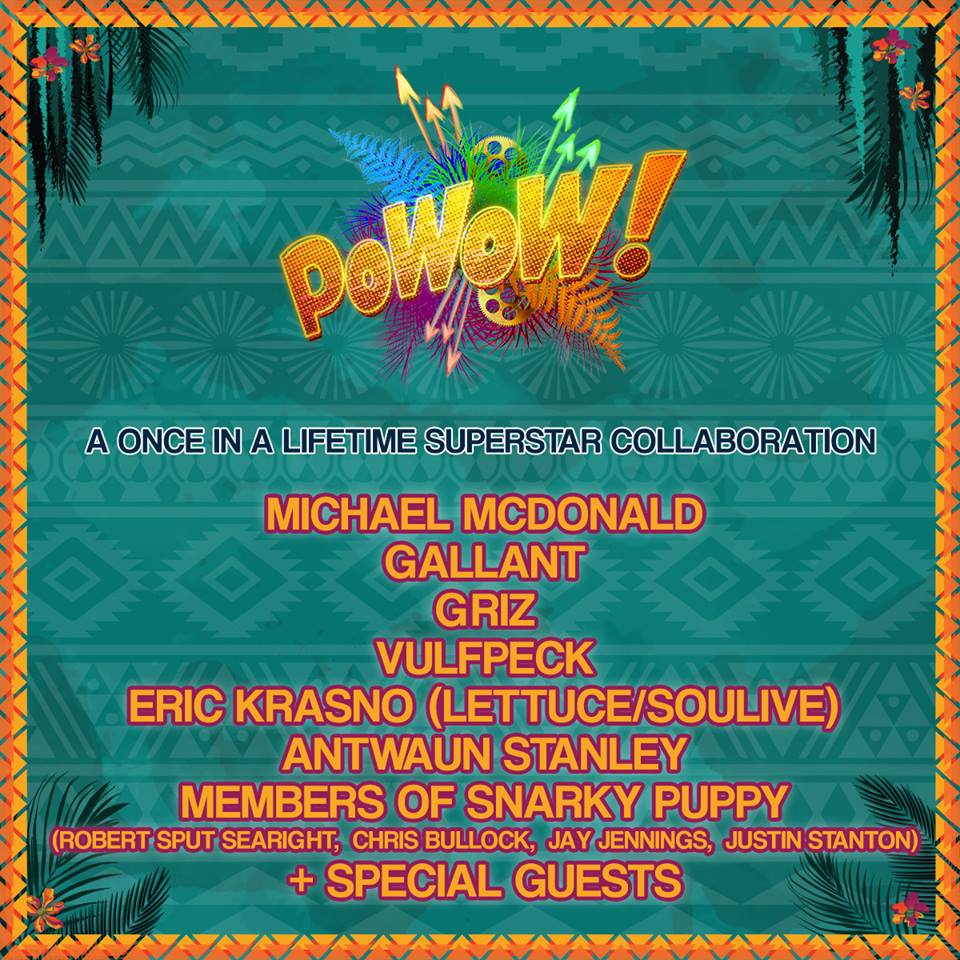 To check the whole lineup and all other info for Okeechobee 2017 head to their site or socials. Tickets are running extremely low so don't miss out on your chance at the time of your life in Sunshine Grove with an amazing group of people!
Okeechobee Music & Arts Festival Facebook/Twitter/Website
Comments
comments