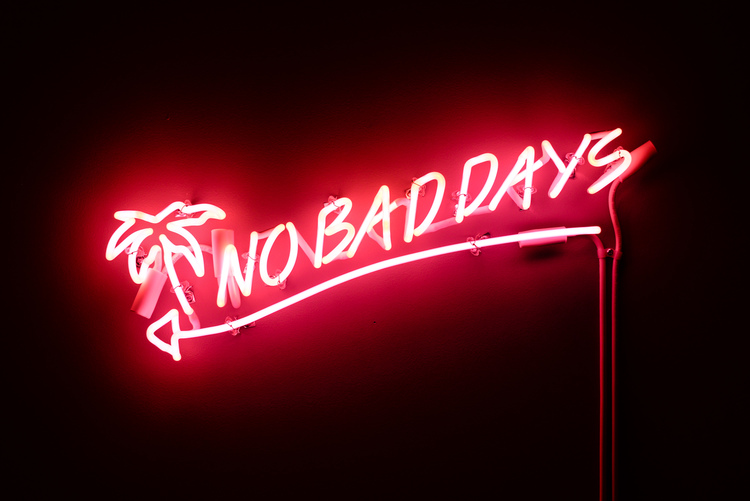 The year to date in music has been filled with hot records left and right. Some of my favorites so far have recently dropped and I was thinking, what if I made one post where you could find all my favorites so far? Well, here is just a tip of what I am really loving that has released in 2017. First up we have Tchami's latest offering that has him depart from his darker songs and head in a direction of the light vibes. He continues to impress and with each release we get something to keep us on our toes.
Tchami – Adieu | Download
Next up we have a name I am sure most people are familiar with. Matthew Koma broke into the scene when he teamed up with Zedd for "Spectrum." Man, that was a huge record and feels so long ago since it released. Mr. Koma has been writing for tons of bigger acts but he is ready to leave the featured scne and head towards a solo career. His latest release happened just last Friday and establishes the artist with a new focus. The song was co-produced by Chicago based duo Louis The Child, so it's incredible to say the least.
Matthew Koma – Hard To Love | Download
One of my personal favorite duos right now is Los Angeles based Grey. This group consists of two brothers that got the attention of Zedd and the rest is history. They collaborated with Zedd and Hailee Steinfeld on "Starving" and that record went Platinum. There 2017 release "I Miss You" is below and it is a must listen. Keep tabs on these guys, they are going to have a massive year.
Grey – I Miss You | Download
A collaboration of the year also happened last week. If you haven't heard of Gallant then you are sleeping under a rock. Probably one of the timeless acts to launch in the last five years, the man can't miss. The team behind him deserves a lot of credit for making everything that has happen, happen. His first release of 2017 is a massive collaboration with Tablo and Eric Nam and is a must hear.
Gallant x Tablo x Eric Nam – Cave Me In (prod. By Lophiile) | Download
One of the filthiest releases of the year comes from our homies REZZ and k?d. "Fourth Impact" is like an alien invasion on the mind through powerful electro elements. If you haven't heard this one, you are in for a treat.
REZZ X K?D – FOURTH IMPACT | Download
I like to save the best for last. Denver based producer Illenium has quickly become a household name and with each new record we hear we are at a loss for words. "Fractures" takes that feeling of awestruck to new heights. The sound design on this record is so damn powerful and the vocals from Nevve send you on a roller coaster of repeat. This one dropped hours ago, go grab it! Read Billboard's review here.
Illenium – Fractures (ft. Nevve) | Download
Comments
comments