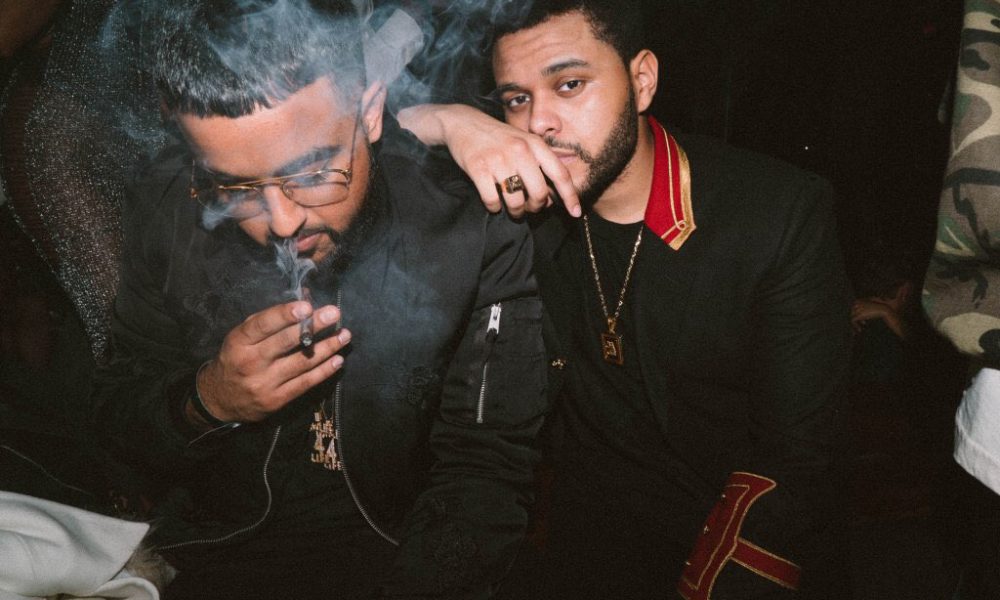 Toronto has bred some of the hugest artists in the industry for like the past 15 years. There is no debate that OVOXO as a collective is the clique you want to be in with if you're trying to blow out of the 6. Drake and The Weeknd started something next level, combining their musical prowess and knowledge of the industry creating this brainchild.
The most recent artist making waves out of the XO corner is the homie Nav. With Coachella this spring being his first ever show, I would have to say he is definitely on the come up. If that isn't enough evidence you can see for yourself on his SoundCloud that this guy has serious potential. From rapping to producing to (kinda) singing, Nav can do it al!
Foreshadowing his album, which is set to drop later this month, Nav releases "Some Way." This track will stay in rotation and have you bobbing your head no doubt. This one starts with The Weeknd doing his thing in typical fashion over a smooth trappy beat and then Nav signs in on the second verse. These two compliment each other so well no hook was required, the flow on this is just flawless. Keep a look out for the debut album from the up and comer out of Toronto but for now turn this one up!
Nav-Some Way feat. The Weeknd Buy on iTunes

Nav Instagram/Twitter/SoundCloud
The Weeknd Facebook/Twitter/SoundCloud
Comments
comments