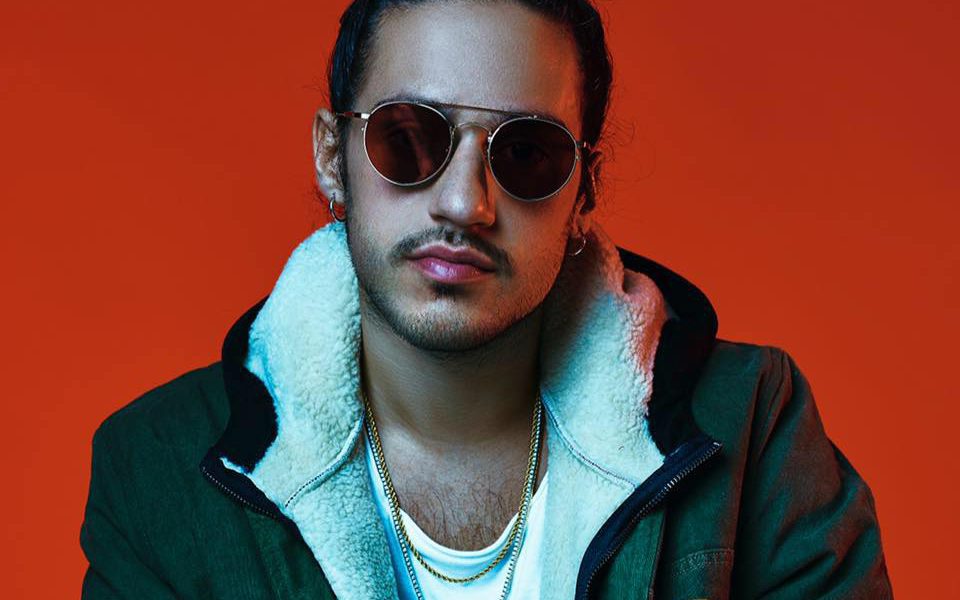 One of the biggest come ups in hip hop of 2016 is bound to be one of the most talked about artists of the new year. One sure fire sign that you're making waves is when you have the (literal) entire crowd screaming your song lyrics. Russ has multiple catchy tracks that have hip hop heads and radio djs alike very impressed; "What They Want", "Do It Myself", and "Young God" to name a few.
The thing that is most impressive about Russ is his triple threat ability; he makes his own beats, raps over them and sings his own hooks and he does it all extremely well. This isn't my personal opinion either, peep his SoundCloud, most tracks he dropped last year have AT LEAST 1M views. His complex song lyrics down to his minimalist track covers and do it myself mentality have me wondering what the Atlanta talent is all about.
In his latest release, "The Best Party", he chronicles his hard work that got him to where he is today. Of course the featured producer here is Russ because what would a Russ track be if it wasn't all Russ. He rides the chill old-school-esque beat with that smooth flow we've grown to love from him. If you're looking to catch the homie live, he's already been announced at Okeechobee and Bonnaroo and I'm sure we'll see him on a few more. Stay on the lookout for that but for now turn this one up!
Russ Facebook/Twitter/SoundCloud
Comments
comments