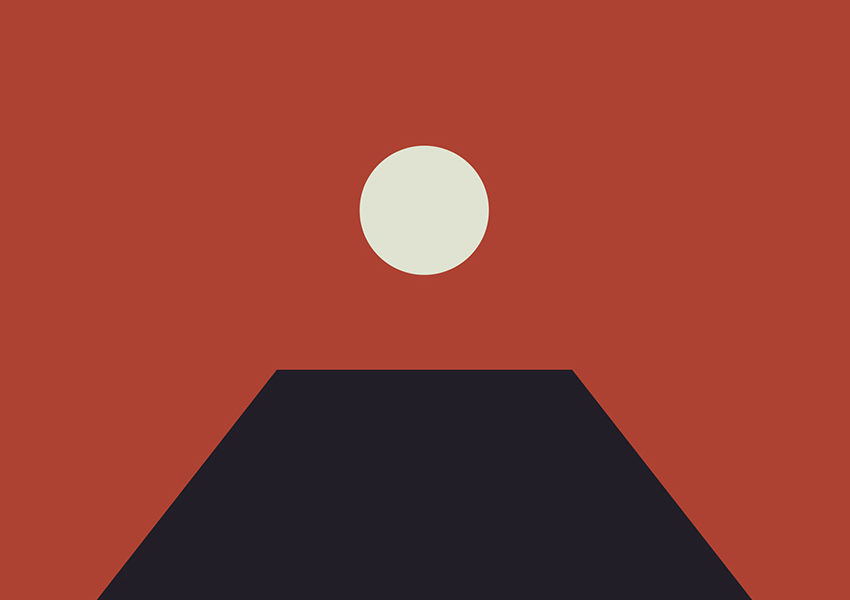 Yesterday, with little to no warning, Tycho dropped his fourth studio album titled "Epoch" — which by definition is an extended period of time typically characterized by a distinctive development or by a memorable series of events. Appropriately named, the album is the last piece of his trilogy of albums, with Dive (2011) and Awake (2014) being the first two.
At TSS, sometimes we cover music that literally slaps, and sometimes we cover music that brings you to tears. This masterpiece is definitely the latter. Tycho's music is a catalyst for the best kind of emotions that music can invoke, and "Epoch" is no exception. The 11-track album is released just after his highly anticipated annual Burning Man set. I barely had time to recover from the release of that when I was blessed with the Tycho album. It's pretty hard to articulate the magic of this album, but one listen from to back will have you a believer too.
Tycho has developed a signature sound unlike any other. The melodies, the ambient sounds, the craveable drums and addicting synth-lines are incomparable in this world of electronic music we live in. "Epoch" was arranged alongside Zac Brown, a long time collaborator and partner in the Tycho project. Brown contributed bass and guitar parts to the songwriting process, while Rory O'Connor played drums.
Follow Tycho: Facebook | Twitter | Soundcloud
Comments
comments