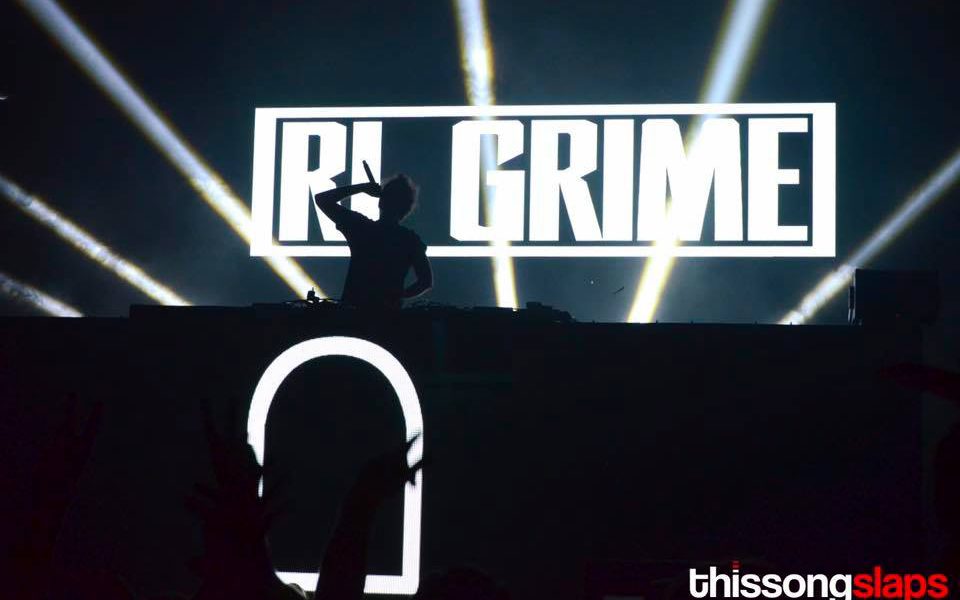 As it gets colder and the fall season goes into full affect, this means a slew of holidays are on the horizon. With that, the first of many great holidays late in the year is Halloween. With Halloween right around the corner, that means it's the time Henry Steinway, aka RL Grime, to grace our presence with his annual Halloween mix.
After another year, RL Grime returns with Halloween V, a mix over an hour filled with the artist's favorites from trap, hip-hop, rap and bass music. The mix starts with an intro from Pharrell that goes into a variety of dark, mysterious music that fits perfectly with the tone of Halloween. A quarter of the way through we get the pleasure of listening to RL Stein, the author of Goosebumps, ring in the annual mix with a quote that perfectly sums up what's waiting for the listener in the next 45 minutes:
"If you've been here before, welcome back. For newcomers, good luck. Believe only half of what you see and nothing that you hear. From even the greatest of horrors, superstition is seldom absent."
If that's not one of the best ways to sum up a halloween mix, I'm sure what is. Take a listen below and enjoy!
RL Grime – Halloween V | Free Download |
"Follow" RL Grime: | Facebook | Twitter | Soundcloud |
Comments
comments