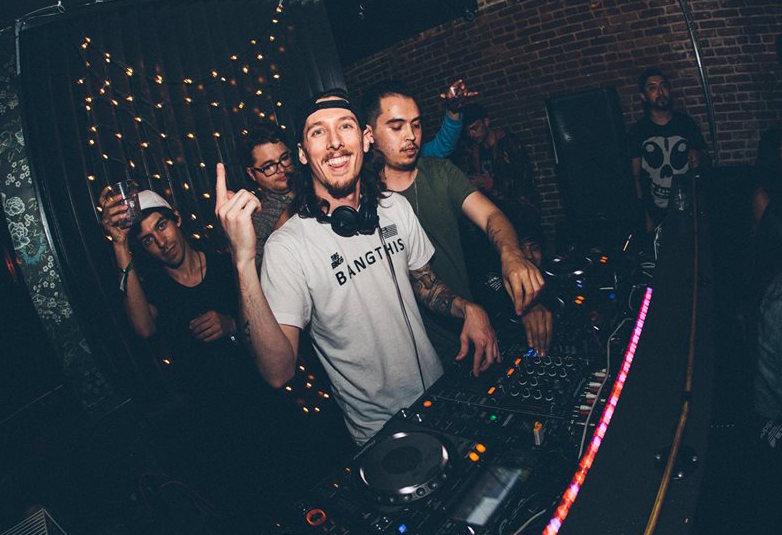 It's officially been one year since the 219 Boys have released their first ever installment of the #LOWLiFE Series. Where did the year go?! However, through all of the ups and downs, the best part of each month was knowing that the 219 Boys would be right there with a new mix to give listeners their fix of the best house/g-house.
This month, the boys have Bijou accompanying them on the #LOWLiFE mix. Kicking things off with their 30 minute mix, the boys even tease listeners by throwing in a surprise ID in their first half of the mix before transitioning into Bijou's mix. A fellow label-mate and Night Bass aficionado, Bijou and his mix are the perfect complements to the 219 Boys. Originally based out of Arizona, Bijou's latter half of the mix is filled with plenty of originals that highlight his own style within the series.
As always, make sure to cop the free download and most of all, enjoy!
219 Boys present #LOWLiFE ft. BIJOU | Download |
"Follow" 219 Boys: | Facebook | Twitter | Soundcloud |
Comments
comments