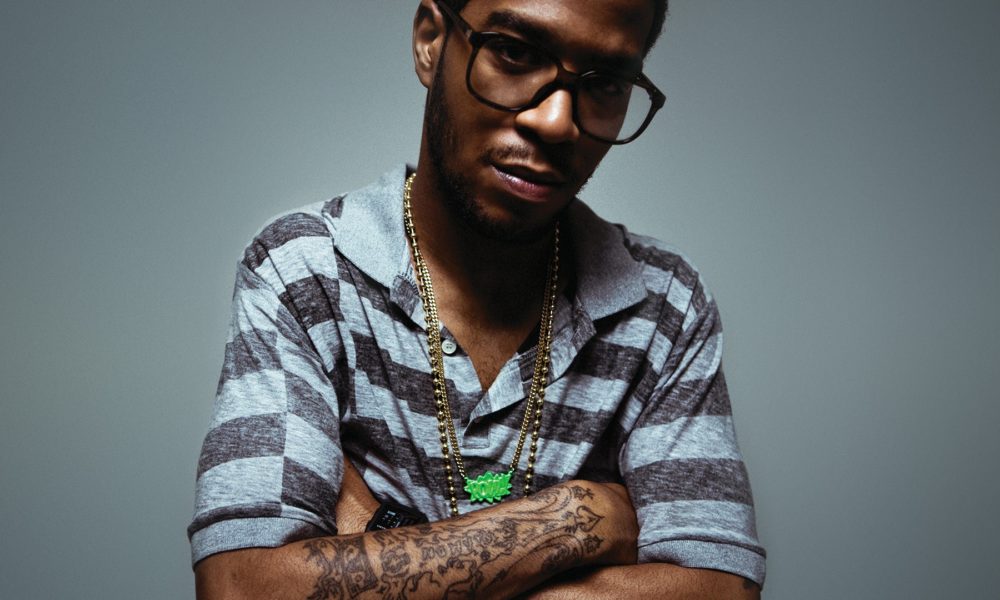 After going through a personal struggle none of us can fully comprehend, Cleveland's favorite son and musical anarchist Scott Mescudi has checked himself into a rehab facility in an attempt to seek help for his overwhelming depression and anxiety.
"I checked myself into rehab for depression and suicidal urges. I am not at peace. I haven't been since you've known me. If I didn't come here, I wouldve done something to myself. I simply am a damaged human swimming in a pool of emotions everyday of my life," Cudi wrote in a very heartfelt and telling Facebook post yesterday.
This comes a few days after he dropped two new tracks, Frequency and Surfin', the latter features Pharrell Williams. Kid Cudi continues to lead the way in experimental genre bending hip-hop and his most recent work is right on par.
On Frequency, Cudi channels his inner man on the moon and flows over a bass heavy, dreamy beat for almost five minutes. You definitely want to be on Cudders level for this. Between the classic Cudi coo, talking about women, shrooms and tuning into the right frequency, you can hear the pain and turmoil behind his voice and you thank Yezzus he checked in rehab before he did something crazy to himself.
Frequency – Kid Cudi | iTunes |
In contrast to the slower, more mellow vibe on Frequency, Surfin' is an uplifting banger featuring Pharrell. This is definitely one of Cudi's highs. The track confirms what we already know, the industry is full of shit and Cudi is a both a curator and creative tastemaker that sets trends and does his own thing. "Surfin' on my own wave" he sings while trumpets blare in the background. Check out the full track below.
Surfin' – Kid Cudi | iTunes |
Cudi's new album Passion, Pain & Demon Slayin' is coming later this year so watch out for that. Cudder hopes to be feeling better and ready to perform once Complexcon rolls around in November. Until then its prayers and best wishes for Scott Mescudi and his family as he navigates his emotions and surfs his wave out in Long Beach.
"Follow" Kid Cudi: | Facebook | Twitter |
Comments
comments