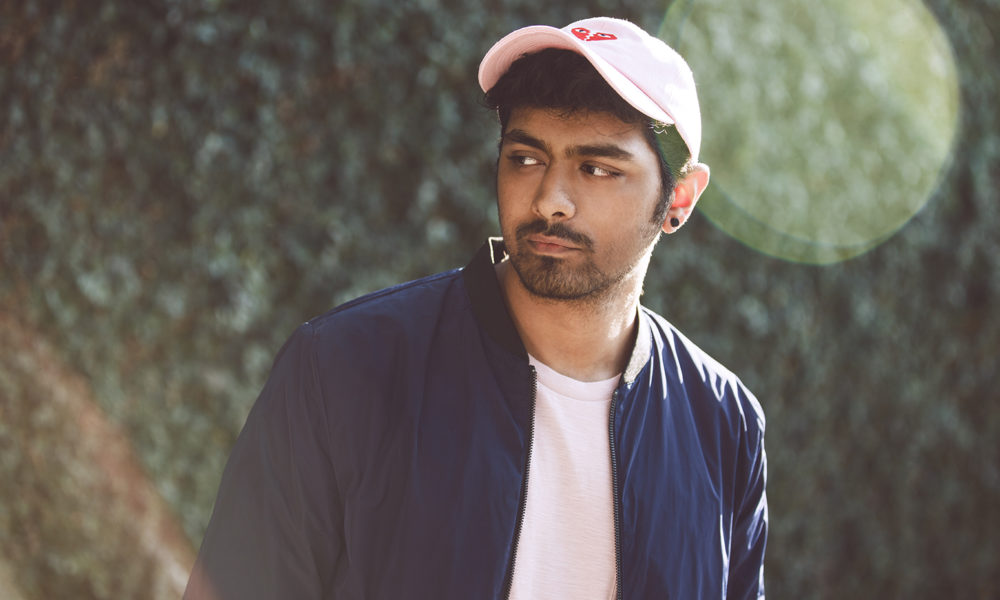 The man, the myth, the Jai Wolf has returned. After having the biggest year of his career in 2015, he delivered "Drive" that was another smash following his debut single "Indian Summer." I love both of these records and are at the top of the list when people ask for new music to check out. Now, he is back with another single, "Like It's Over" that features MNDR. The track starts off slow like the two tunes that came before it. The female vocals drop you into a sky full of feelings. You immediately connect with the sounds and then the chorus hits.
"MNDR has such a raw voice and when I heard her on the Flume record I instantly knew I wanted to work with her. My EP explores themes of human connections and 'Like It's Over' highlights the vulnerable side of those themes, how you need someone when you're at your lowest,"
explains Jai Wolf.
The chorus isn't some huge fesival drop, it is a work of art. The mixdown allows you to hear each layer of the sound space as if they were playing separate. This is 5 stars in my books ladies and gentlemen. Jai has done it three times in a row. Support the homie by purchasing it on iTunes and adding it to your Spotify, Apple Music playlist. You can follow him on his socials for more.
Jai Wolf – Like It's Over | Spotify | iTunes
Kindred Spirits Tour | Tickets |
"Follow" Jai Wolf: | Facebook | Twitter | Soundcloud
Comments
comments