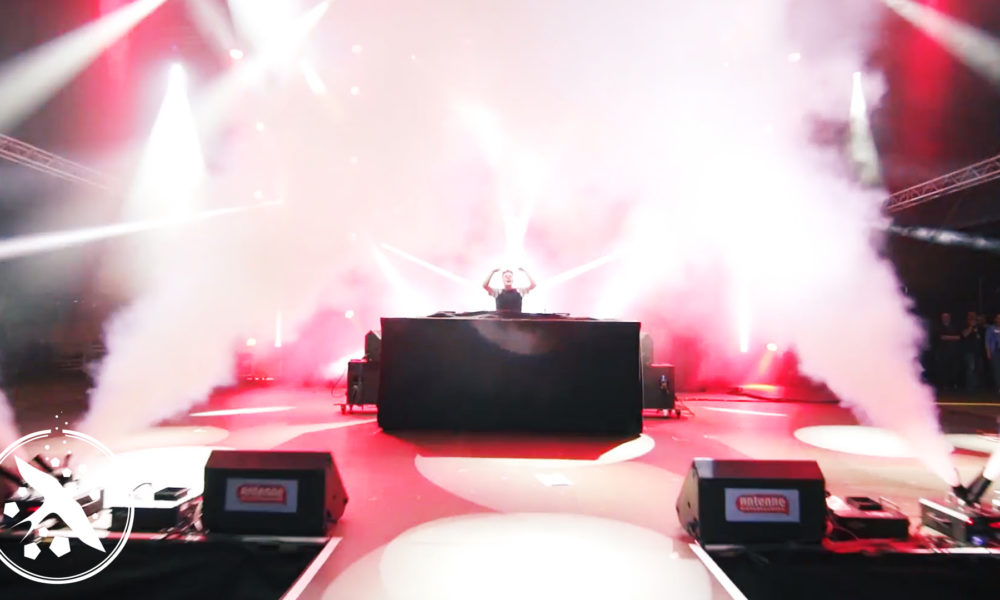 Felix Jaehn has taken his career as a producer and DJ one step further this year with an ample new sound that has him exploring deeper and grungier territories. We first caught wind of his change in music with his pop-leaning single, "Can't Go Home," with Steve Aoki and Adam Lambert, and was quickly followed up by a slightly deeper piece with Hitimpulse – "Cut The Cord." Finally, affirming his progression in production, the German artist came out with his biggest single of the year, "Bonfire" featuring ALMA, which currently holds a staggering 43 million streams on Spotify.
The single was soon swept up by Scottish producer Chris Lake and reimagined into a more eager, club-focused track. Now, the remix has become the official anthem to Felix Jaehn's new live video that features everyone and anyone that has had a part in the young producer's triumphant summer.
Stream the video below and find the remix on iTunes.
Comments
comments