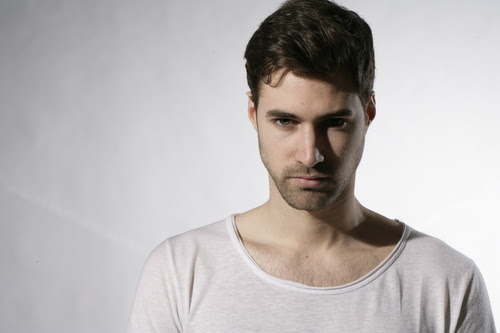 Shortly after captivating Deadmau5 and Mau5trap with his vibrant single, NAGA, Enzo Bennet is back with a fresh and revamped sound. Electronic meets R&B in his downtempo rendition of Trap Queen, featuring vocalist Will Gittens, out now for free download.
Enzo Bennet challenges the oversaturated sound heard in today's popular electronic music with an innovative take on the Fetty Wap anthem. With a fresh mindset in place, the French producer takes a path less traveled by introducing string instrumentals to an electronic framework. The soulful interpretation hits a complete transformation with the final touch of Will Gitten's velvety vocals. The result is a hooking cover that presents the original in an entirely different light.
I like the fact Enzo didn't make another Trap remix of this song and went for a more chill approach. Not only that, he's more known for his ecstatic Progressive House tunes yet made this Electronic R&B rework. Producers who come out of their comfort zone tend to make some really good tracks and Enzo is no exception.
Enzo Bennet x Will Gittens – Trap Queen | Download |
"Follow" Enzo Bennet: | Facebook | Twitter | Soundcloud |
Comments
comments