The second DIRTYBIRD Campout installment has come and gone. We came, we saw, we played archery at a festival, paddle boated in the middle of a venue, dunked our best friends in a toilet dunk tank, heard the finest wonky techno and house, bonded with our fellow campmates and counselors, oh and we definitely conquered.
To recap and reminisce about one of our favorite festivals of 2016, we recapped our top 8 (Myspace style!) favorite moments from the festival. Since this list was so hard to cap at just 8 things, we should mention that these are in no particular order and that so many other amazing things happened but listicles can't last forever.
1. Barclay Crenshaw Late Night Set
At around 4AM after making some campside ramen to warm us up, we made our way to Barclay Crenshaw (Claude's second project!). From the late night stage were hip hop and rap favorites among newer sounding tracks with Claude's signature funk. Peep the set from last year, we can only hope that this set becomes a DBC tradition.

2. T-rex Yoga
Not sure there are any words to describe witnessing this, so I'mma just leave this here
3. Hearing Claude Play "Bake a Cake"
Perhaps this is a bias mention, but this song is my absolute favorite of Claude's. Especially when I hear it live. Bouncing around to this song was undoubtably one of my favorite campout memories.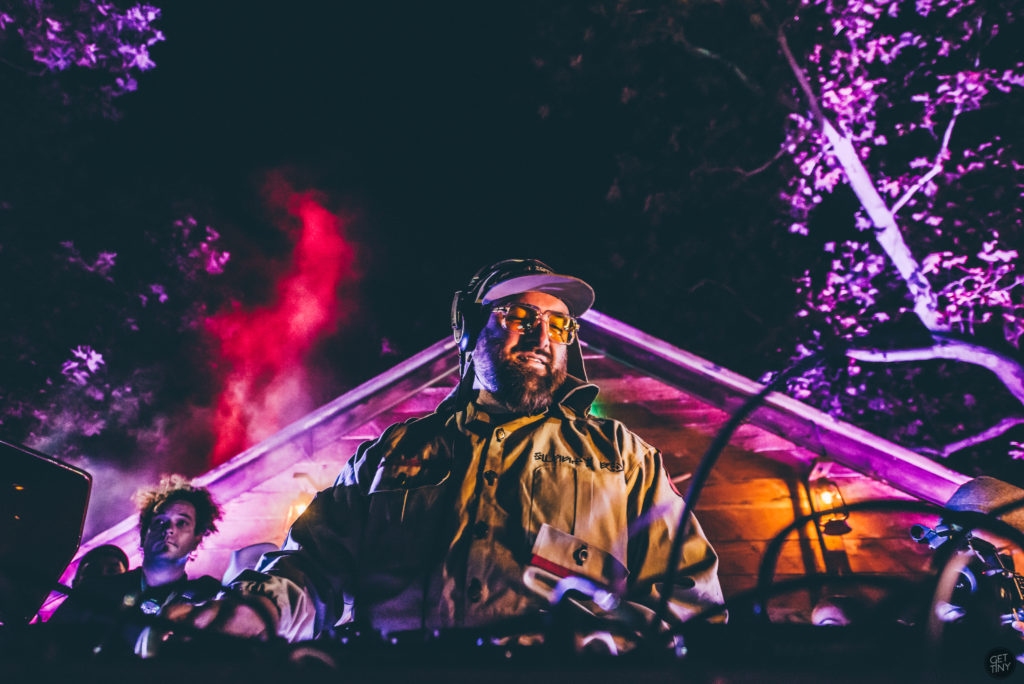 4. Good Campground Vibes
Friendly and helpful neighbors, strangers offering to carry your heavy EZ up, food and booze shared constantly, nothing like camping around awesome people, and from what I've heard from attendees, everyone surrounding them was great. Nothing beats good campground vibes and nice neighbors at a camping festival.
5. Martin Brothers DnB Sunrise Set
Another repeat occurrence from DBC's inaugural year, Justin and Christian Martin blessed us with a sunrise DnB set. It went a lil something like this *I'm seriously praying this gets uploaded to Soundcloud*

6. Paddle Boat Races & The Pond
For a break from the music and heat of your campsite, the pond was a great place to stop by for a leisurely boat ride OR a race with your fellow campers. The centrally located pond was a great hub for activities and meet ups.
7. Cargo Netting with Friends
Hidden in the tree tops were two cargo nets, truly treasures amongst the madness that was DBC. For a fun climb and hang (literally), the cargo nets were great escapes and great ways to make friends. I found myself up there in a cat onesie rolling around with strangers, pretending to be pirates in a ship.
8. Nostalgic Summer Camp Feels
One of our favorite parts of DBC was that it ALWAYS felt like camp. From everyone dressing as campers and brownies, to all the activities, to the way the stages were created to look like cabins, there was no part of the festival that wasn't authentic to summer camp.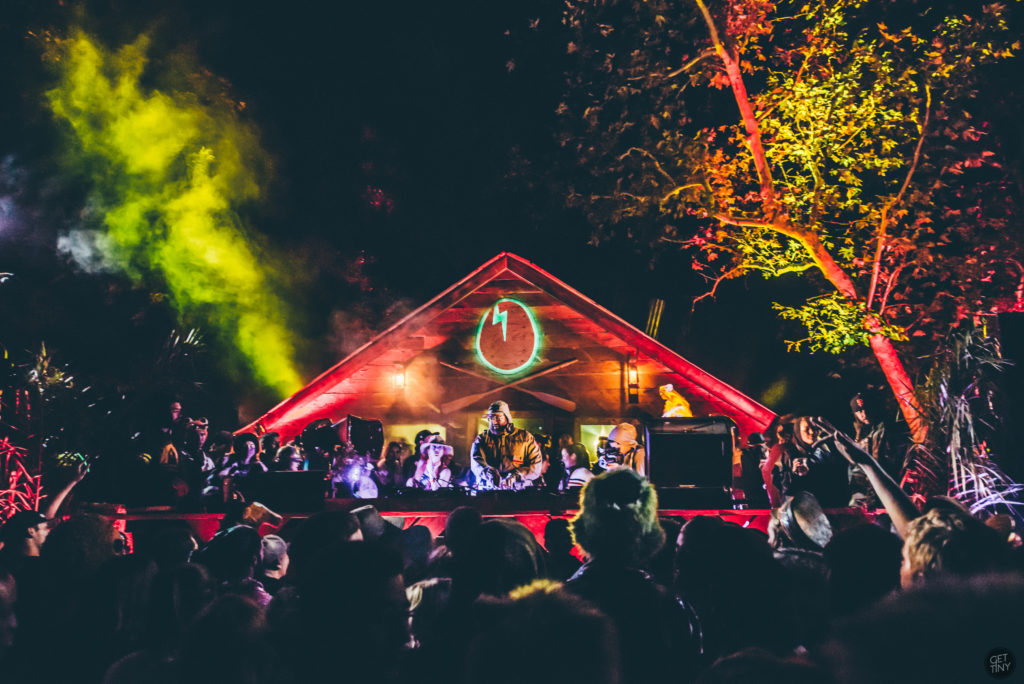 Massive thank you to the DIRTYBIRD family for welcoming us and for an amazing (temporary) end to our festival season! We'll be back next year!
For some more DIRTYBIRD action, watch the Tribes: Dirtybird documentary by Smirnoff Sound Collective that was premiered at DBC.
Comments
comments