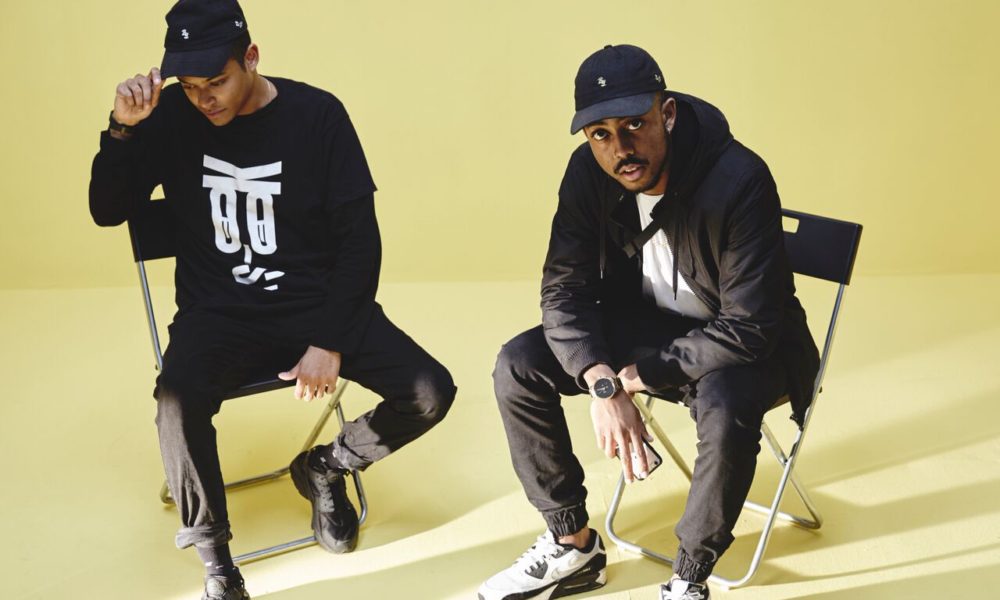 A few months ago, we at TSS chatted it up with Stööki Sound, where both DJ Lukey and Jelacee revealed that they would be releasing a new EP within the year. Well folks, the beginnings of Ösiris are finally ready to revealed.
The first single off of the EP, titled "Endz," wonderfully encompasses what Stööki is all about – pushing musical boundaries within the trap scene. "Endz" not only emphasizes the duos signature sound, but also takes it a step further with features such as a live guitar recorded by Cobi and African drums such as DunDun and LoLo.
"ENDZ is the first single off of our Ösiris EP. It's a brooding instrumental, that captures the dark and tense atmosphere of the area of London in which we grew up. ENDZ will take you on a musical journey through the streets of London."
– Stööki Sound
Stööki Sound – Endz | Download |
"ENDZ" also serves as the launch piece for the duo's new independent record label, Ö.N.E Worldwide (Öriginality Never Ends.), as well as the kick off for their Northern American Ösiris Tour announcement.
Click HERE for a full list of tour dates and ticket info
"Follow" Stööki Sound: | Facebook | Twitter | Soundcloud |
Comments
comments