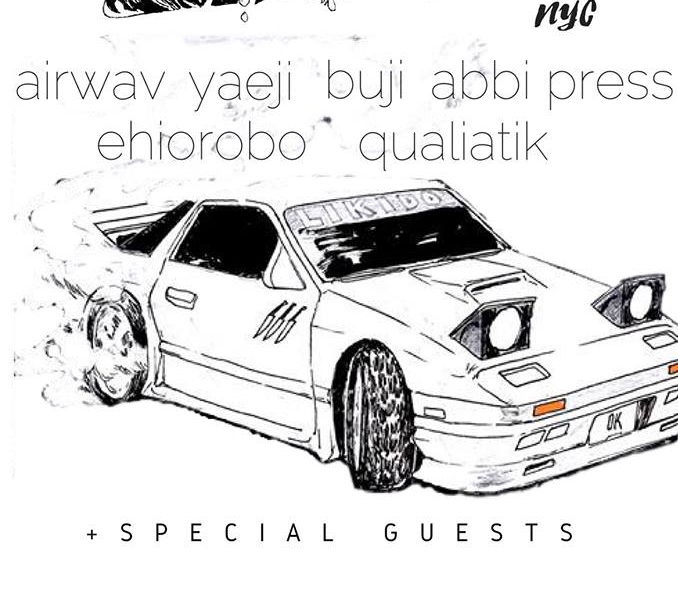 New York Fashion Week events aren't the things taking over the City heading into the weekend, Mark Redito's event series "Likido" will be paying a visit tomorrow night.
What is this event? Redito's "Likido" is designed as a 'safe space' for underrepresented and marginalized communities within the dance music scene. People of Color, Women and LGBTQ are prioritized in bookings with the goal of cultivating positivity, affirmation and celebration of our similarities and differences. Joining the festicies tomorrow night will be Airwav, Yaeji, abbi press, ehiorobo, QUALIATIK, Buji. Good music for a great cause!
This event is made possible by IRL Music the electronic tastemaker looking out for the producers making the presence felt throughout the Internet culture. For more information, head on over to likido.org.
Mark Redito x IRL Music Present: Likido NYC | Tickets |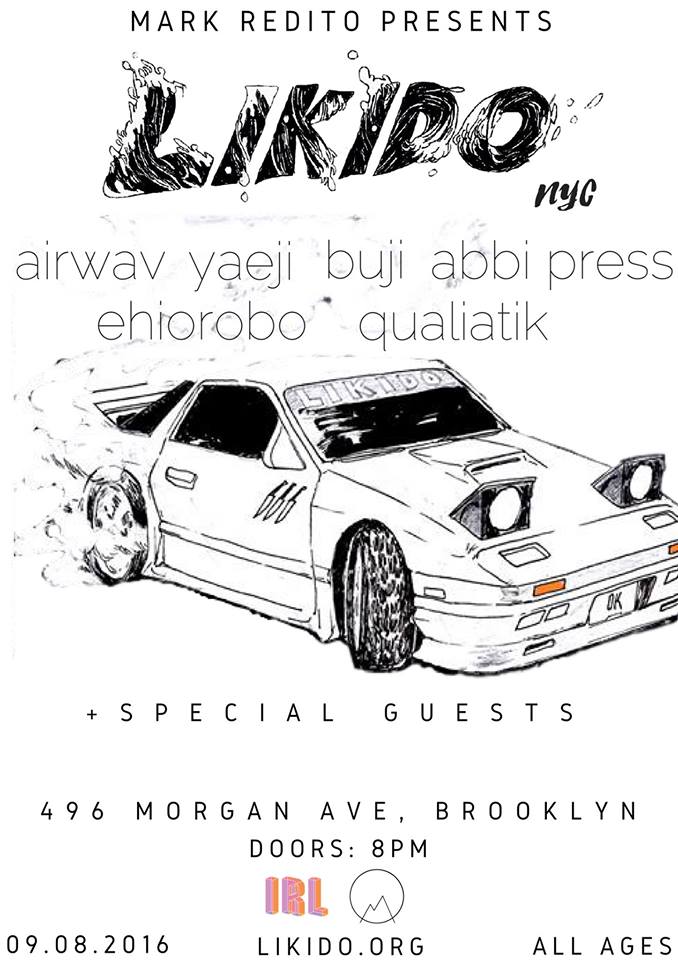 Comments
comments