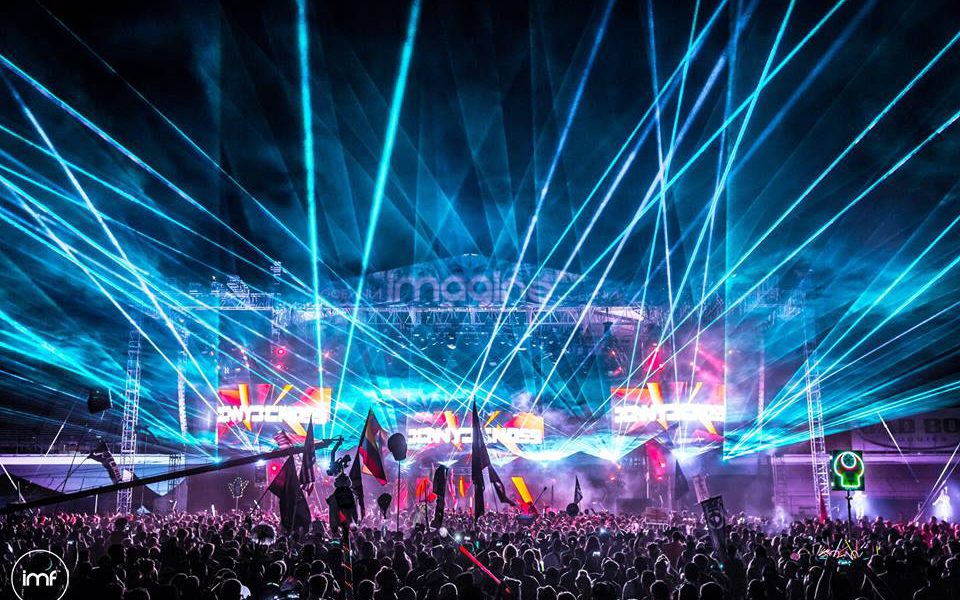 *photo credits*
Ever since the closure of Imagine Festival in 2015 I have been looking forward to its resurgence. I knew a festival like IMF would continue to grow and blossom into something extraordinary. However, I did not expect them to make the transformation into a camping festy after just two short years. That speaks volumes to how hard they've been grinding, especially considering the addition of camping debuted at the massive Atlanta Motor Speedway. I wasn't sure what to expect about the changes being made because the previous year was almost perfect for me but I went in with really high expectations.
When a festy makes the leap from a non camping to a camping fest you can expect some speed bumps in the first year. Actually scratch that I've never been to a festival in general, regardless of how old, where everything went absolutely flawless. You know what they say though; practice makes perfect!
Me and my squad really only had two issues after the weekend was over. The first is not something foreign to an event of this magnitude but still pretty frustrating to deal with for all parties involved. When we first arrived on site it wasn't really clear which line we should be in to get where we needed to. Once we finally figured that part out it felt like they sent us around in circles for hours (I'm pretty sure they did). The fact that it was 90 degrees outside probably didn't help the situation either. I will say this, even though we were all trapped in/around our hot cars everyone was super chill and we actually met our awesome neighbors during the wait.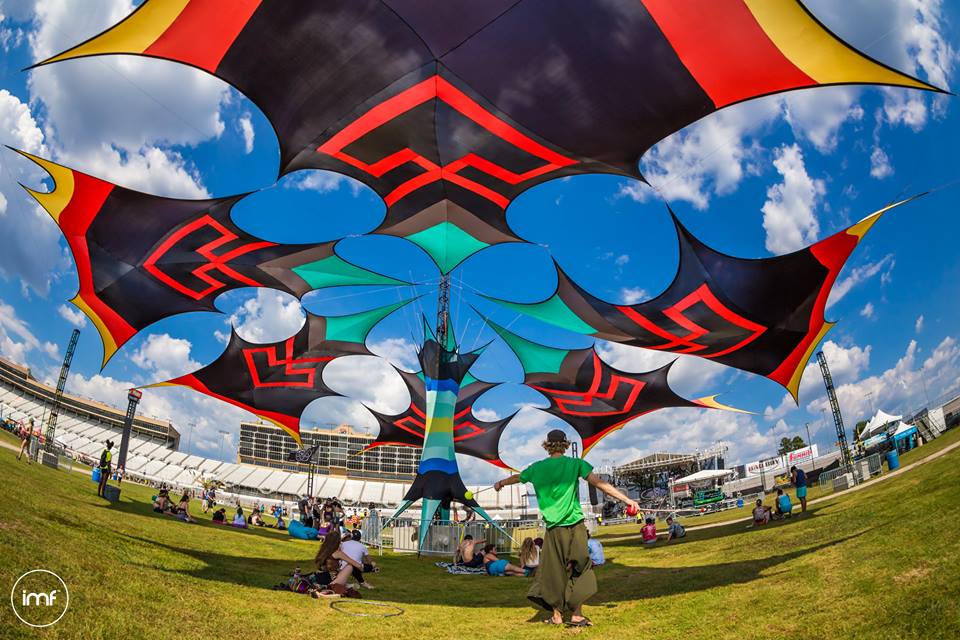 The second problem is one that you really can't have and also don't want to have. There are some things people will complain about that you literally can do nothing about but not having enough refill stations is not one of those. A lot of people, myself included, felt that there wasn't adequate access to water for how big the venue was. I'm just going to chalk this up as a first year mistake; kudos to them for addressing the problem and taking care of it after the first day.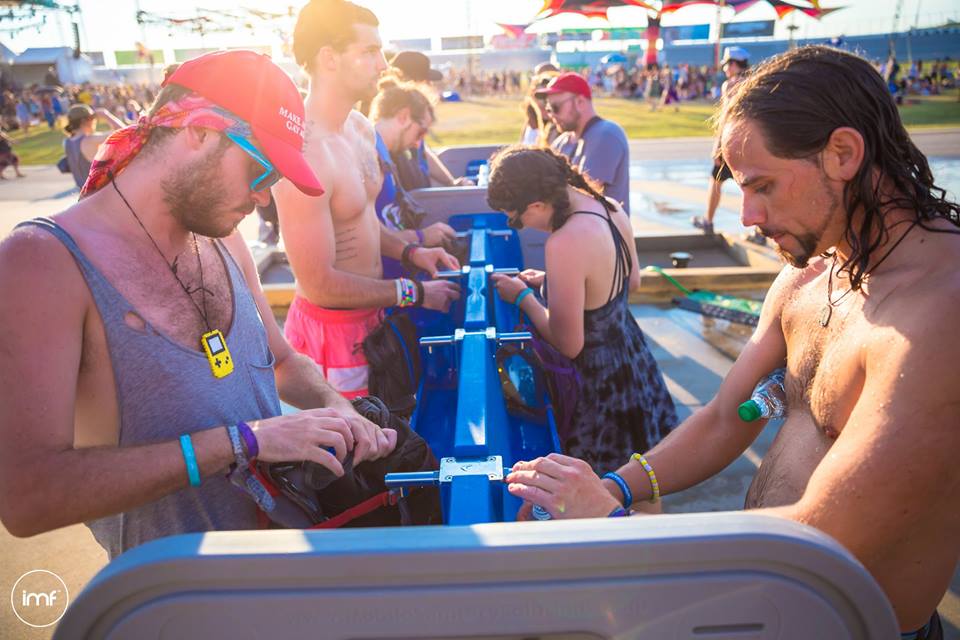 That would be wrong if I told you the bad things without telling you all of the great thing the people at Iris did for us Imaginers. One thing I love about Imagine is that they've created an identity and they have stayed true to it. Every year you're going to get that aquatic fairy tale feel, a diverse electronic heavy lineup and of course a bunch of surprises along the way.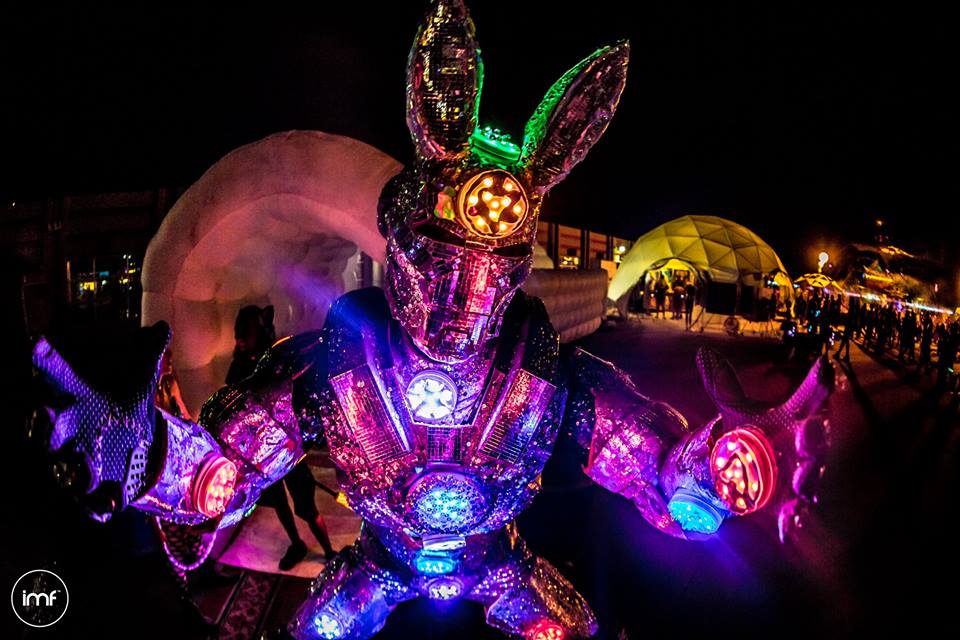 The switch in location and addition of camping this year gave them room to do so much more than in previous years. The silent disco for example; in years passed there never was one and this year it was easily one of my favorite spots at IMF. It wasn't a slack silent disco either, they did it up right with the two channel headphones so you could choose between two different DJs.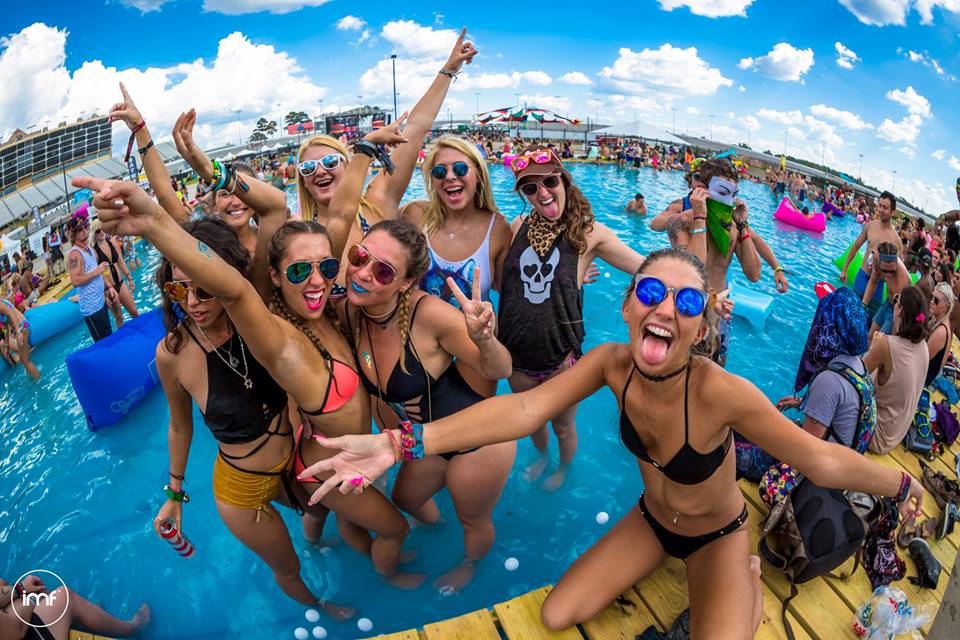 A pool at a festival is always a good idea, no matter the size! When I first heard there would be a pool I was confused because I figured there wasn't already one at the speedway. Turns out it was just a huge baby pool they installed for the weekend and it was super refreshing; that late summer Atlanta heat was no joke! A huge plus about Atlanta Motor Speedway is that it was made to host large crowds. That was a major key when it came to entering the festival from the camp area. Having an actual entrance as opposed to some guard rails with one staff member checking wrist bands is clearly the move. I don't think anybody had a problem with those air conditioned bathrooms either.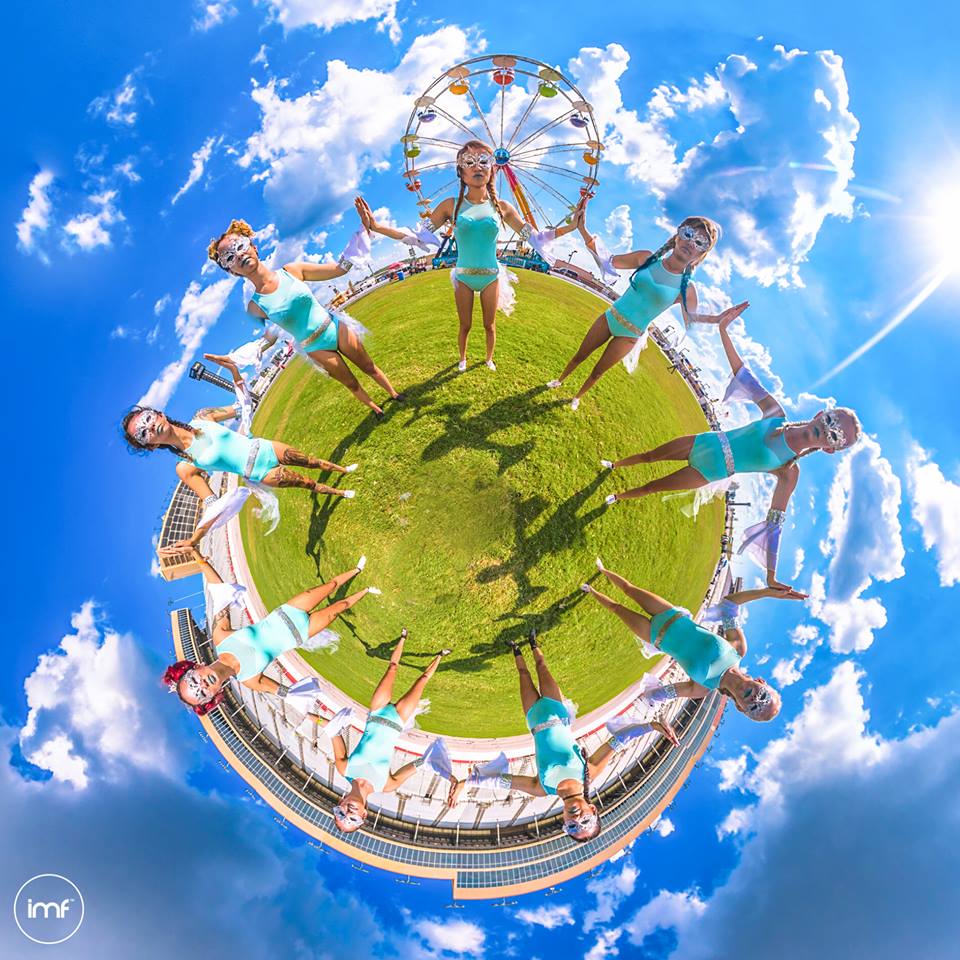 The overall production put into Imagine was obvious and provided for a next level experience. The stages, the performers, the sound system, the special effects, the decorations; it was all mind blowing. You could tell each stage was equally thought out and that they wanted every stage to give you that "main stage" vibe.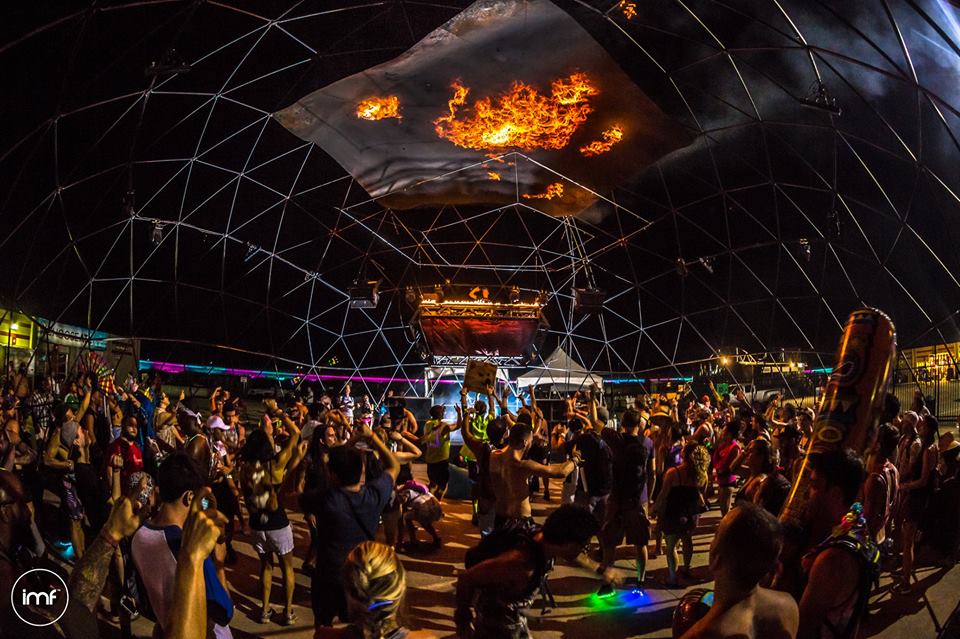 At most festivals you can expect to catch the best sets at the close of the night but at Imagine it was different for me. Most of my favorite sets from the weekend came in the early evening, which shouldn't really surprise considering there was bomb acts on at all times. I could honestly go on all day about everyone that killed it but who has time for that. Instead, I'll just give you my top 5 in no particular order: Space Jesus, G Jones, Liquid Stranger, Borgore & Excision were all on point!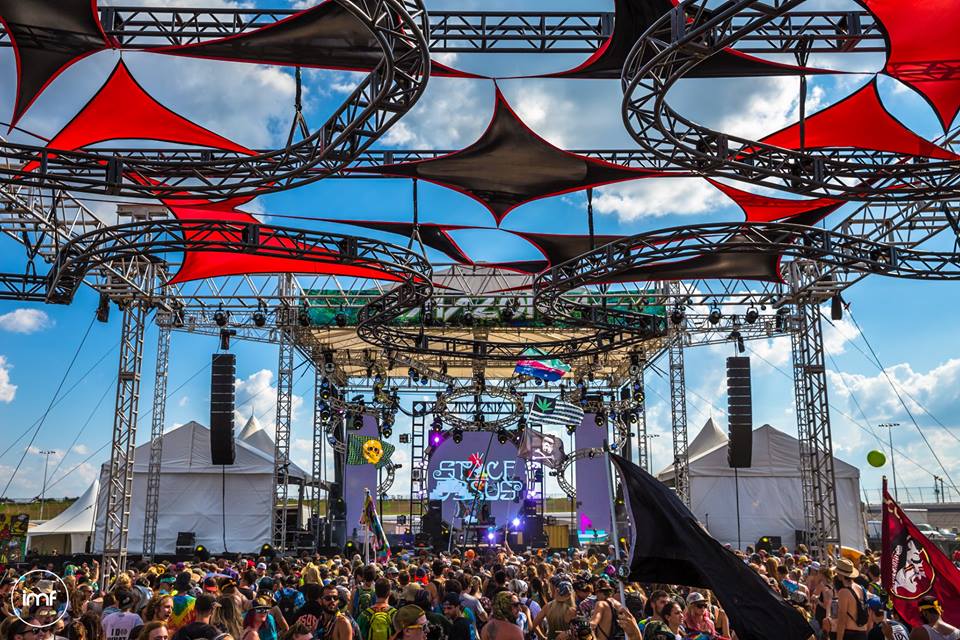 If I had one suggestion for next year it would be that more of the vendors inside of the venue take cards. Obviously this isn't a huge deal because they did have ATMs on site but it seems I kept finding myself in the front of the beer line with no cash. Even the option to load your wristband before hand would have been cool if the majority of the vendors were on board with that.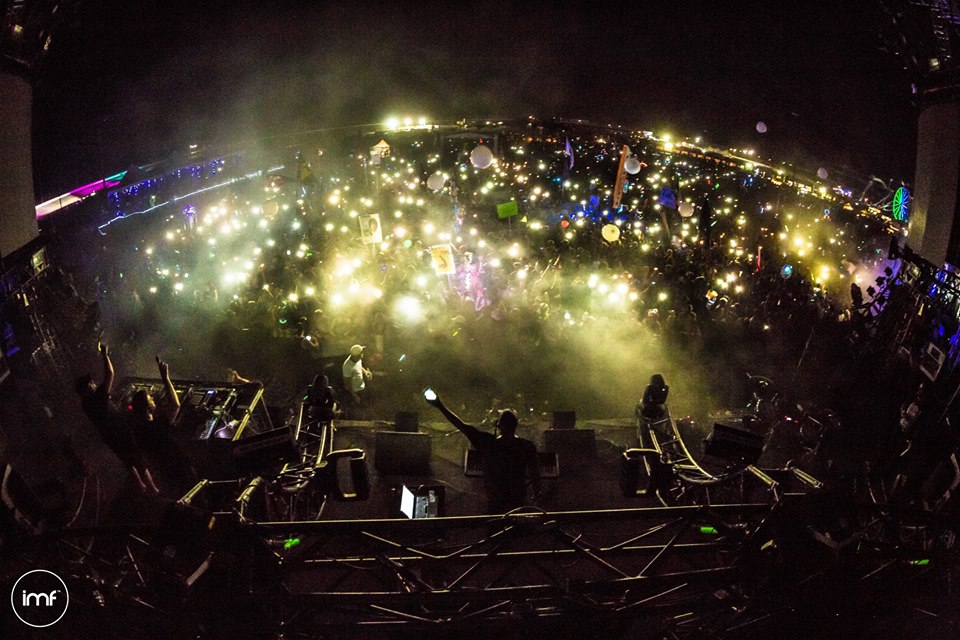 All in all I have to say that Imagine 2016 was a huge success. If you weren't lucky enough to make it out this year, take my word and acquire yourself a ticket to #IMF2017 for the low price of $99 so you can find out firsthand. I will definitely be returning next year and I hope to see all of you there as well, until next year Imaginers!
Imagine Festival Facebook/Twitter/Website
Comments
comments