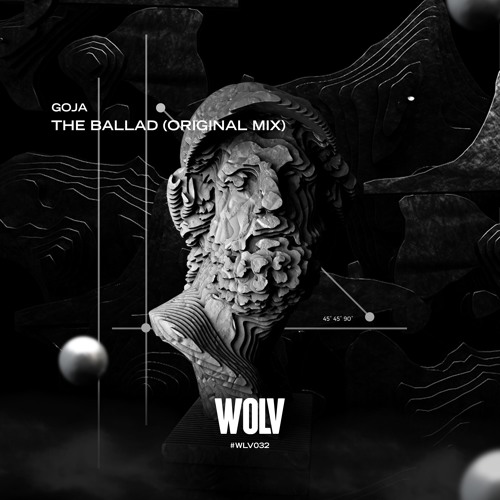 Pizza ain't the only thing Italians can cook up. Hailing from Bologna, Italy, Goja proves that their eclectic beats are just as devine.
The epic duo is back on WOLV Records, their latest tune titled "The Ballad" featuring vocals from Chantelle Paige. The intro has an eerie feel, with plucks that may first give the impression of leading into a trap or dupstep drop. However, Goja hits listeners with an incredible electro lead, showcasing drums that punch harder than a Heavyweight Boxing champ. And many kudos to their sound design! The two used FM Synthesis to create their beats, which is no walk in the park!
Goja has more tracks to come in the near future, so make sure you follow them on their social media accounts down below and you'll never miss a beat!
Goja- The Ballad | Download |
"Follow" Goja: | Facebook | Twitter | Soundcloud |
Comments
comments