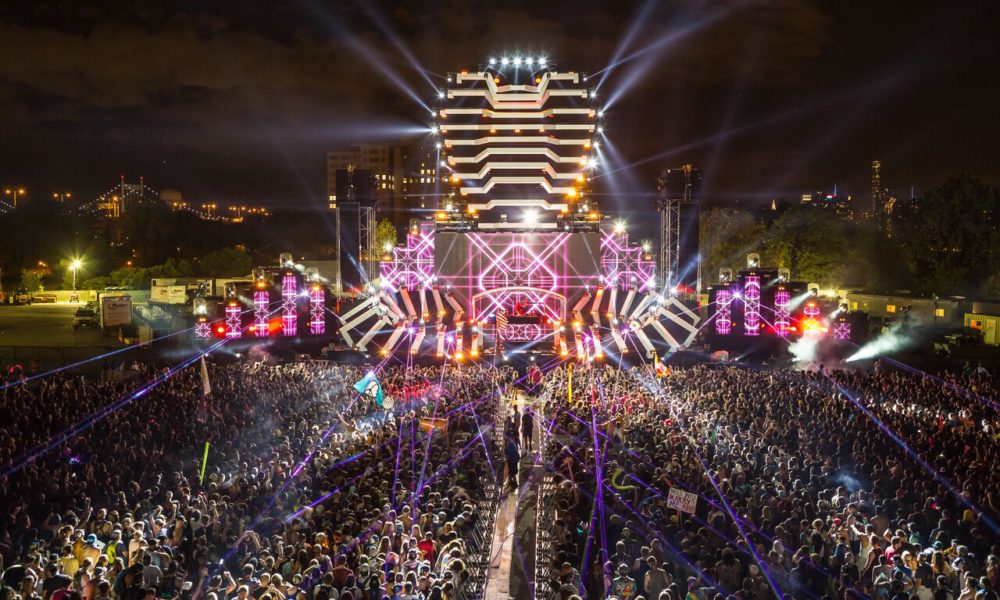 When it comes to the festival circuit, avid festival goers know that their favorite time of year comes to a close Labor Day weekend in New York City on Randall's Island with Electric Zoo. This past weekend the festival took over the island once again for its successful completion of its 8th edition drawing over 83,000 attendees and marks its highest overall attendance since 2013.
Now Electric Zoo has been taking place at Randall's Island dating back to 2009 so to it say this year's edition was the best festival to date would be quite a bold statement so let me be clear: Electric Zoo: Wild Island was the best Electric Zoo to date. Why? Because they simply focused on what matters most, the music.
There is no shortage of events in New York City no matter what genre you're a fan of especially if you are a fan of electronic dance music. There is always something to do with some of the biggest names in world playing a visit every weekend and with a festival coming to town seemingly each month during the summer so to say there is a bit of a competition is an understatement.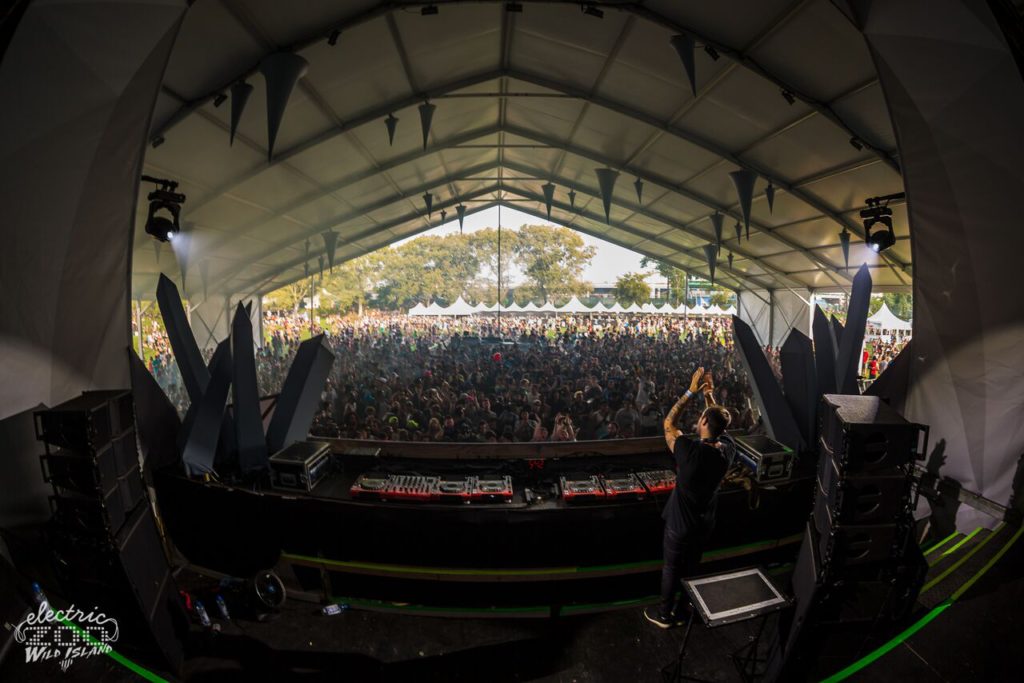 Electric Zoo: Wild Island separated themselves from the rest of the pack with an extremely and diverse lineup, unlike anything we've seen this festival season. Keep in mind, this is technically the last festival of the season so we've all seen our fair share on lineups. Besides catering to the average fan with household names like Tiesto, The Chainsmokers, Bassnectar, Porter Robinson, Hardwell, and Carnage, the festival also featured a ton of acts that don't come around the city too often such as Illemium, Unlike Pluto, Anna Lunoe, Vanic, NGHTMRE, KSHMR, Cookie Monsta b2b Funtcase and many more! Not to mention, the stateside debut of legendary party experience brands ANTS and Elrow. There was simply something for everyone.
Saturday the Dim Mak all-stars took over the Riverside stages celebrating their 20th anniversary for a genre-bending filled day that was closed out by electronic dance icon Steve Aoki while the Hilltop stage was all about the bass with Borgore's Buygore curating the stage Sunday. Live performances from Lil Dicky and Juicy J? It's no surprise the final day of the festival sold out at 33,000 attendees.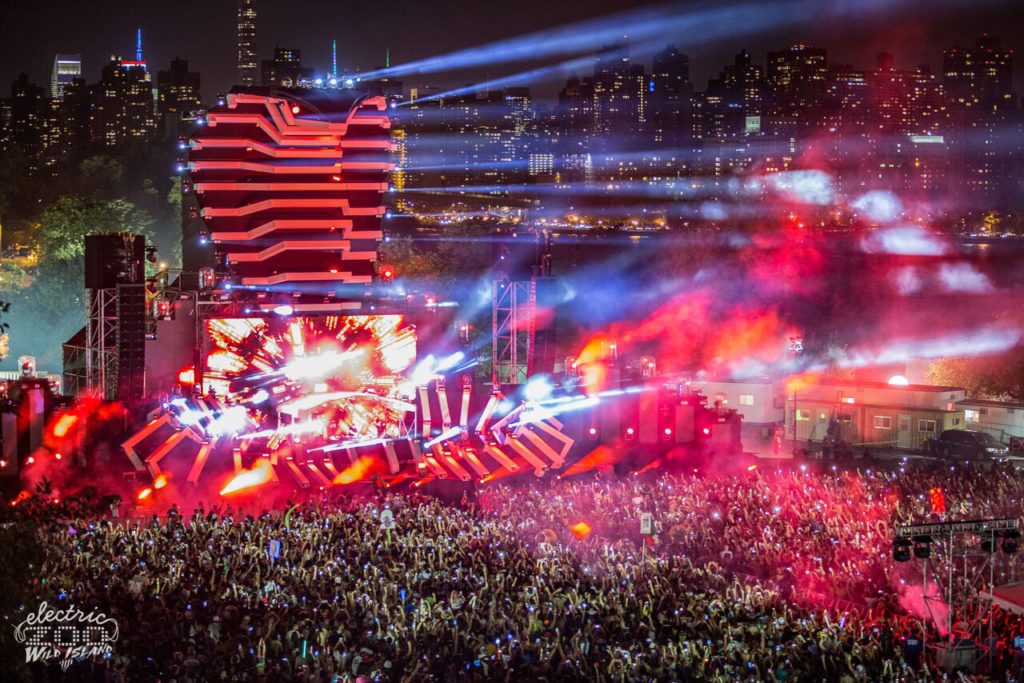 While there was a bit of concern about the Electric Zoo "curse" staying alive to the final day of the festival (which ended up being beautiful) due to a tropical storm, Electric Zoo: Wild Island went off without a hitch. Everyone who attended the event whether talent or attendees seemed to enjoy themselves. Heck, even Tiesto returned to his roots playing about 20-minutes of trance!
This past weekend took us back to the true spirit of festival season, escaping reality to enjoy some of our favorite tunes while making new friends along the way. Electric Zoo: Wild Island proved Electric Zoo is and forever will be New York City's premiere music festival. We've already starting counting down the day until it returns in 2017 and we suggest you do the same.
Comments
comments