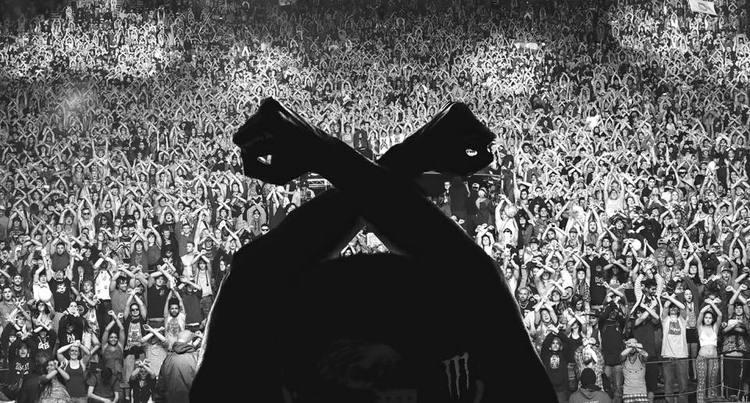 Any day new Excision gets released is obviously bound for greatness, and this amazing Wednesday is no different. Ladies and gentlemen the legendary Shambhala mix has finally dropped. If you're unaware/living under a rock, Excision drops these monster mixes every year and they truly are an insane culmination of bass music. The amazing Canadian dubstep pioneer, is just an absolute beast on the decks and these mixes are simply perfect if you need to run through a brick wall. With an incredible collection of head baning tunes this mix is without question a must have for anyone that calls themselves a basshead, so grab the free DL and blast this one for the whole block.
Excision – Shambhala 2016 Mix | Free Download |
Also, considering that Jeff is also the f***ing man he's also dropped a brand new track along with this mix. If you saw him on his most recent tour then you have for sure heard his monstrous track "The Paradox". Like a lot of Excisions incredibly awesome music this one ain't for the feint of heart, so if your a fan of having that face melt off you can scoop up this track & a bunch of others from the mix on Itunes. Enjoy!
"Follow" Excision: | Facebook | Twitter | Soundcloud |
Comments
comments