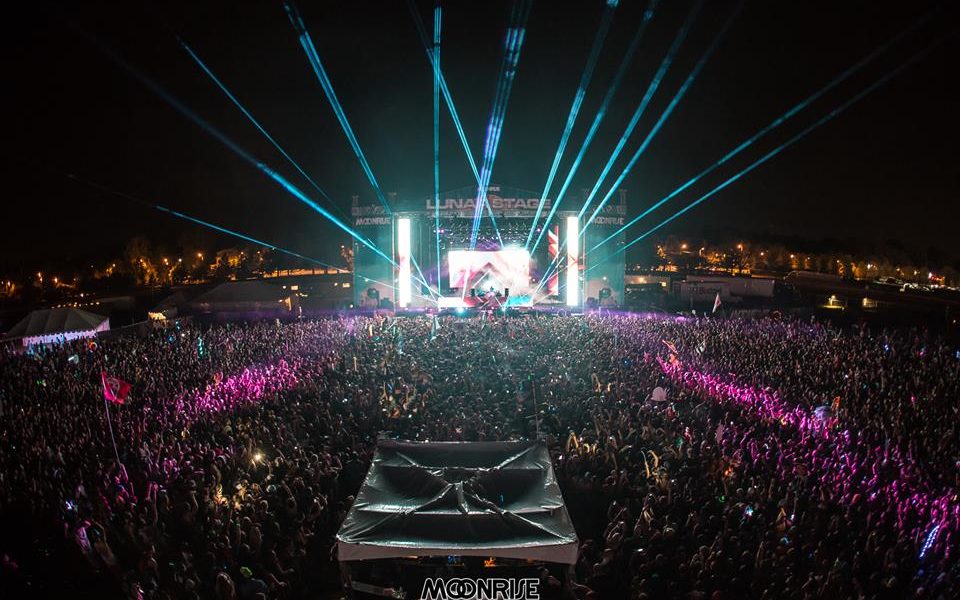 Moonrise has been on the up and up for a few years now. Bringing together some of the best and most underrated lineups all summer long. This year's rendition is no different, it just might be their most diverse lineup to date. The big names like Zedd and Bassnectar are sure to draw attention, but it's the unsung heroes that you need to pay attention to and make sure you don't miss.
Moonrise Festival | Tickets |
Crywolf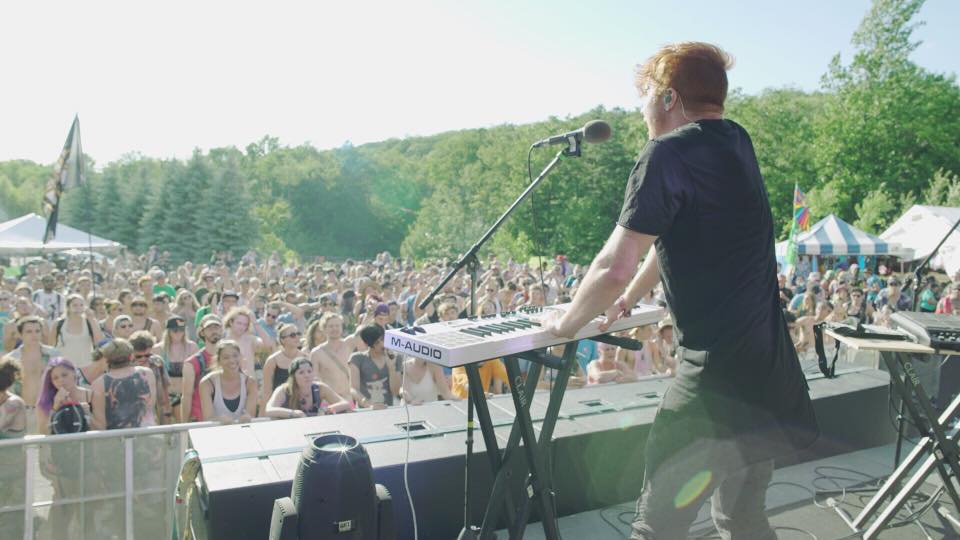 The love we have for Crywolf goes without saying. He's been a cornerstone of the music we love for years now. From his earlier concept EP's to his debut album, Justin has become one of the greatest artists of our generation. After leaping from DJ'ing and moving to a live show, he is taking the world by storm and is the number one set to see Moonrise weekend. Be there on Sunday to witness greatness.
Said The Sky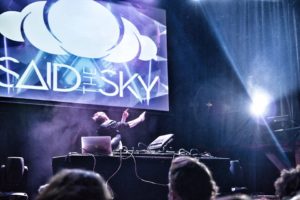 Colorado native Trevor Christensen has been making waves with his blend of melodies and bass. With his captivating style he is aiming to take the crown as the melodic dubstep king. From his remix of "Fireflies" to originals such as "Book Of Us" featuring Mothica, this is sure to be a highlight hour on Saturday.
Unlike Pluto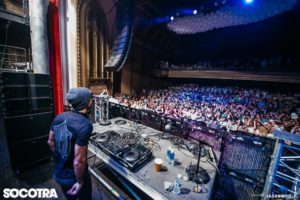 Armond is one of dance music's rising stars. From his "Revolution" remix to his stunning single on Monstercat, Unlike Pluto is soon to be one of the bigger names on every festival lineup. After seeing him throw down in Boston earlier this summer, I can guarantee you'll want to be front and center when he takes on Moonrise Sunday!
KRNE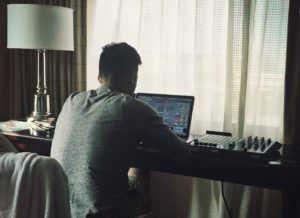 Not much is known about KRNE, just that everything he touches turns to pure bass infused gold. He never seems to disappoint and has been racking up an absurd amount of plays on Soundcloud. If you're a fan of high energized sets, then being present for this guy on Saturday should be a priority.
Boombox Cartel
This Mexican-born duo has been making some serious noise as of late (literally and figuratively) and are sure to please all the bass fans who attend their set Saturday at the Solar Stage. No one is ready for their flip of Cesqeaux remix of Moksi's "The Dopest."
Vanic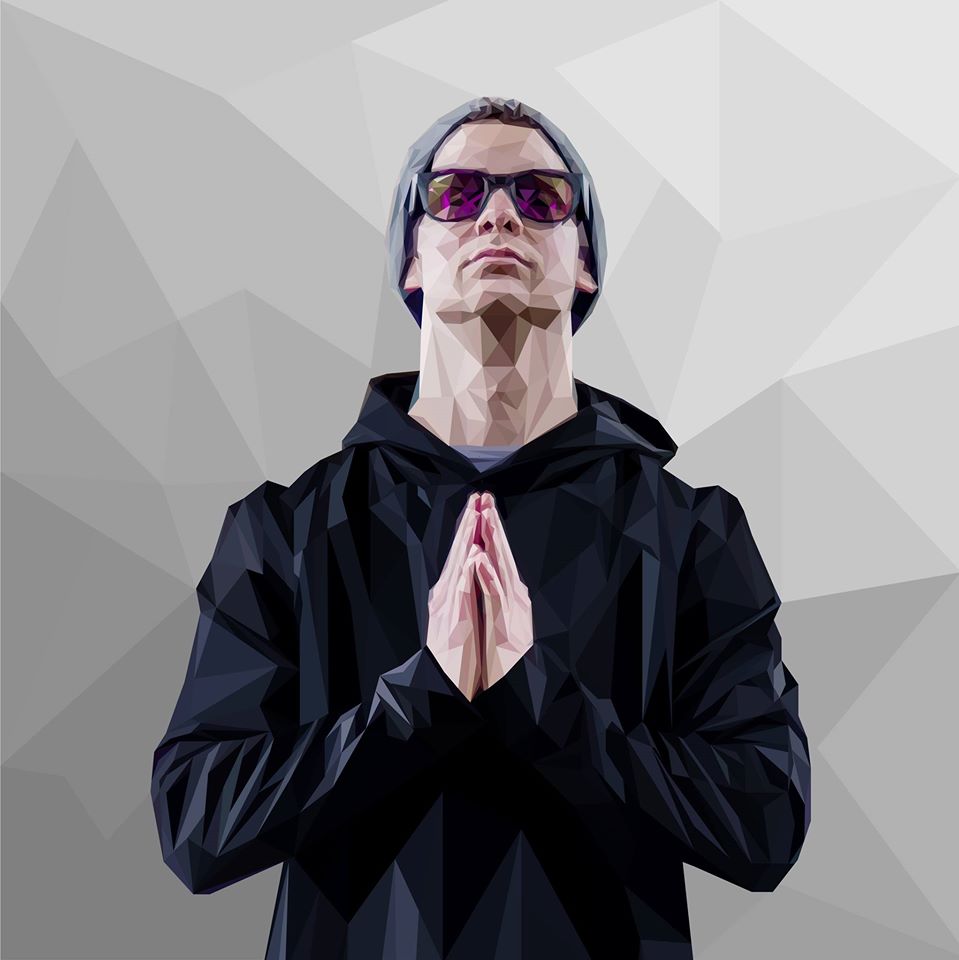 While this Canadian has been tearing up the festival circuit this summer; we haven't seen any music from the indie-electronic superstar in almost 3 months and that only means one thing, a bevy of new music. He's been hard at work whenever he has had some spare time to work his remix magic and even cooking up a few originals. Vanic's set is sure to feature plenty of unreleased tunes, we don't recommend missing this set.
smle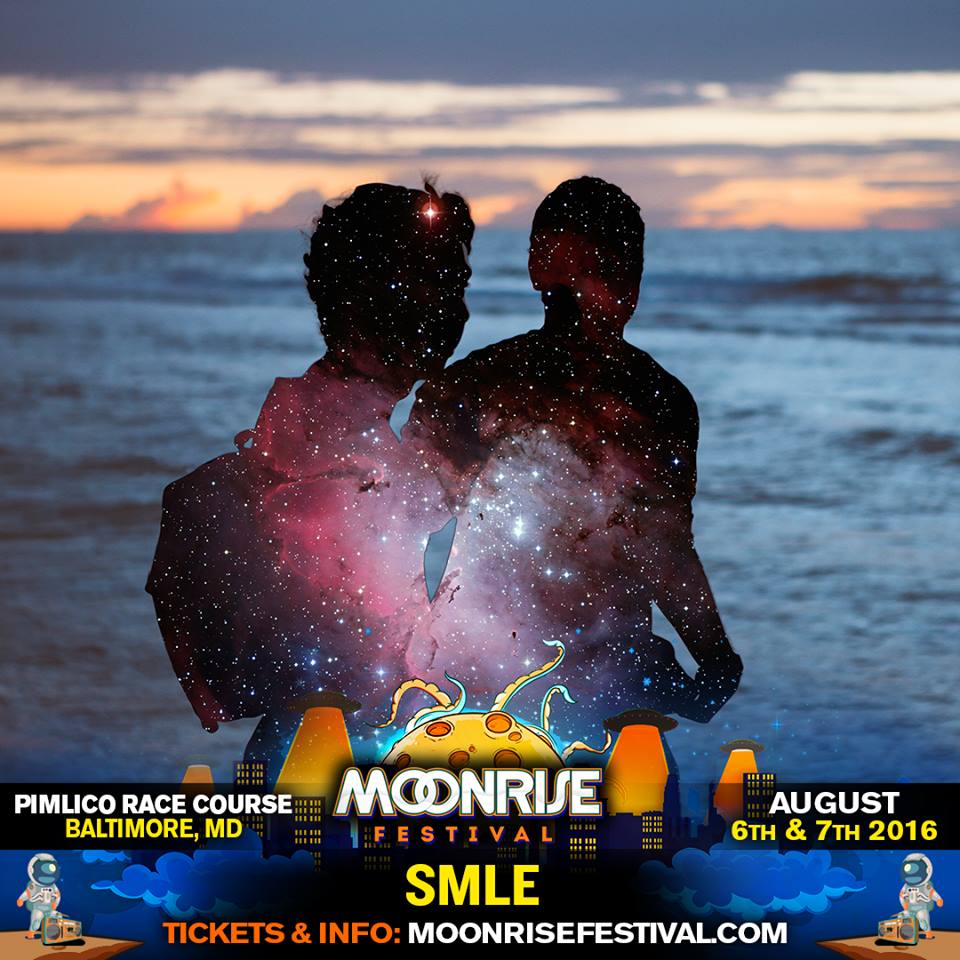 This live electronic duo has been a TSS fan favorite is they first emerged onto the scene and we couldn't be happier to see them this weekend at Moonrise. Saturday at the Lunar Stage, smle will be taking festival goers on a musical journey with their unique and soulful discography.
Cesqeaux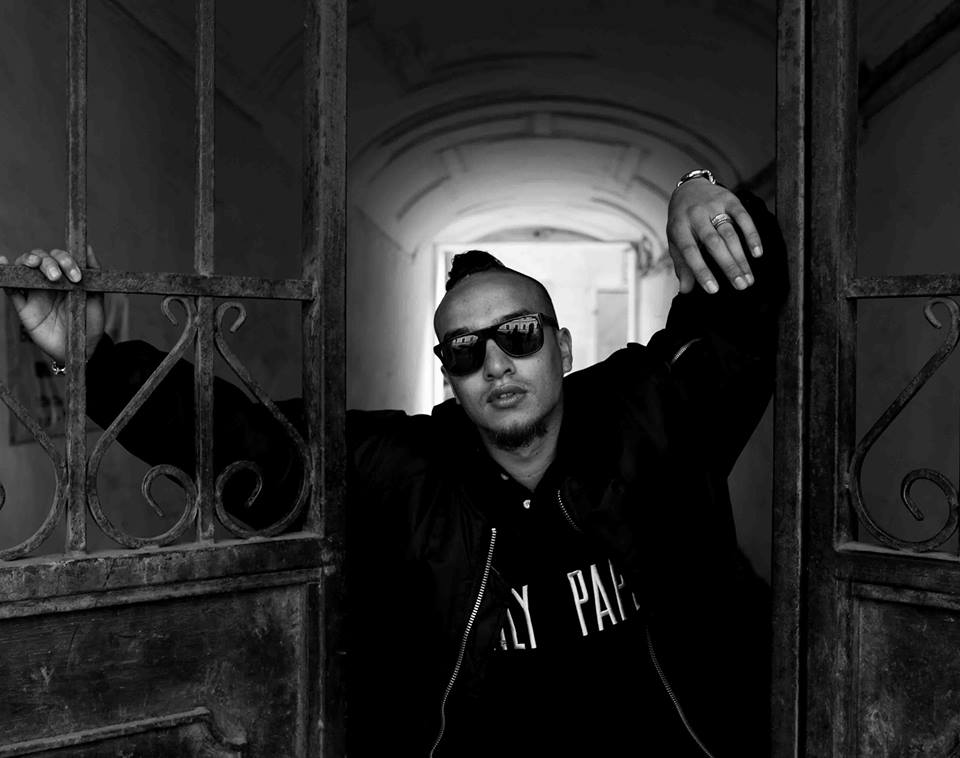 Cesqeaux is sure to be one of the wildest sets of the weekend with a set that will include anything and everything from the world of moombahton, trap, and anything else that packs a punch. His sets contain an undeniable energy so you can expect the same this weekend at the Solar Stage.
Comments
comments